2021 was an important year for the Refresh Community - We were able to move many of our users from our internal forums and Slack to a single hub for all to collaborate, discuss, and share ideas.
Work continues as we try to iron out new ways to meet your expectations and deliver delightful and insightful experiences – so thank YOU, for participating, sharing and welcoming new members!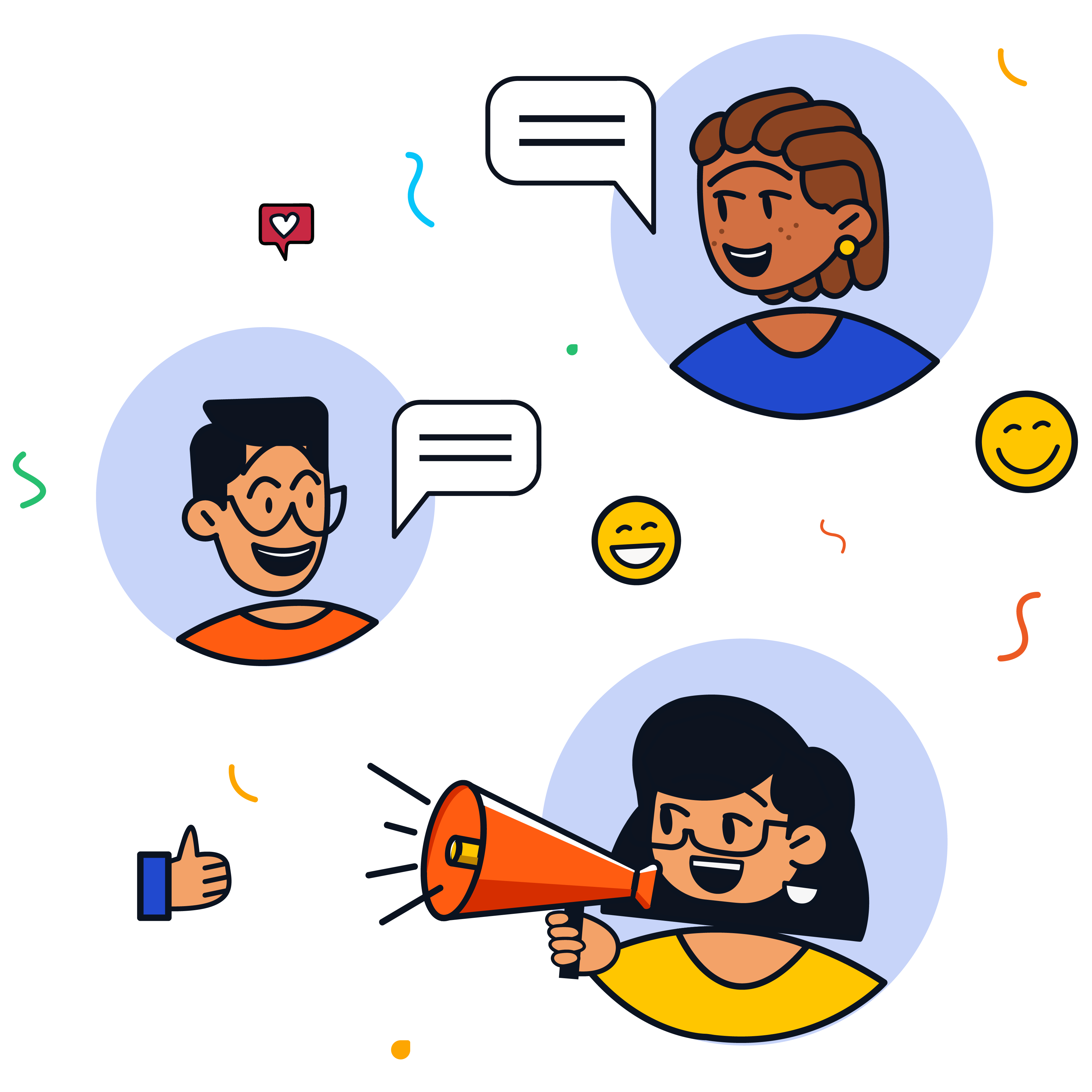 We want to take this opportunity to give a shout out to a few of our contributors that have helped grow this community, from engagement to moderation and everything in between.
MODERATORS OF THE YEAR 

@hemanth.ramya, @Keer, @harshaa.sridhar  – our champions taking care of the Customer Experience board, from support to hosting AMAs!
@gururag.kalanidhi, @Aishwarya Parthasarathi, @Manasa Kumar – our heroes holding down our Sales & Marketing discussion board!
@rajagopal.baladhandayutham, @sanofar.allahpichai – the team moderating conversations & discussions taking place on the Employee Experience category!
KEY CONTRIBUTORS OF THE YEAR 
@zachary.king, @keefe.andrews, @mmccoy, @finn
EXPERTS OF THE YEAR 🥼
Congratulations to our members who received their Expert rank! You're paving the way for everyone, hats off to you -- we'll be adding more ranks in soon, so keep an eye out! 
NOMINATED FOR BEST NEW COMMUNITY BY CMX 
The Refresh Community was nominated as one of 3 finalists for the Best New Community 2022 award by CMX! This recognition is dedicated to you and all that you do. Kudos!