Hey folks!
As the festive season draws close, and our decorations are pulled out of storage boxes (who am I kidding, I already have mine up!), we thought there was no better time than now to mix, mingle and make merry with our Refresh Community members. 
Right on top of our holiday wish list is a Happy Hour Meet-up with IT expert, Stephen Mann @manns and YOU, over Zoom. Yeah, you heard it right!
Before we get our FIRST ever virtual meet started, we wanted to hear from you, our community members for whom we're planning this.
Which one of these topics would help you achieve your goals next year?
Best practices for service desk adoption

Your wins and struggles in service management

Metrics that matter in a service desk

Agent productivity in a world of hybrid work

Choosing the service management framework that works best for you

Your everyday life as an IT professional

Others
Let us know in the comments below?
We are over the moon to be organizing this, and can't wait to see you all (virtually).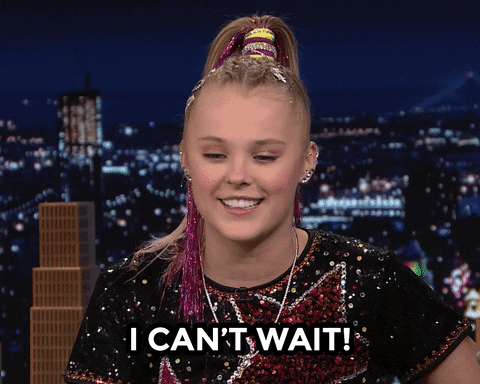 Virtual Happy Hour Details:
Date: Friday, December 10, 2021
Time: 11:00 AM (EST)/ 8:00 AM (PT)/ 9:30 PM (IST)
Facilitator: IT Analyst, Stephen Mann
Limited Seats Only!
Stay tuned and hit that 'Subscribe' button below this post to stay updated!
#12DaysOfRefreshCommunity