Hello Community Fam! :)

It's been a while but we are back with the latest edition of our #TechTuesday series and we guarantee you that it's going to be nothing short of fun.

The task at hand is quite simple. All you have to do is guess these brilliant apps and integrations from the Freshworks Marketplace based on the icons. Put on your thinking caps cause it might get a bit tricky. If you need any clues along the way, give us a shout out in the comments section below.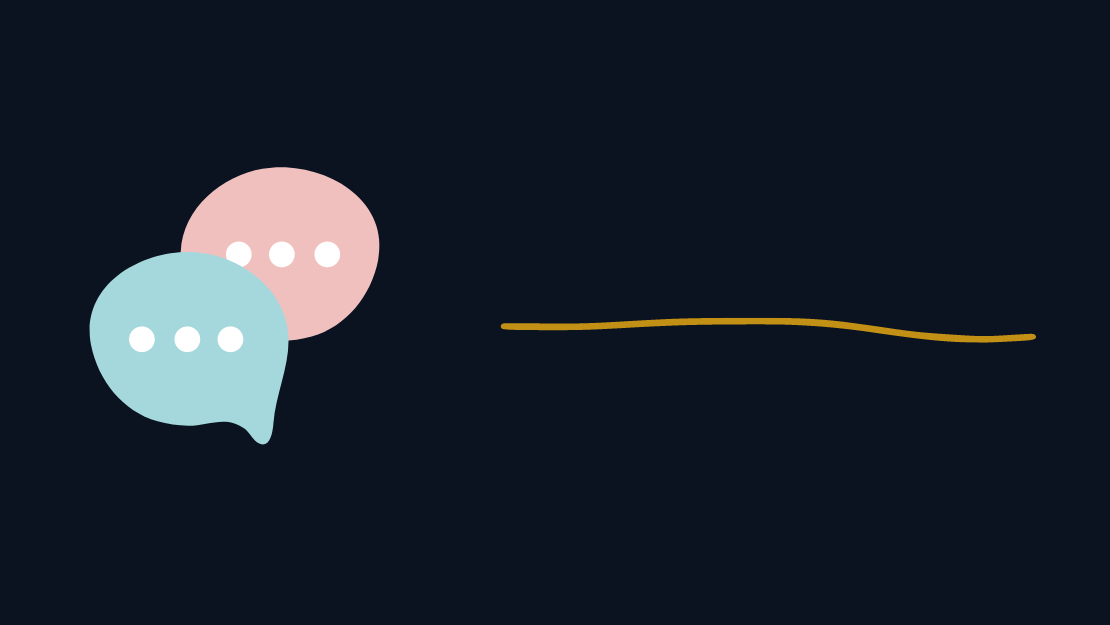 APP #1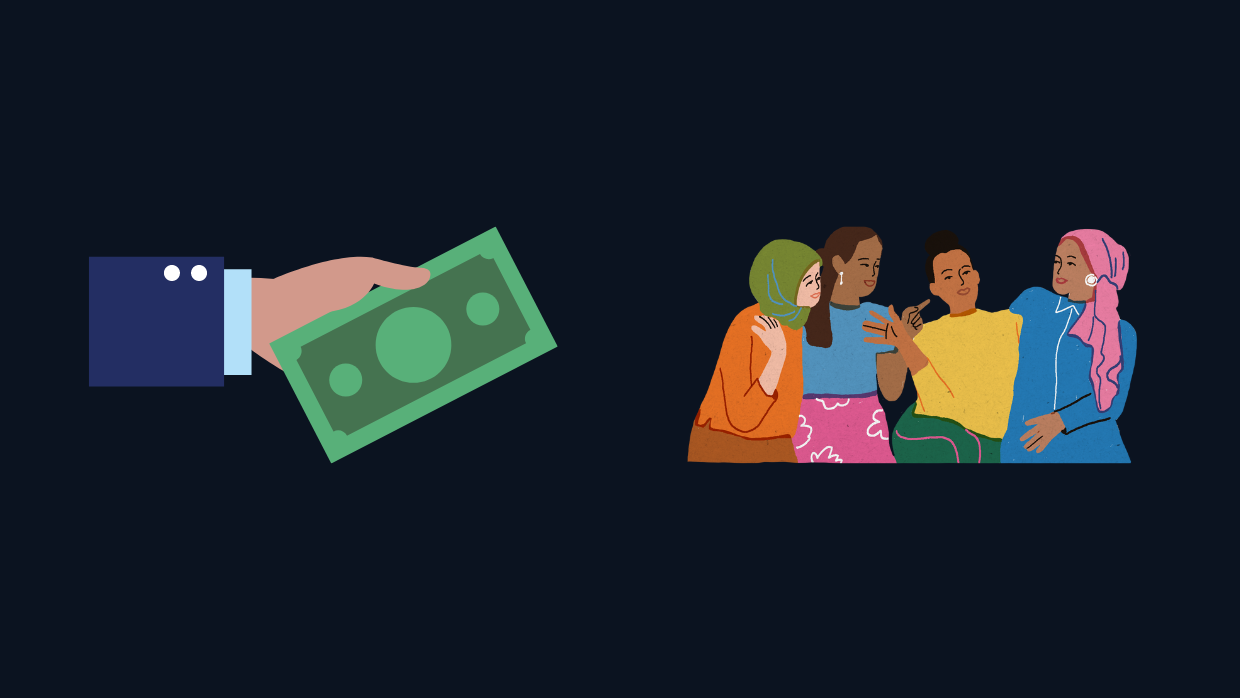 APP #2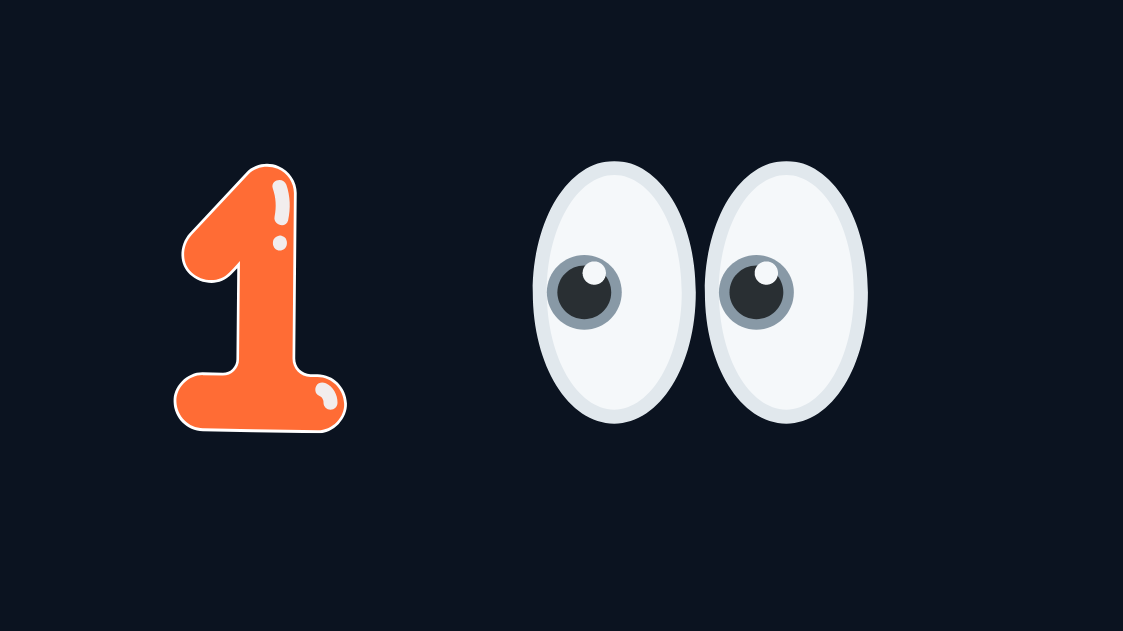 APP #3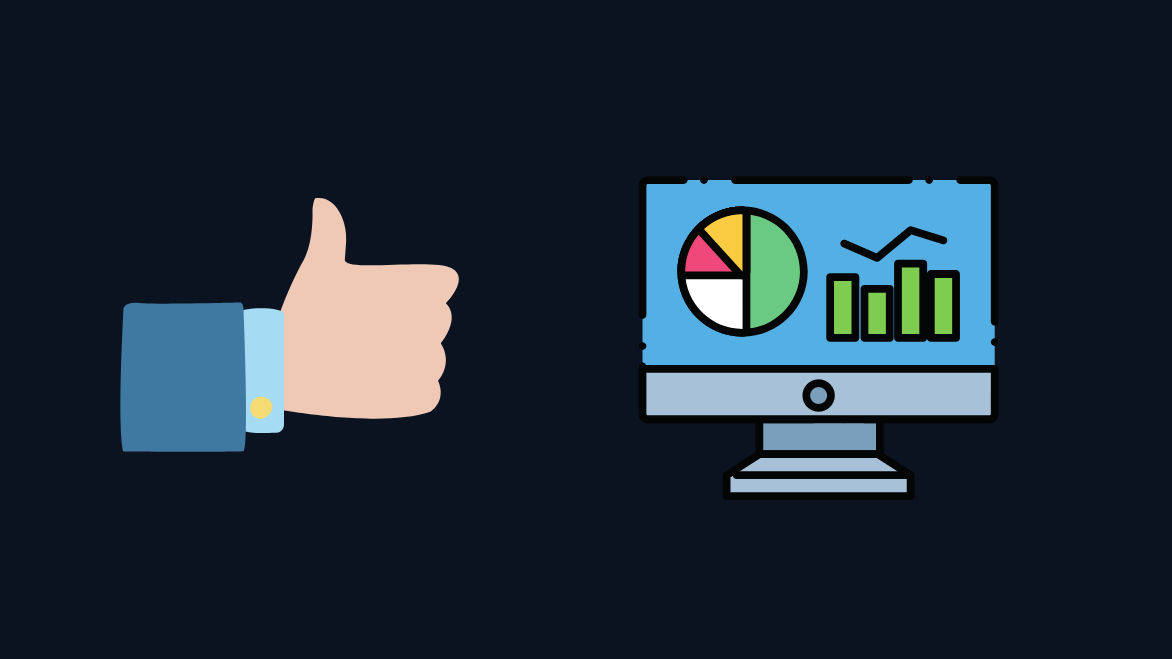 APP #4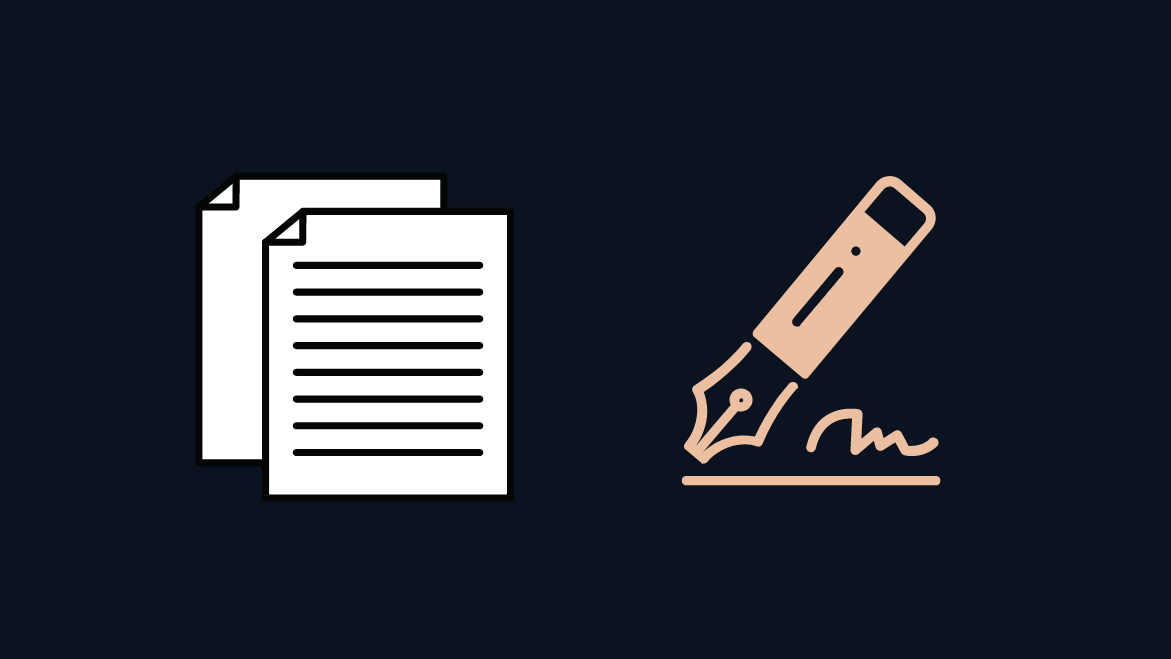 APP #5
APP #6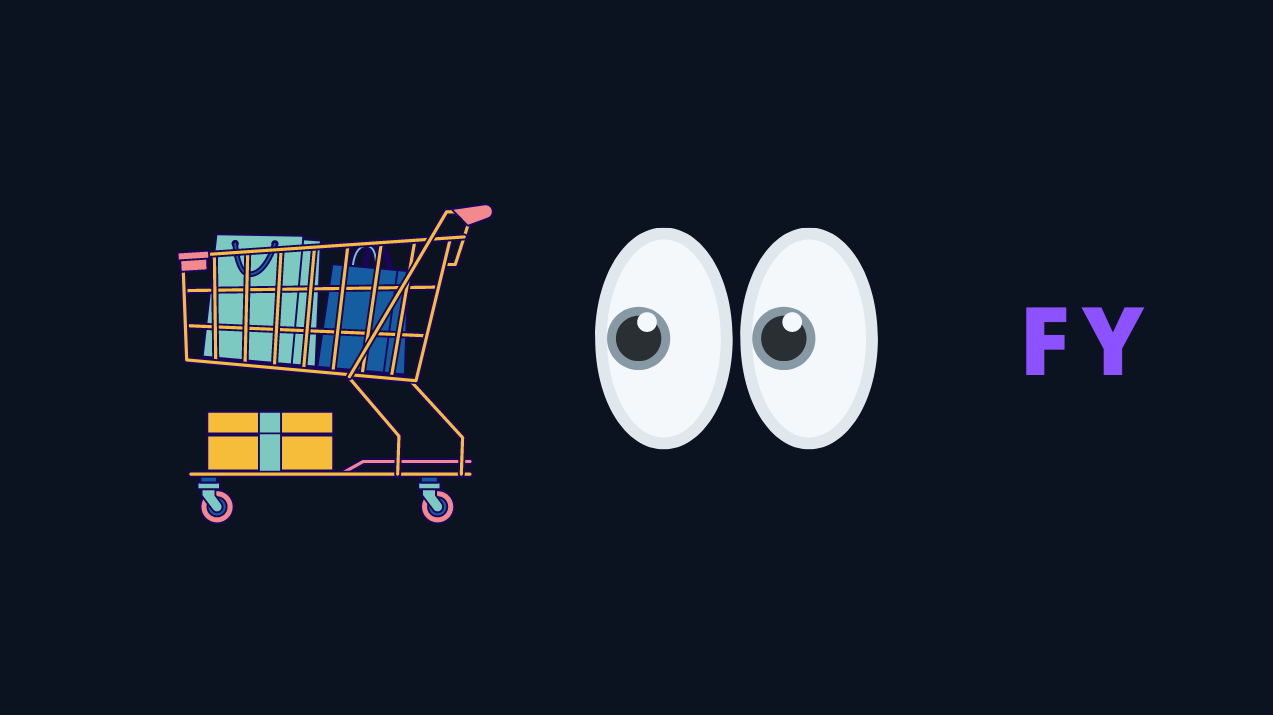 APP #7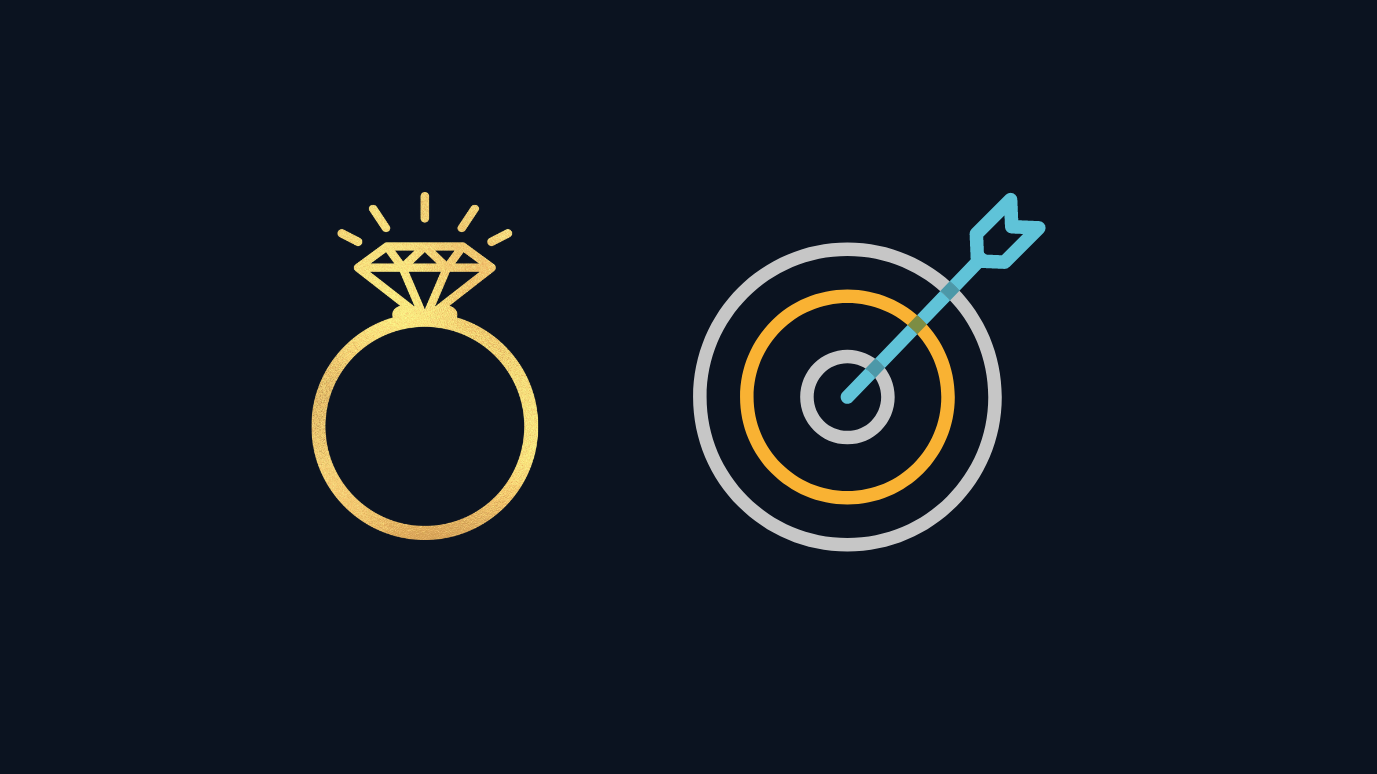 APP #8
We are super excited to see how many of you are able to crack these emoti-codes. 😁


P.S If you've been following the Apps and Integrations channel out here on the Refresh Community, we've mentioned almost every single one of these apps at least once in our posts. (Saving the rest of the clues for later)