Hello folks, 

While we settle into the rhythm of the new year, it's also an opportune moment to set goals, draft plans, and manifest dreams. Now, wouldn't it be great if you get a glimpse of what's coming your way?

Well, we might have just the thing for you! 


To enable businesses like yours to drive delightful customer experiences, we've put together a list of 'apps that you are destined to adopt based on your zodiac sign'. From agent productivity, assets & incident management to reporting and analytics, the Freshworks Marketplace is home to a great many apps and integrations. Read on to find out the app destiny has in store for you: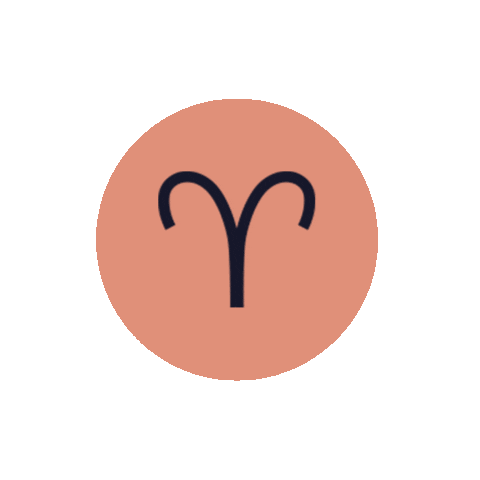 Aries (March 21 - April 19)
Bold, ambitious, and known to dive headfirst into challenging situations. And what better than Slack + Freshsales Suite to help conquer the mountains along the way. This integration helps accelerate your sales cycle through real-time, context-driven collaboration across teams within Slack.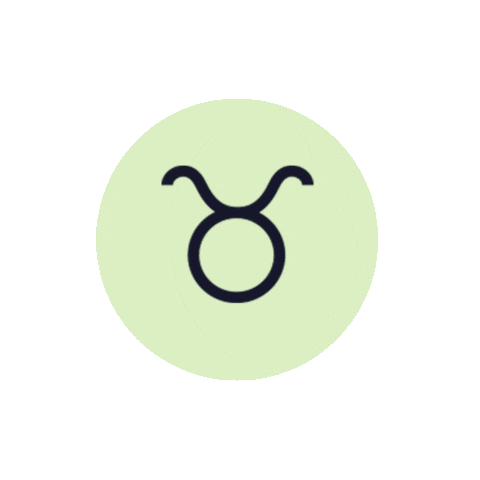 Taurus (April 20 - May 20)
Extremely focused, resilient, and thrives on planning for the long game. To facilitate this, we recommend the robust GoodData and Freshdesk integration. It offers businesses complete control of their data warehouse and empowers support teams to plan better with state-of-the-art analytics.
.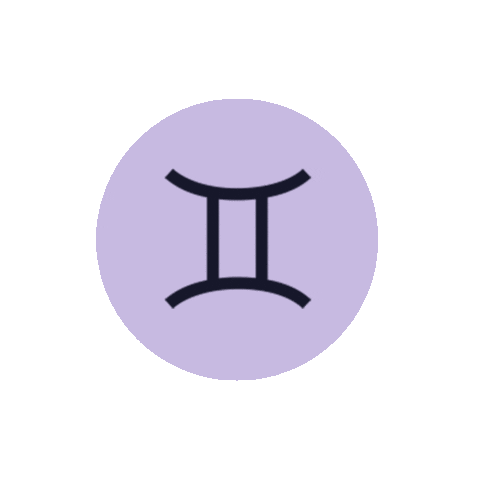 Gemini (May 21 - June 20)
Spontaneous, curious, and seeks out the best of both worlds. Presenting the dual power of Device42 and Freshservice. Its comprehensive solution mitigates software vulnerabilities, automates critical tasks, and secures your IT infrastructure by giving you a 360° view of all IT assets.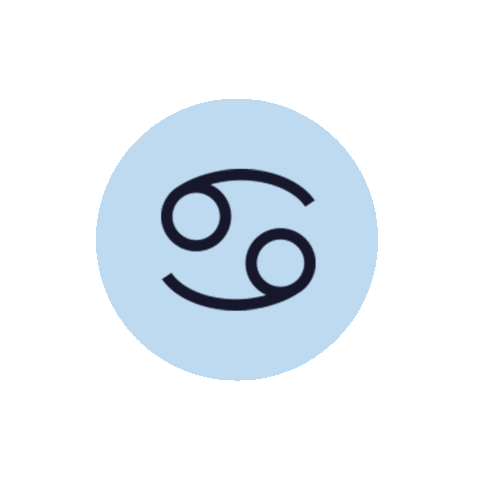 Cancer (June 21 - July 22)
Highly sensitive to the environment and truly understands the needs of those around. There couldn't be a better match than the Delighted by Qualtrics and Freshdesk integration. The joint solution lets you tune into the voice of your customers by automating feedback collection and follow-up for your support team.
Leo (July 23 - August 22)
Born leaders with ambition and bravery, for whom we believe the right fit is the Splashtop and Freshservice integration. Lead the way to efficient and easy remote support for your teams. IT support agents can provide hands-on support and solve customers' software issues without being restricted by geography and from within the Freshservice console.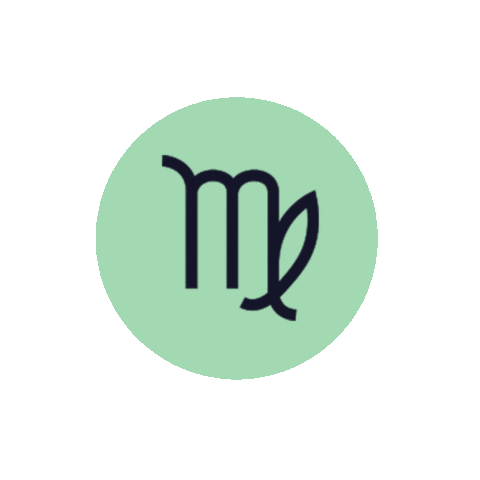 Virgo (August 23 - September 22)
Logical, practical, and strives to be a perfectionist. To help listen to your customers and review your operations, try Trustpilot for Freshdesk. This integration automatically creates tickets for every review of your product/service on Trustpilot and lets agents reply to them from within Freshdesk. Thus, creating the perfect customer support solution.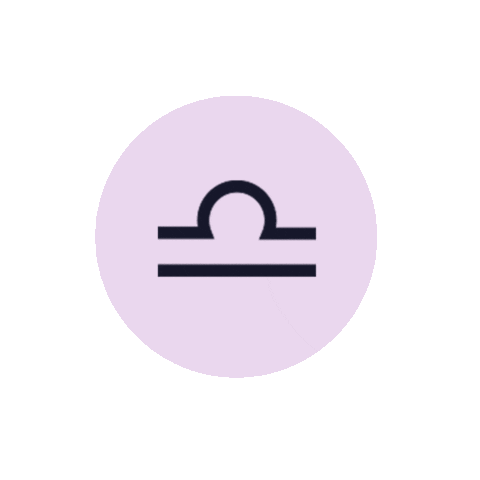 Libra (September 23 - October 22)
Problem solver with high regard for balance and harmony. To keep up with these traits, we have Automox for Freshservice. With the patch information from Automox, Freshservice's CMDB/Inventory acts as a single source of truth for all the assets used in the organization. This ensures greater control and accountability over system security.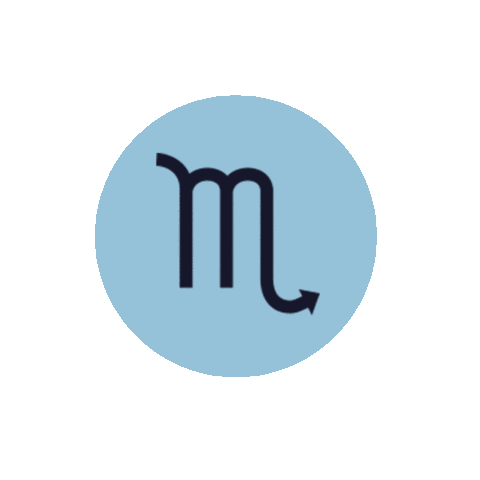 Scorpio (October 23 - November 21)
Calculative, meticulous, and highly intuitive. We deem you'll find the MS Teams and Freshservice integration to be an invaluable asset. ServiceBot in Freshservice is an AI-powered virtual agent that understands employee queries and assists them by providing solutions and raising service requests within Microsoft Teams.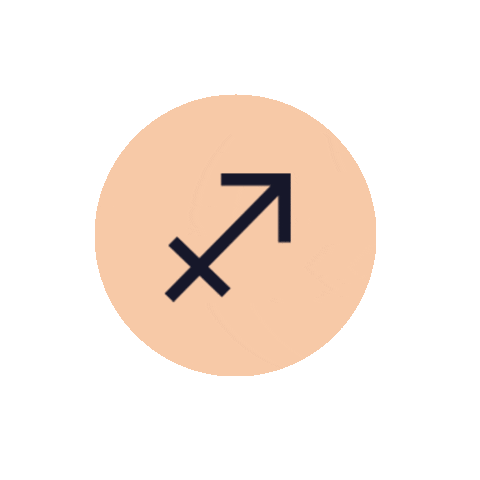 Sagittarius (November 22 - December 21)
Adaptable to changing environment with a quest for knowledge. Presenting Knowmax for Freshdesk, a knowledge and content management integration that empower agents to answer customer queries using rich knowledge management and guided workflows, all from within your helpdesk.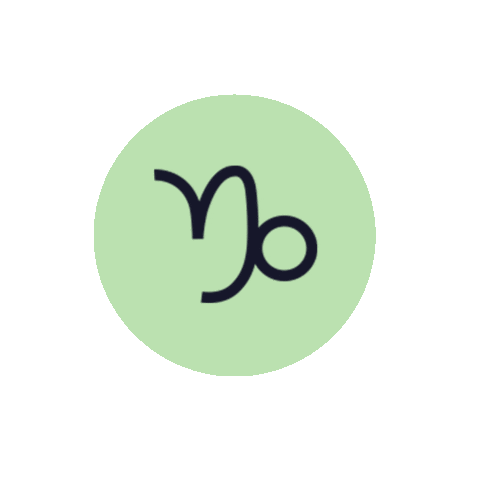 Capricorn (December 22 - January 19)
Patient, tenacious, and a champion at navigating complex issues. The app you're looking for is Teamviewer. Its deep integration with Freshservice helps provide remote assistance to your customers and solve complicated issues quickly and efficiently. Additionally, the easy-to-use workflow lets your initiate a TeamViewer session directly from the ticket page.
Aquarius (January 20 - February 18)
Innovative, progressive, and revolutionary; just like the injixo integration for Freshdesk. As one of our first workforce management apps, its sole purpose is to boost agent productivity and delight customers by managing their workforce effectively in one revolutionary platform.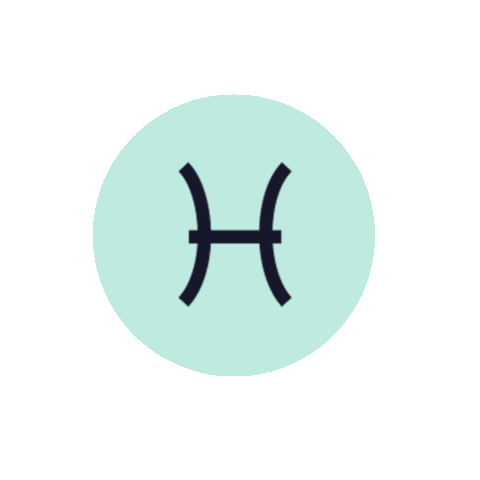 Pisces (February 19 - March 20)
Kind, creative, and empathetic with the ability to put oneself in the shoes of the customer. To elevate this we suggest the Opinyin and Freshdesk integration. This unique AI survey app reads all your free text feedback and automatically highlights customer pain and pleasure points. It also gives you a real-time snapshot of trends and service metrics. 


You know what to do now. Head on to our Marketplace and get the app of your dreams that will empower you to do more with the Freshworks Product Suite. Consider this a gentle nudge from the Universe.

P.S. Let us know the app for your zodiac sign in the comments. And if any other app caught your eye.