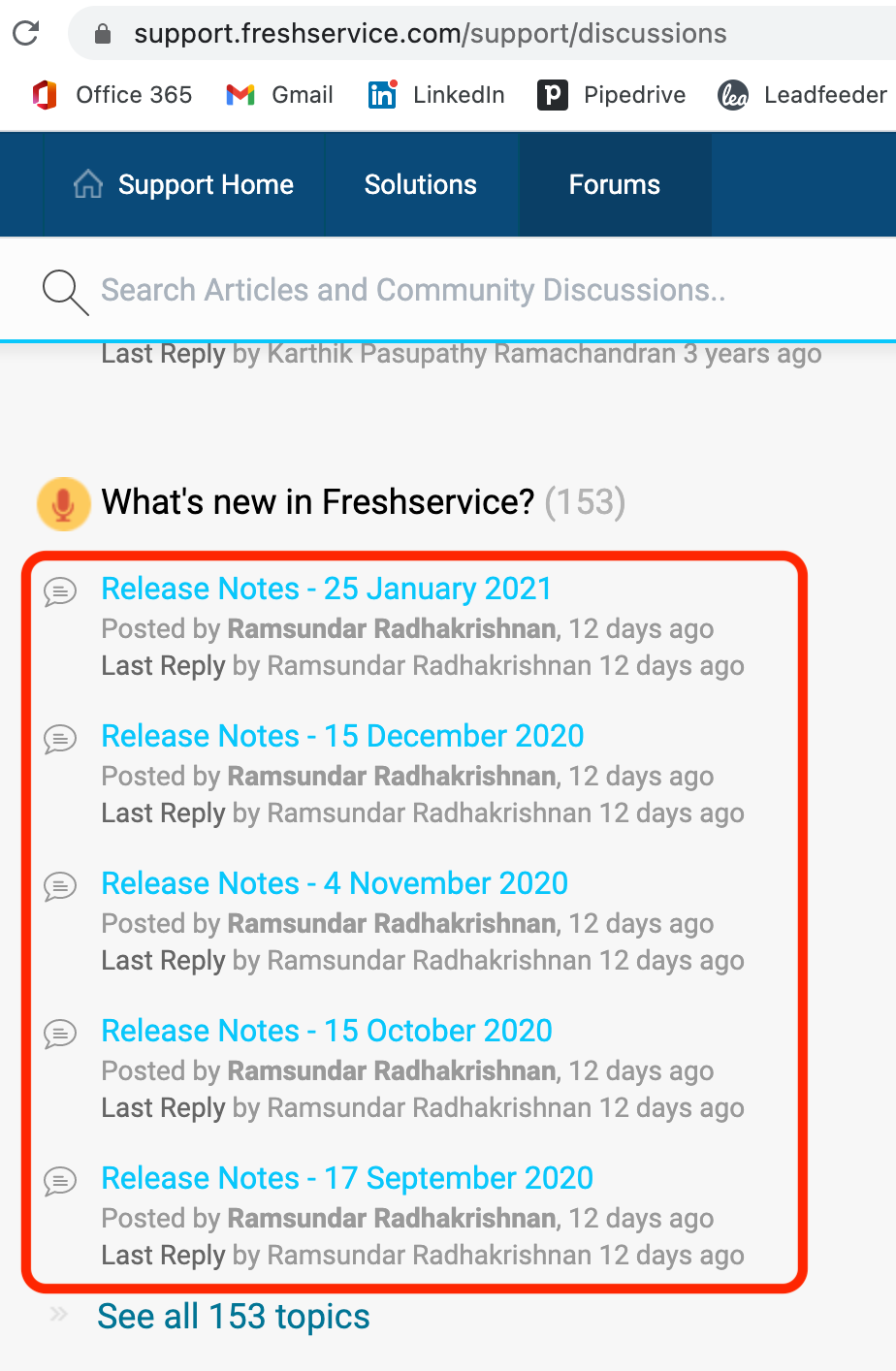 Best answer by SanaSiddiqui 2 March 2021, 11:03
Hi @GlennA 
Hope you are doing well. 
Thank you for writing to us and sharing your feedback. We couldn't agree more with you on this, we have a new team in place who are actively looking at all the product updates and working on the content around it. Within no time we will see all the necessary updates and information on this forum. 
We sincerely apologies for any inconvenience caused and thank you for your feedback. 
Team Freshworks Community. 
View original