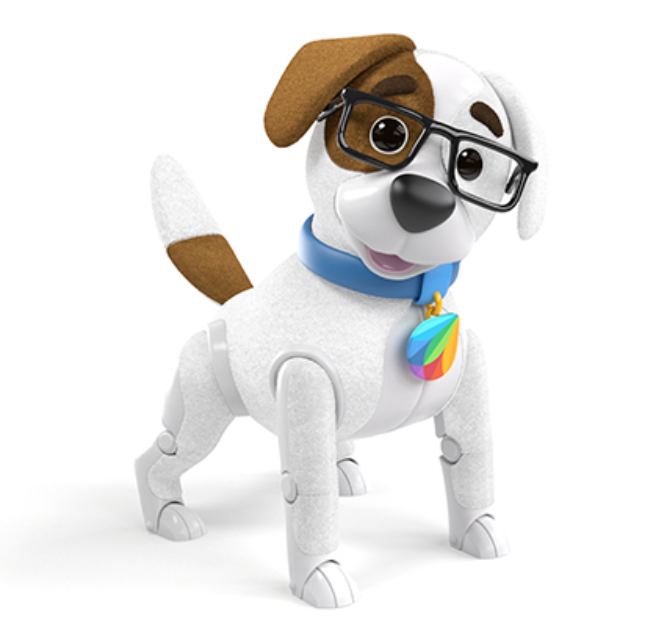 There's a whole lot of either-or thinking when it comes to AI and human-delivered customer service, as the devil incarnate or as total salvation.
At the devil-incarnate end of the spectrum is the thought that AI is here to replace all customer-facing employees and put an end to the personal relationship they currently have with customers.
At the "AI as salvation" end of the spectrum is the belief that AI will be our complete salvation, financially and organizationally.
My take on AI is right down the middle: AI is here now and here to stay, so willful, ostrich-like avoidance isn't the answer.  
The most successful deployments of AI in customer service, to my eye, are the ones that come at the hands of companies that are willing to position AI in a balanced and nuanced way, rather than treating it as a way to replace, the human side of customer service delivery. The "triangular model of AI" can help organizations think sensibly about the powerful role AI can and should play in customer service delivery and the customer experience today.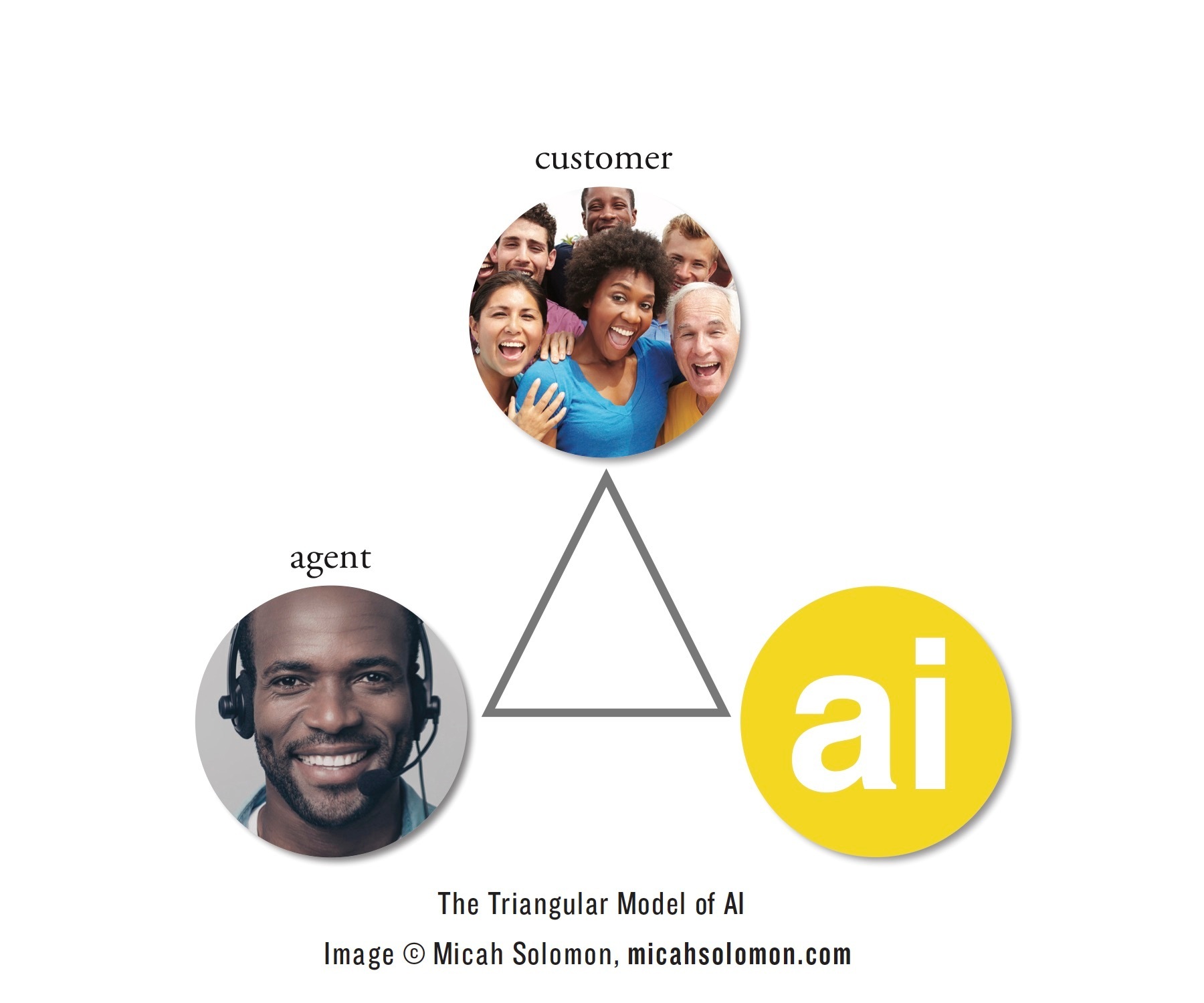 In this model, the human agent occupies one vertex, the customer another, and AI (or other advanced automation technology) the third. The information exchange at the heart of customer service can come via self-service (with the AI serving the customer directly without the involvement of customer service professionals) or from a human agent aided by AI. It can also switch from one to the other of these scenarios whenever it makes sense for the humans involved on both sides. 

Initially, in their search for answers or assistance, customers may encounter your company through a garden variety AI-powered bot. Ex. "I'm your automated assistant; how can I help you today?" Others may come to it through a dynamic, AI-powered search bar (which some companies are now using as a superior replacement for the old-school, static FAQ section of their websites). 
Freshworks' Freddy, it seems to me, is well poised to work within the triangular model and help us get where we need to be.  How is Freddy working out for you? 
Micah Solomon 
Author • ​Forbes Senior Contributor • Customer Service Consultant
President and CEO, Four Aces Inc. 
micah@micahsolomon.com • micahsolomon.com 
Click here to chat live with Micah