There is a very useful integration between Freshdesk and Freshchat were we can map the fields that we want to be transferred from chat to the ticket.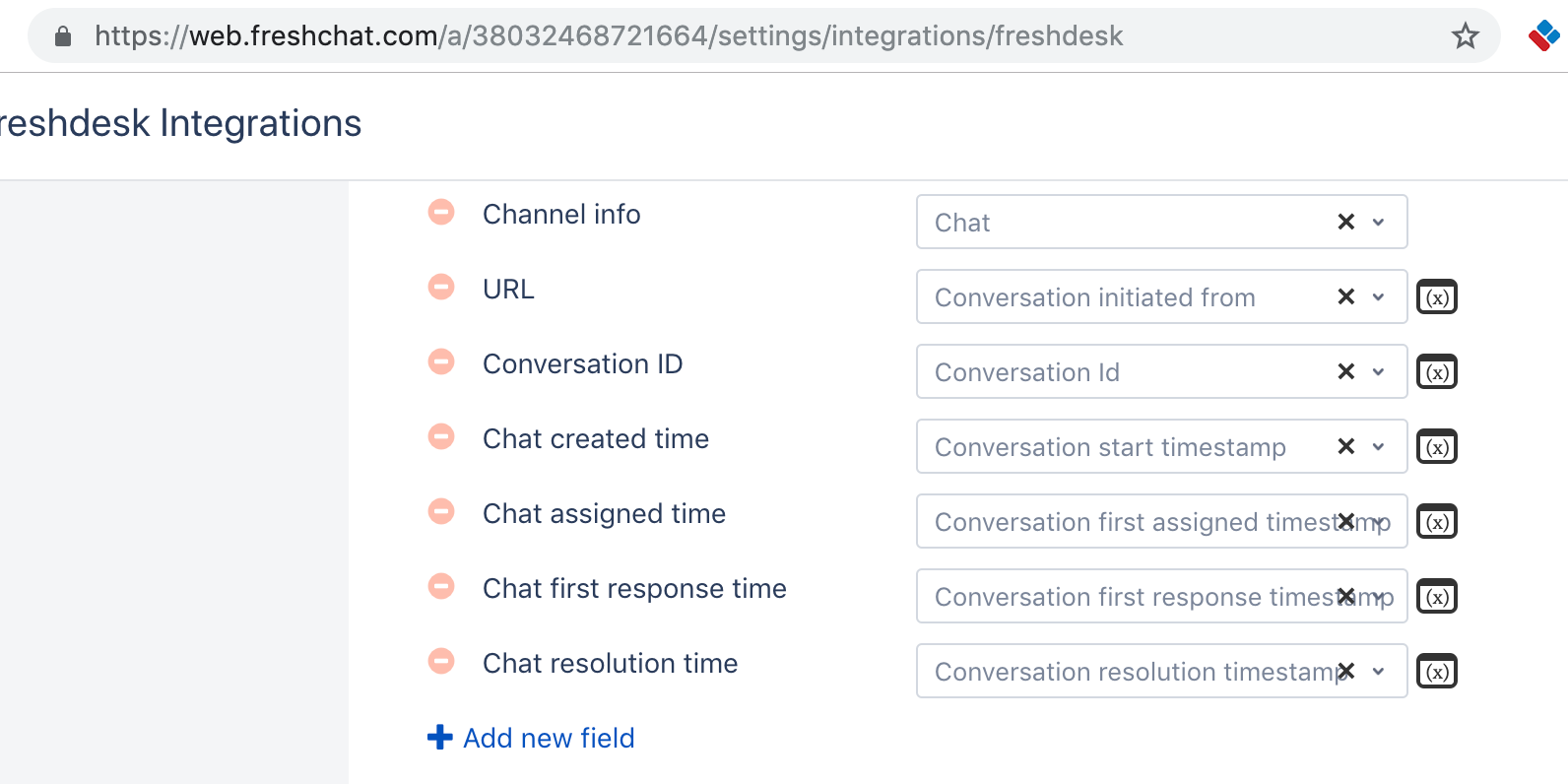 Once the chat conversation is resolved and converted into a ticket, those variables are then found inside the properties of the Freshdesk ticket.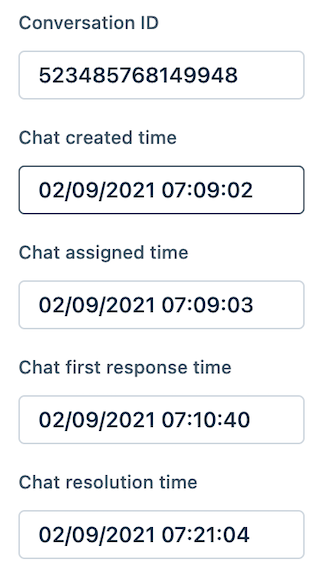 Now, we would like to achieve that also in Freshcaller and be able to transfer the valuable information of the call directly into the ticket. For example: time to answer, talk time, cost, etc so the supervisor generate a report and analyze it.
This should happen automatically on every ticket created via phone (outbound / inbound )
Please vote if you like this feature to be implemented :)))
Thanks