Im hoping to create my first plugin, but not sure if its possible and if there is any sample code to guide me. 
I would like to be able to have a tool run in the background that will merge tickets based on searching the subject line for a particular string and match it to a custom field value
in an existing ticket. 
Would this be possible?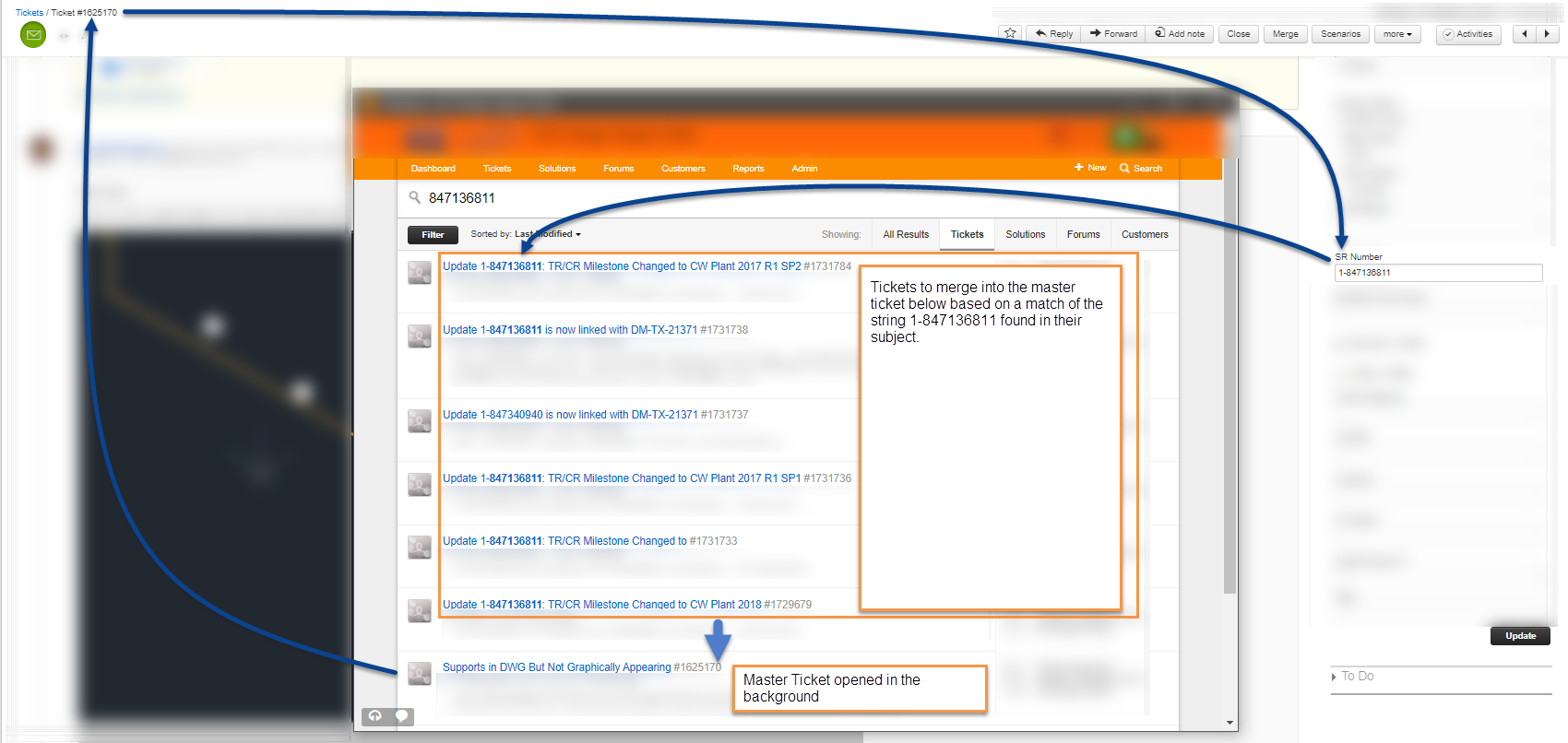 Thanks,
matt