Freshdesk contact center users - this one is for you! The Freshdesk contact center empowers remote support and sales teams, enables collaboration, helps you get to know your customers better, and have personalized voice interactions through high-quality and secure calls.
In our next Ask the Expert session, we have @harshaa.sridhar in the house! Get the complete low-down on how you can set up your Freshdesk contact center successfully.  
A little bit about Harshaa

Harshaa is the technical account manager at Freshworks for over 3 years, extremely passionate about working and product development. In her spare time, she loves soap making and gardening (pretty cool?) 
Here are a few questions you can ask in the comments section below -- 
How to route customer calls efficiently?
What are some essential capabilities that I need to look for in a contact center software?
How to equip agents to answer customer queries effectively?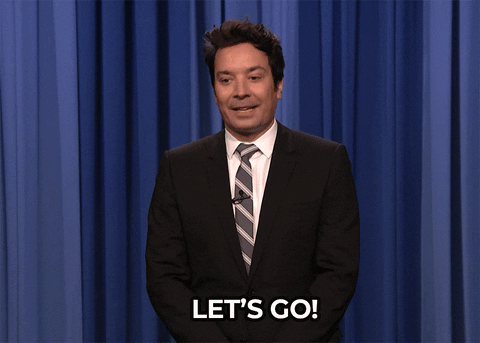 This thread is open from May 12  - May 20. Share your questions for Harshaa below.