Happy anniversary!
It is now 10 years since it has been reported that time format has no setting, and times are still displayed as AM/PM in Freshdesk.
Only the date format can be changed.
Localization has always been weak and it has not improved since I am a customer.
Looking for another solution for my call/support center.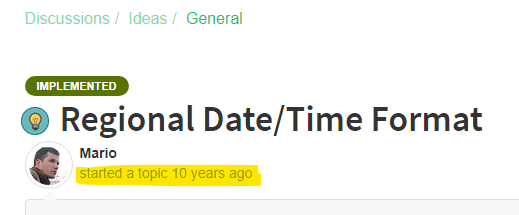 https://support.freshdesk.com/support/discussions/topics/746/page/2?url_locale=