I connected Freshdesk to Zapier for a trigger "new ticket".
Many of the fields returned have a value of "null"
But the biggest problem, there is no data for many of the fields. It isn't passing the name or email of the requestor. What's wrong? Is the integration broken?
Requester name, requestor email, requests first name, requestor last name, type, tags = all of those are blank - returning no data. 
Best answer by ashwin.nethaji 6 April 2021, 23:27
Hey @ocwalker 
Looks like you are trying to pass on the ticket information whenever a new ticket is created to a server of your choice. 
This can be done using Freshdesk's native automation instead of Zapier by setting up an automation as seen in the screenshot below under Admin>>Automations>>Tickets>>Ticket creation>>New rule.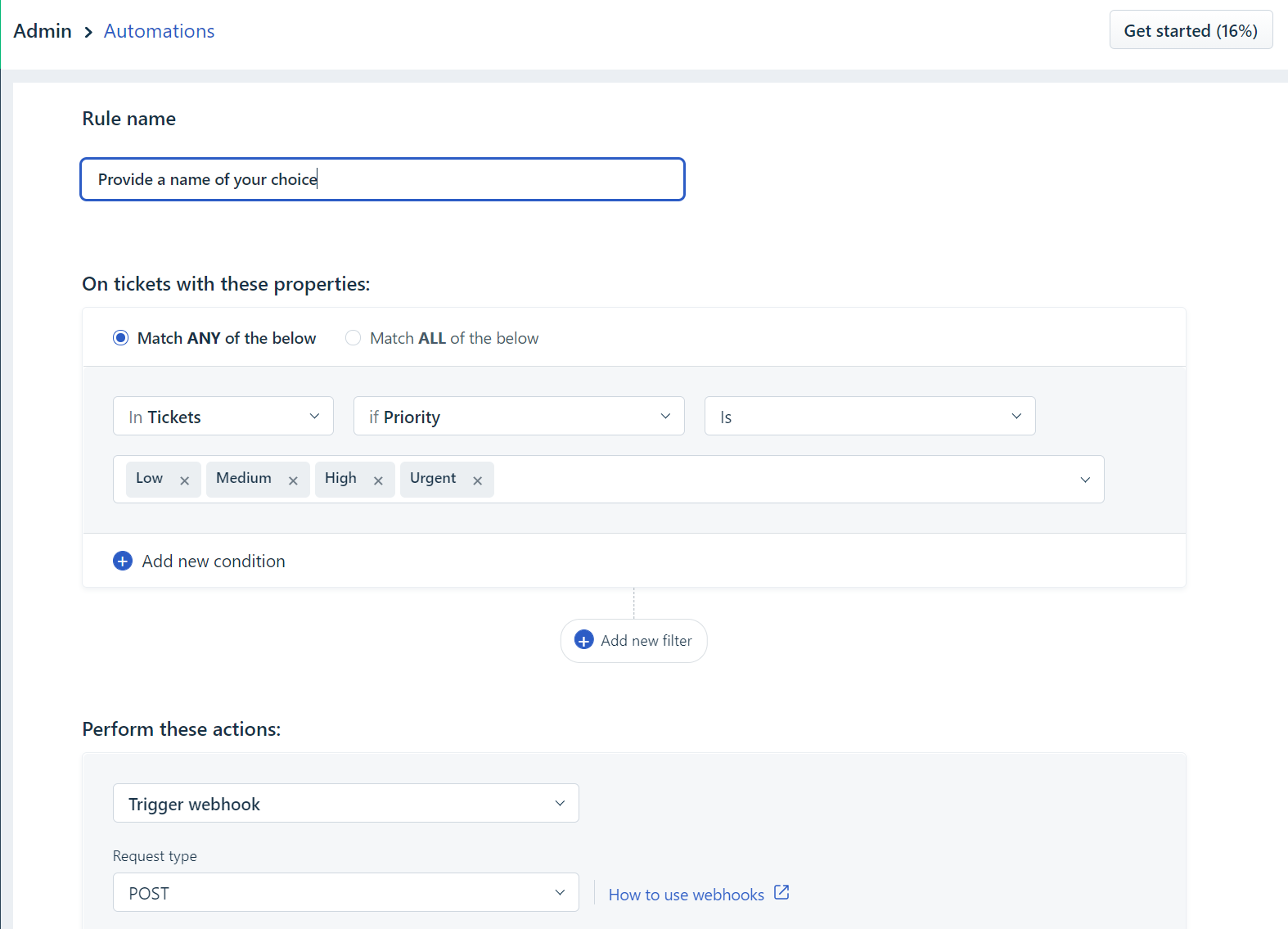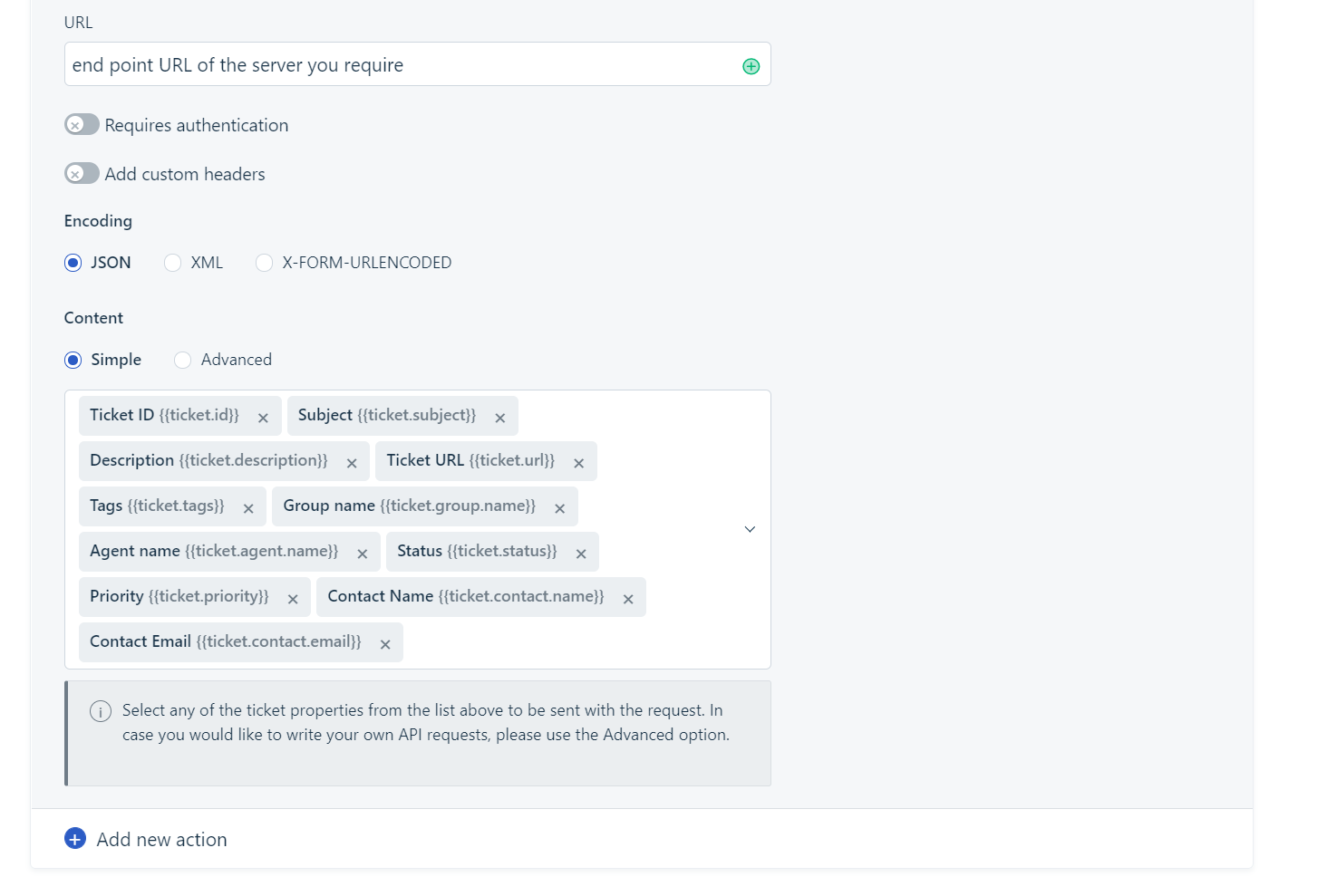 You can send the data you require to the servers of your choice. Do have a check at this and let us know if you have any issues with the same.
Cheers!
View original