Hi all,
We are exploring on FreshWorks CRM. I noticed there is Contacts and Accounts in FreshWorks. And we noticed we can just use Contacts, without needing to tagged to any Account.
After created a Contact, I can add a Deal to this Contact, and subsequently moving the Deals all the way to Won status (Deal closed).
P/S: Our business is B2C (Business to Consumer), our customers are individual consumers, so we interact directly with consumers instead of Companies.
So I would like to understand, in such case, under what circumstances that we need to use an Account? (ie: To tagged a Contact to an Account). Any implications if we don't create any Accounts at all?
For eg, will it affect the default Analytics reports, etc
Thank you.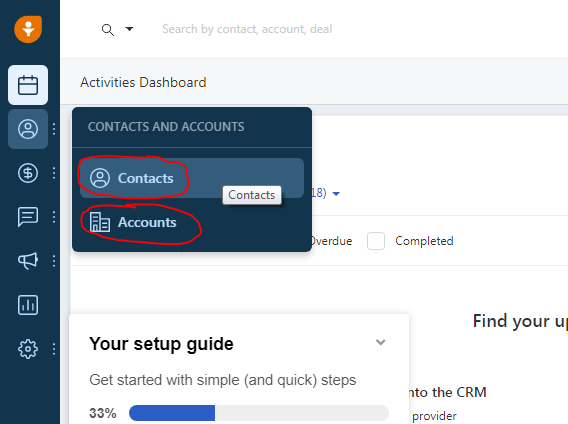 Best answer by Aishwarya Parthasarathi 18 August 2021, 10:06
View original