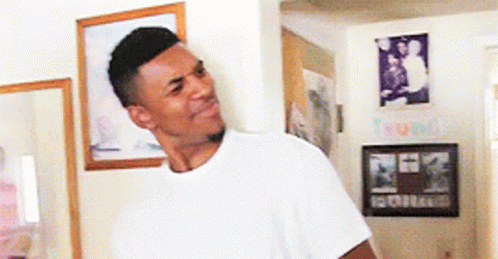 A great onboarding experience can create a lasting impression on your employees. 
Here are 5 ways to super charge your New Employee Onboarding:
1. Align all relevant stakeholders with well defined roles
2. Create pre-defined kits for specific roles
3. Automate your manual IT processes with Orchestration Centre
4. Streamline the onboarding process across functions
5. Track and manage your onboarding tickets
Learn how you can use Freshservice's employee onboarding module to delight your new employees as they embark on their journey at your firm.