Hi everyone! How's it going?
On popular demand, we have our 'Ask the Expert' series coming soon for our Freshservice users and our product specialist for this episode will be our very own Sanofar @sanofar.allahpichai.
A little about Sanofar:
Sanofar is a Product Support Engineer with 4+ years experience in SaaS software and applications. Currently, she is a Technical Account Manager handling Enterprise accounts in the EU & UK regions for Freshservice. She is Involved in high-impact solution development, optimization, and scalability projects in a fast-paced environment. She loves cats, music, and fanfiction. Any questions around these are also most welcome (I suppose). 😀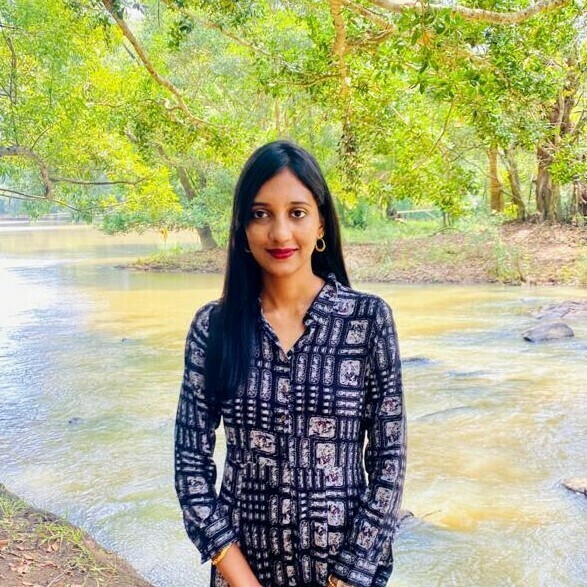 Topic: What's new in Freshservice?
We have launched a bunch of new capabilities in Freshservice. If your team has used them and came across any difficulties or questions, we are here to answer them. Post any questions you may have around
Orchestration

New-gen Project Management

On-call management

Freddy Virtual Agent

Automations

Business impact of change

Cloud Discovery
P.S. If there are any questions outside of this, feel free to add them too. We'll get the necessary help you'll require. If you would like to see exclusive sessions like these for dedicated topics, let us know and we'll arrange for it.
This time, we want to explore a new format for this session - 
Virtual Q&A Session followed by a text-based interaction on community
The virtual session would provide members an opportunity to directly interact and get answers from Sanofar and the text-based interaction is an opportunity to post any follow-up questions or for anyone who is unable to join virtually.
Details:
Virtual Event -
Date - Wednesday, June 15, 2022
Time - 9:00 AM PT/ 12:00 PM ET
Your next steps:
Post your questions for Sanofar in the comments section

Register for the virtual Q&A session happening on June 15

Join us virtually to get answers to your questions from Sanofar

Post your follow-up questions in the comments section below post-event as well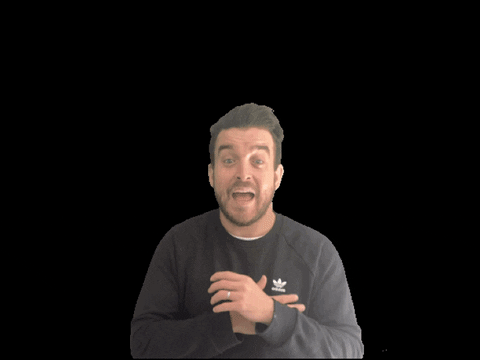 See you around! 👋🏼
UPDATE: Watch the Recording!
For those who were unable to join the session, you can watch the recording here and post your questions for Sanofar in the comments section.