Hello people! 🙋🏽
How's everyone doing? 😊
Our community here is built primarily of our customers and we enjoy having them take-over the community to share their stories, insights and journey with all of us.
We have an exciting AMA session coming up just for you from our Freshservice customers. 
This time, the spotlight is going to be on Nicola Beysen @nbeysen (
Infrastructure Coordinator)
and Peter Proost @pproost (
Software Coordinator
)
from Profel.
Check out the below 2 posts to learn more about Nicola and Peter
---
About Profel:
Belgian family company Profel manufactures frames and doors in aluminium, wood and plastic for the non-commercial market. Each year, the company supplies around 170,000 frames and doors to approximately 30,000 families, earning it the position of the market leader in the Benelux countries.
At Profel, every element of the IT landscape revolves around production. For the manufacturer of doors, windows and aluminium profiles, it is essential that the machines in the factories operate reliably at all times. A smart service management solution provides the answer: a solution that enables the IT department to manage the growing number of IT support tickets while also distributing the workload more evenly and placing more control in the hands of its users.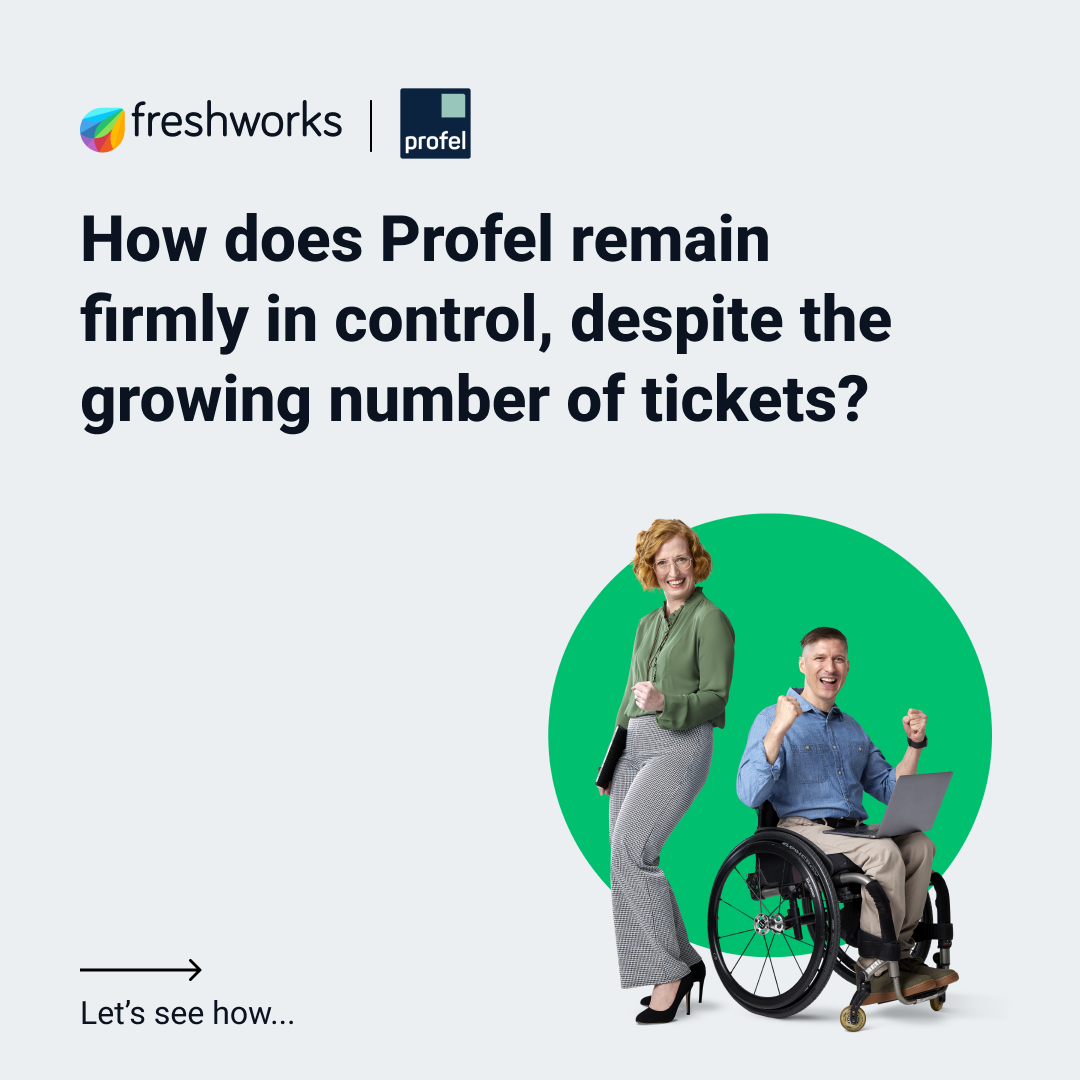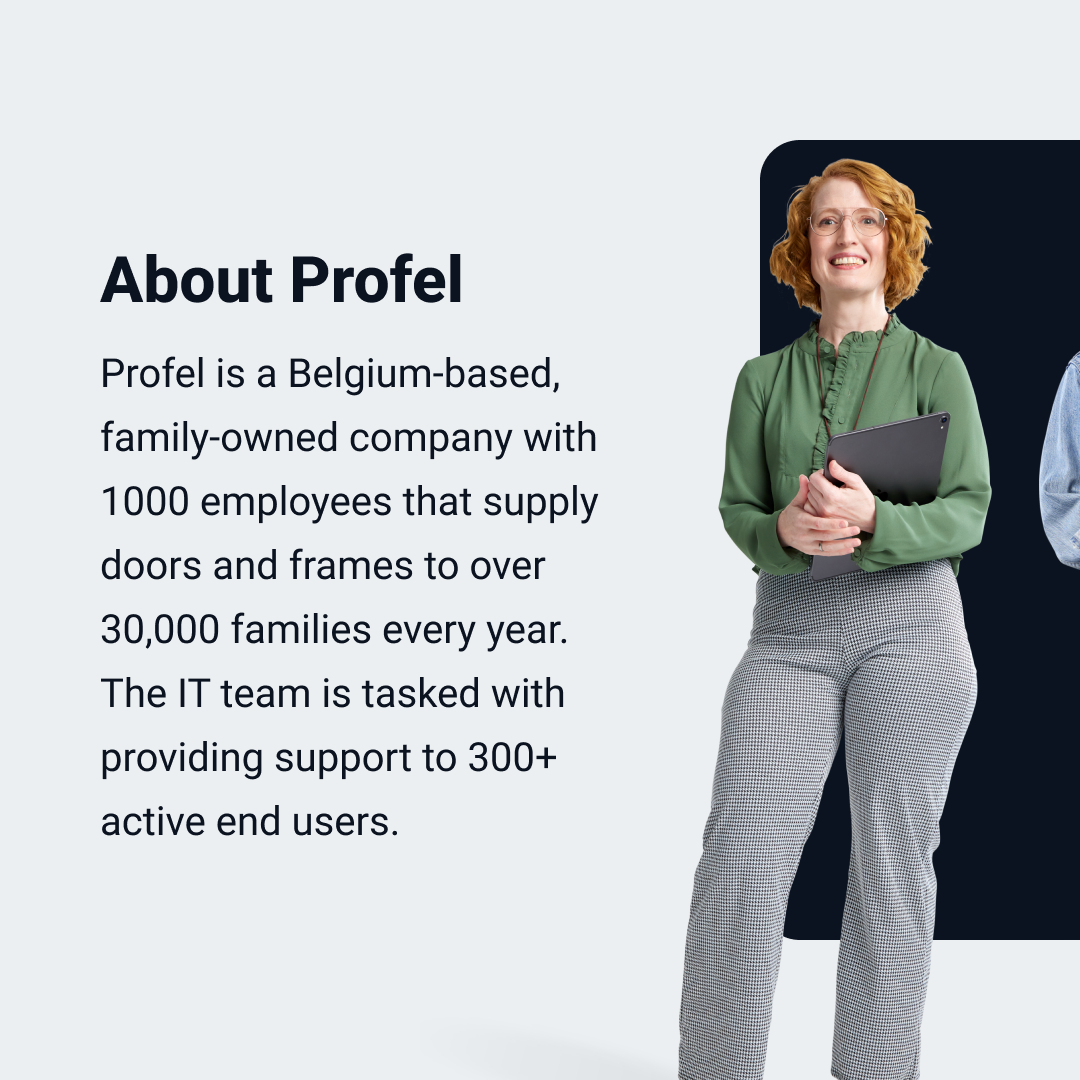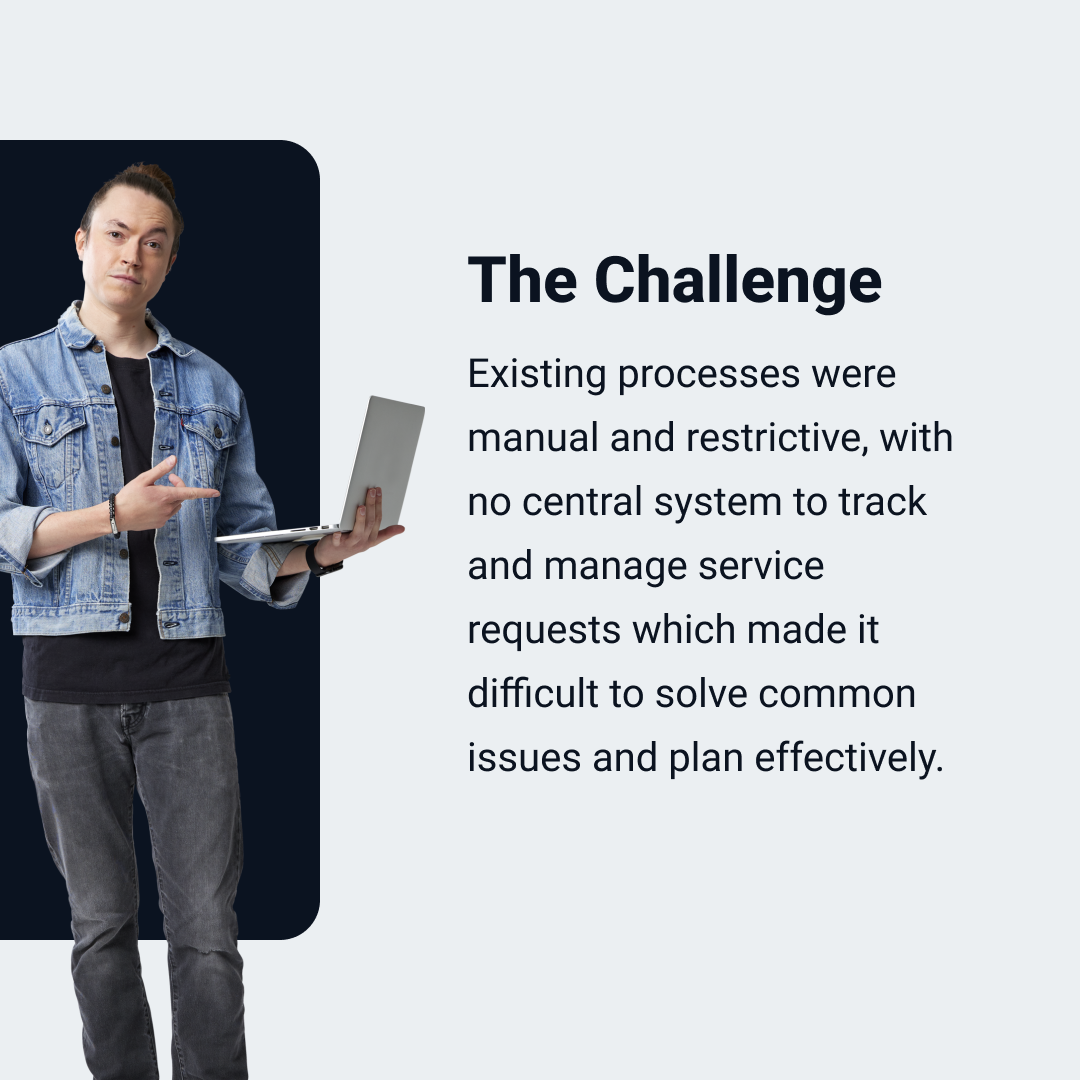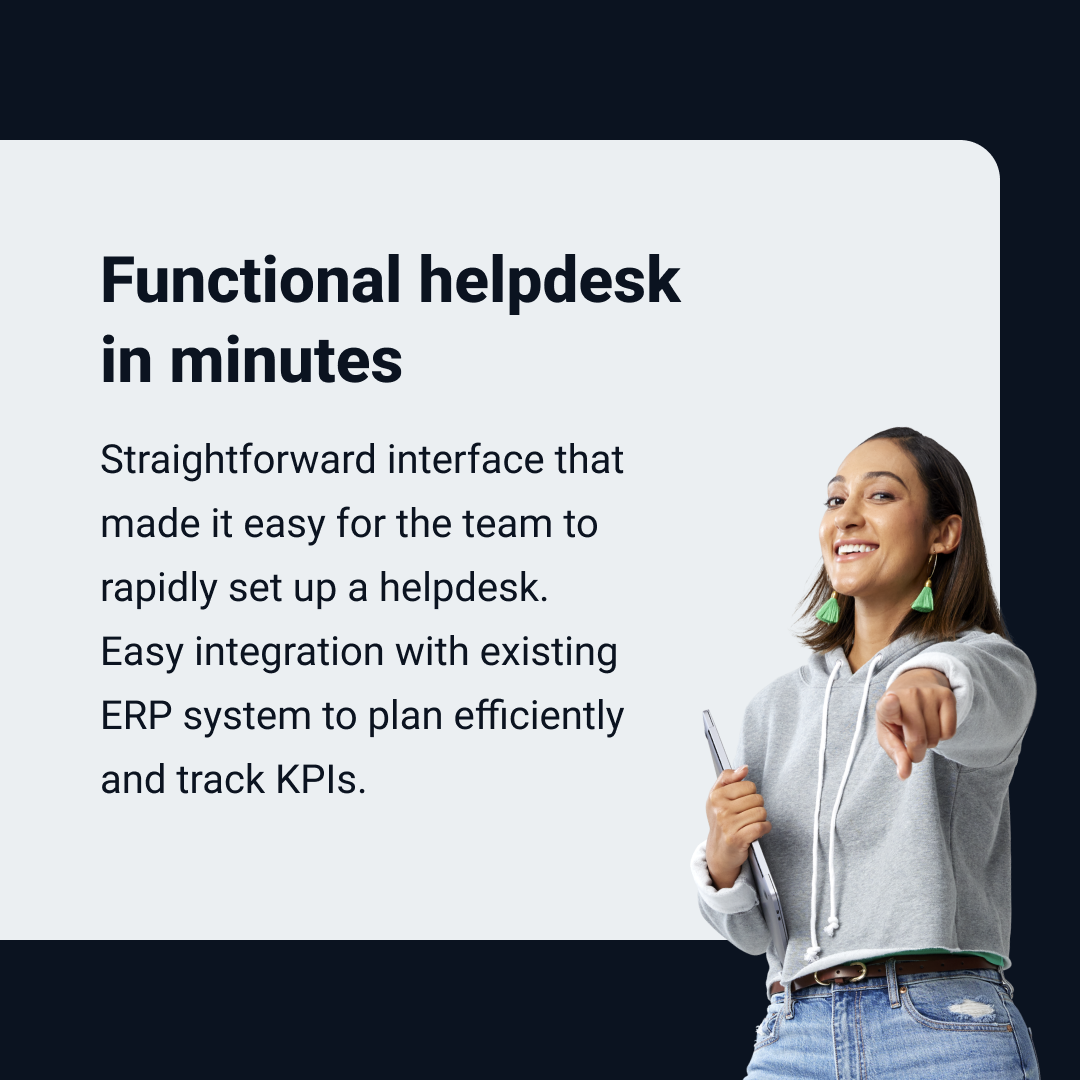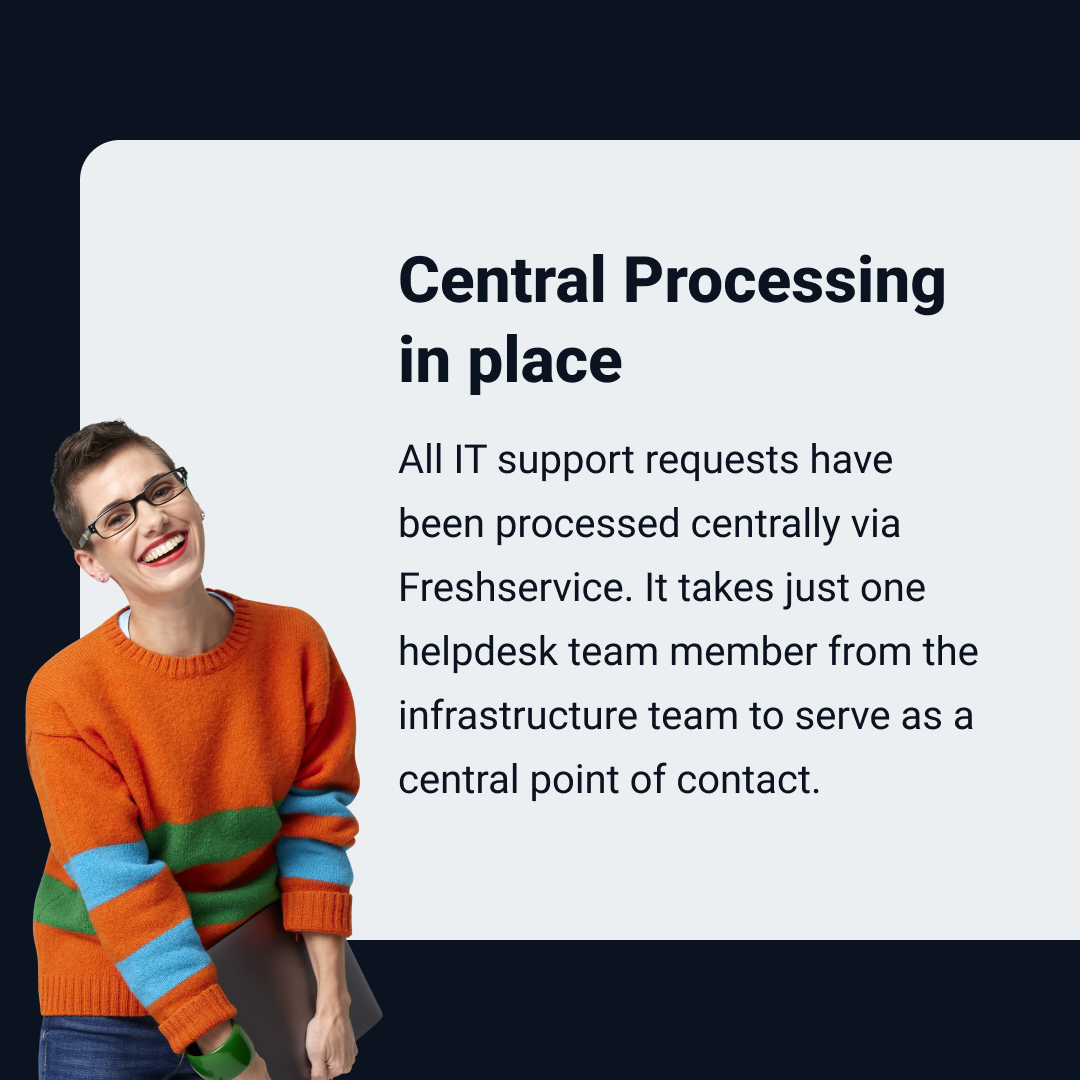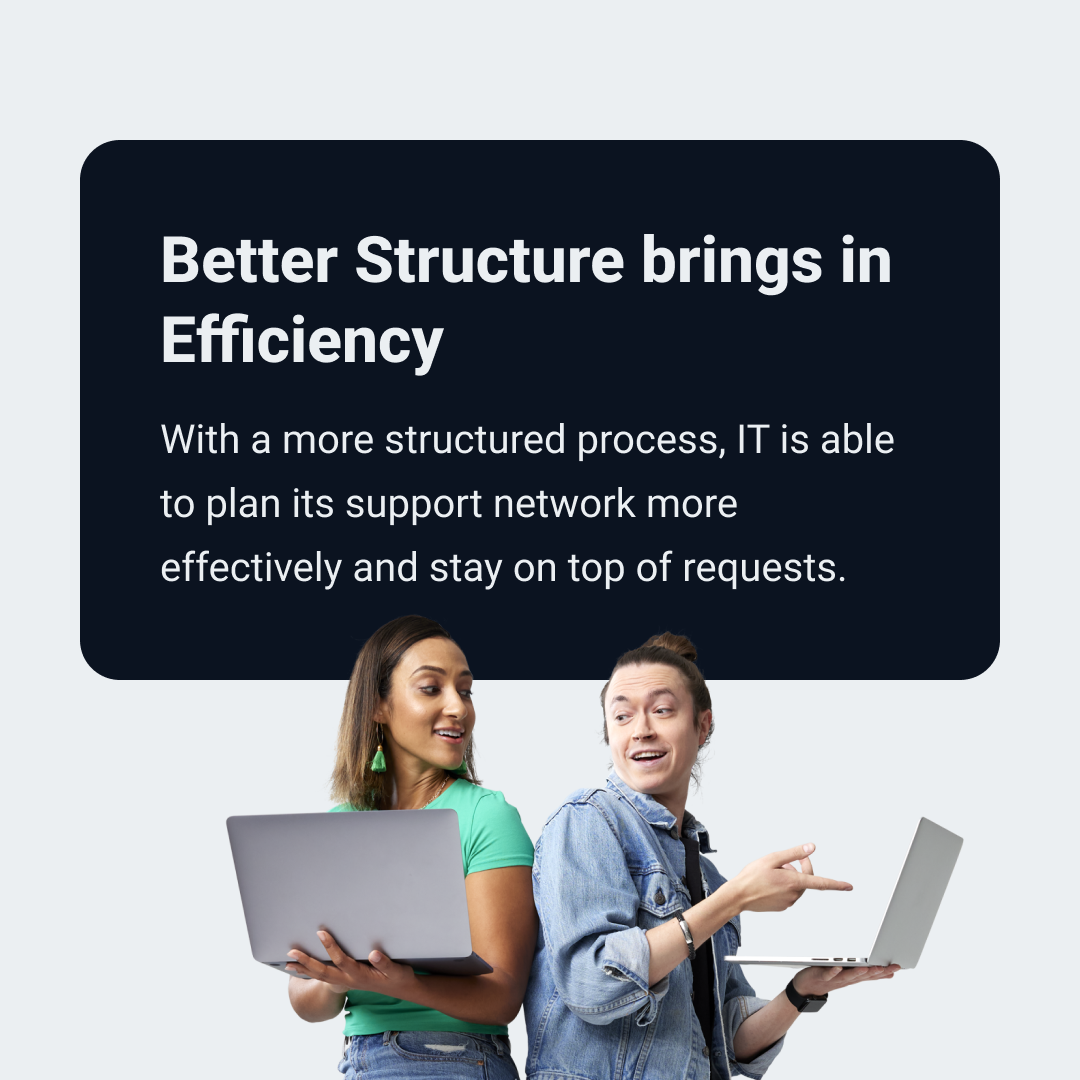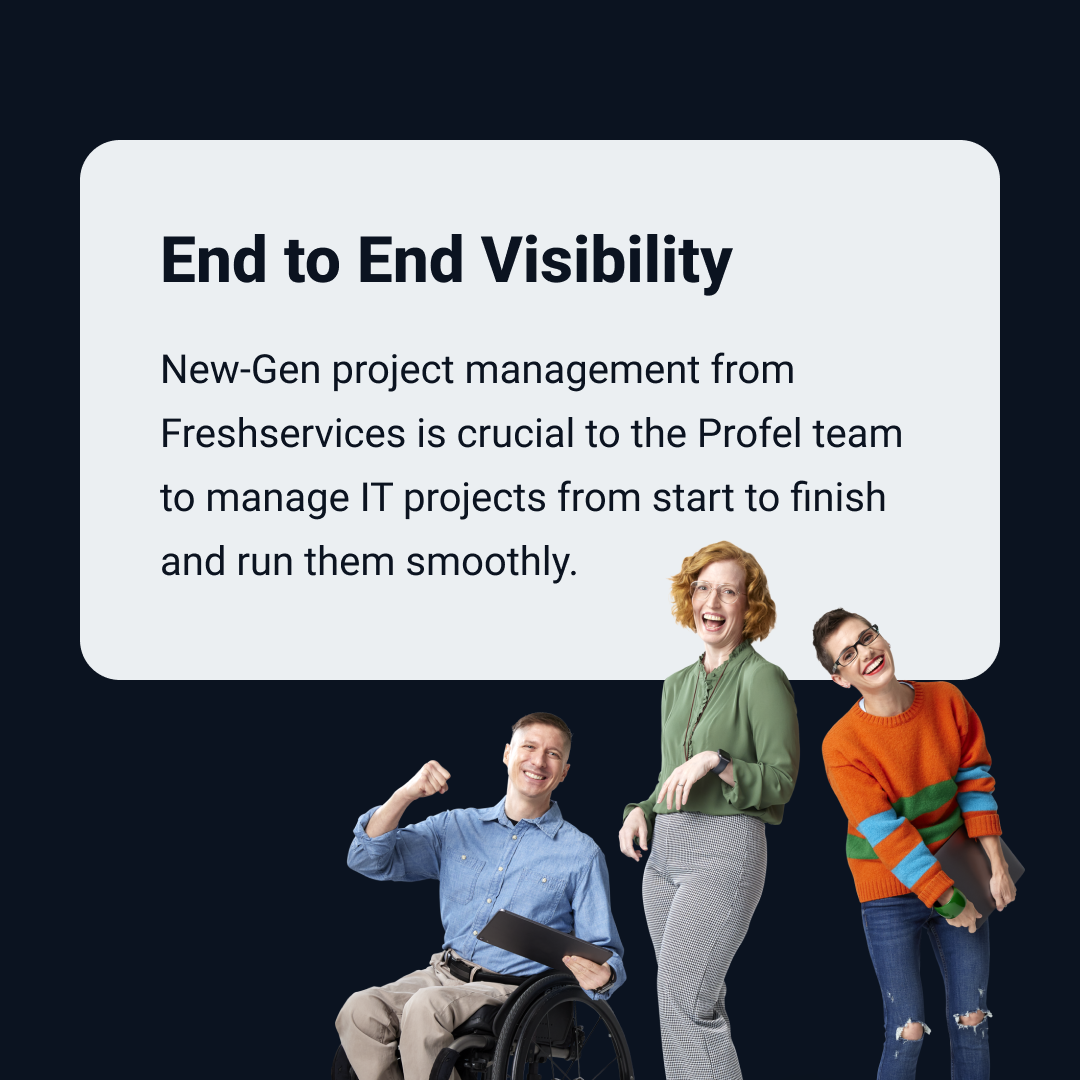 They'll be available with us from May 30 - 31, 2022 sharing with us
how they made use of Freshservice at Profel to solve specific problems

about their IT service management challenges and opportunities

the most commonly used features within Freshservice

their learnings over the years using Freshservice and setting up their service desk
---
Format:
This will be completely a text-based AMA conversation happening right here in this page. No registration is required. You can post your questions in the comments section.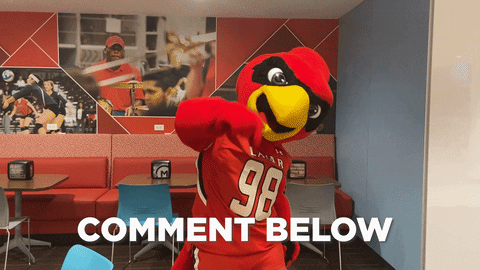 This is YOUR opportunity to ask and interact with Nicola and Peter. So go on, post your questions for them in the comments section below and they'll be answering them. 
Subscribe to this post to view more details about Nicola and Peter! We'll be sharing a bit about them and their initial thoughts in the coming week. Stay tuned. 👀