When a user clicks on the satisfaction rating icons, the resulting window is far from perfect.

Our normal colors are these: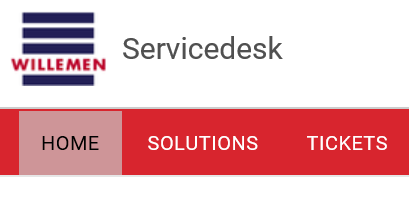 Besides this, the remark 'wish you were a little more happy' is really inappropriate and should be removed.
Could be replaced with the existing comments entered in the admin module, 'just okay'.