Gartner says that 80% of organizations will switch to service orchestration and automate cloud-based workloads by 2024. Now, who doesn't want to be one among those?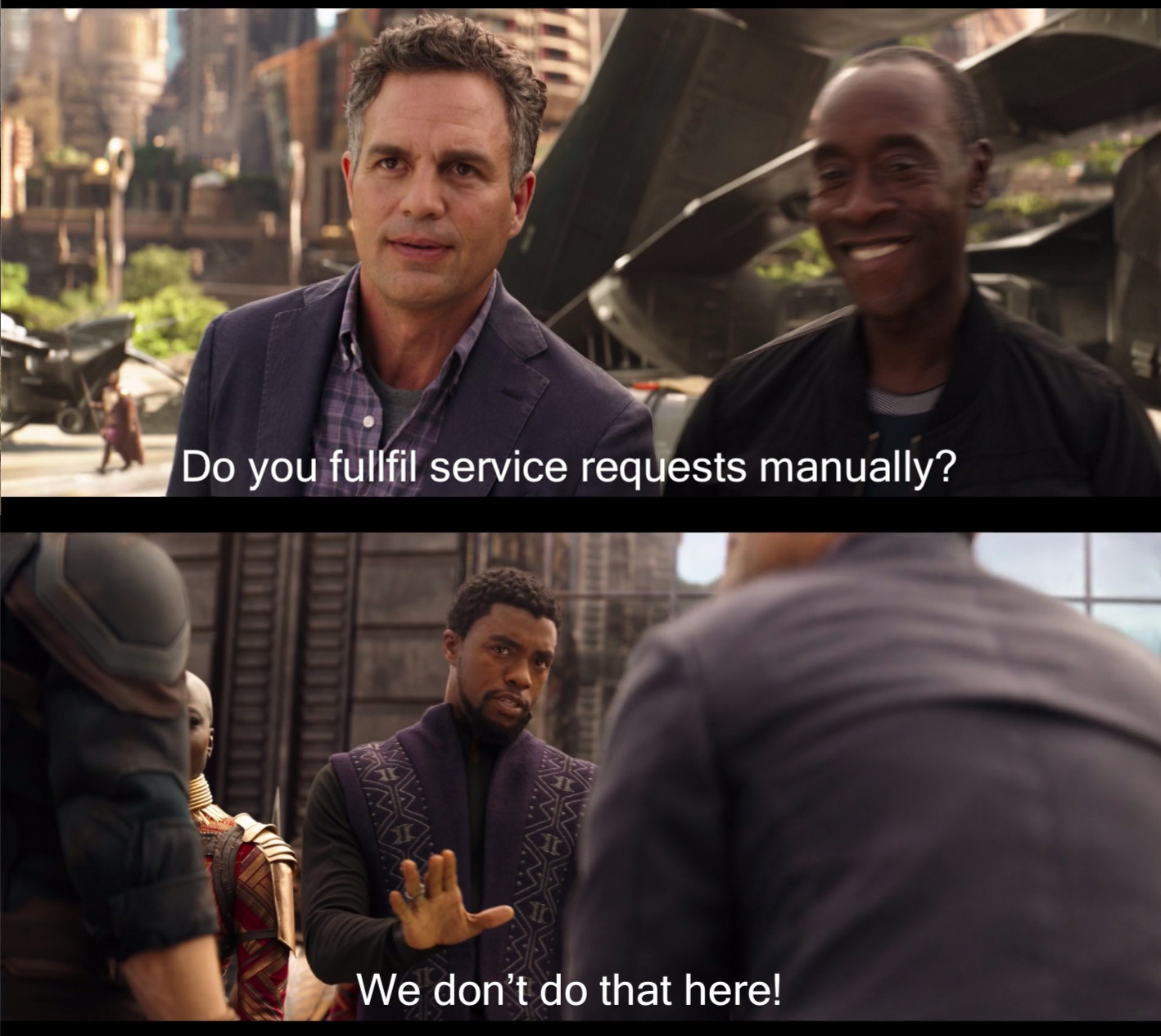 Here's how you can help!
Join us for an exclusive session on Aug 26th to learn how to:
Stop focussing on manual and repetitive tasks.
Start focussing on how to automate with the Orchestration center.
This hands-on session will focus on:
1. Automating employee onboarding activities in Microsoft AD
2. Setup frictionless AD password requests
3. Setup agent-less service request fulfillment