Since we upgraded to Freshworks Organization, we lost the ability to edit photos for requesters, agents, etc. Looks like the only way you can do this now is for your own account. 
Is there something I missing? When clicking Edit Profile, there's no tab that includes the photo.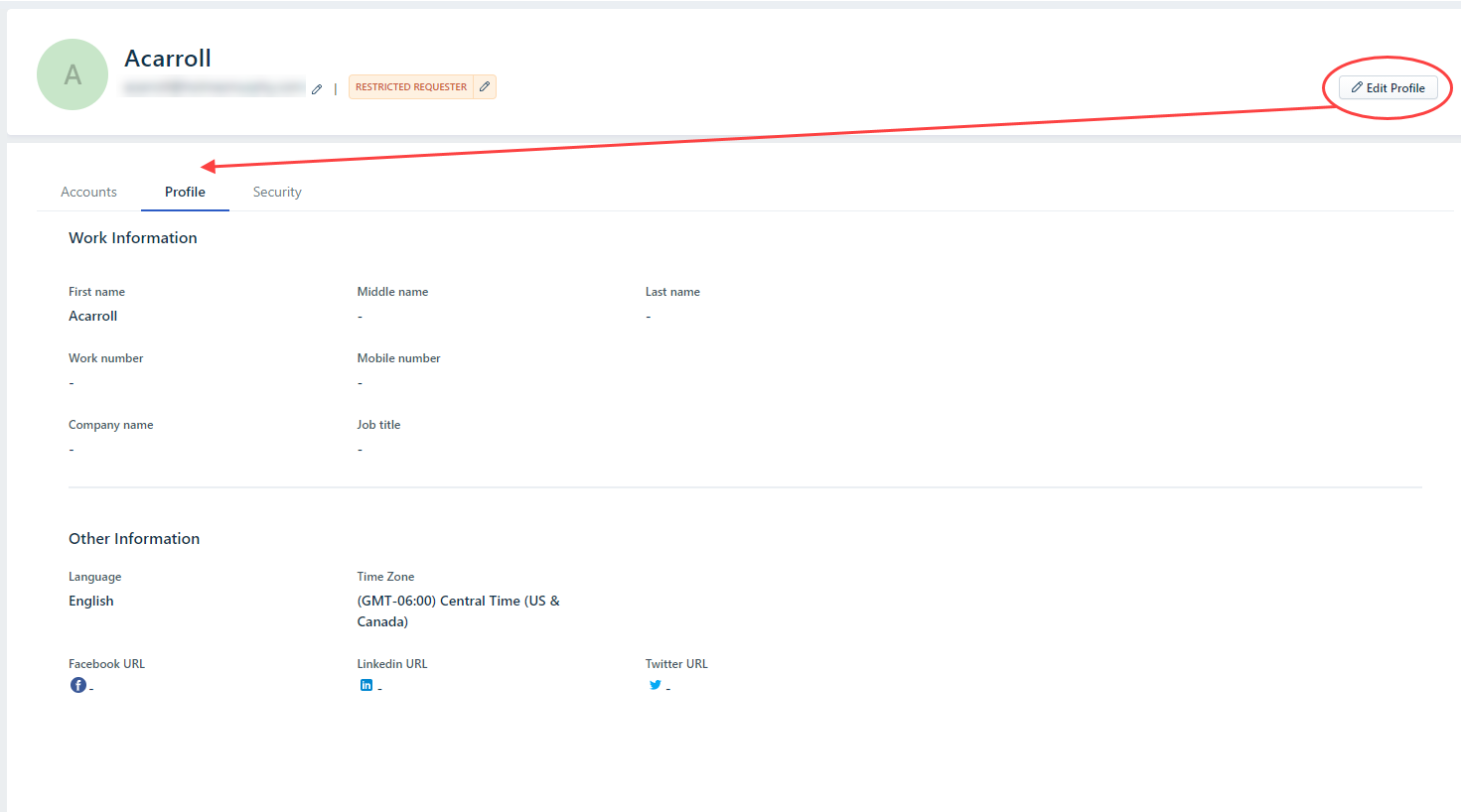 Do we need to turn something on in the admin section??