Hi @rashmi.nag -- Like the title says, I am loving the change in ticket view - righthand sidebar (with its own scroll bar) stays locked while conversations scroll by and I don't lose sight of the ticket properties.
My 1 and only concern right OOB is that my favourite marketplace app Display Department Properties has dropped right down to the bottom of that righthand sidebar.
Is there a way to get it back to the top?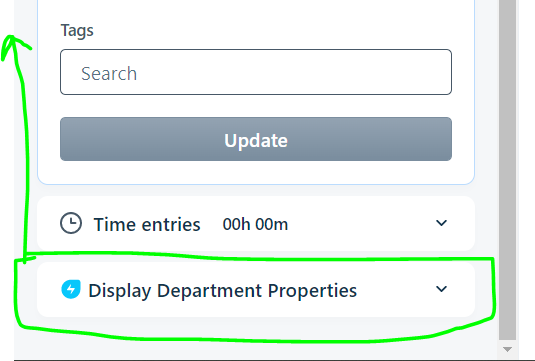 Thanks!
Bryn