Hello!
As we look into planning for the next year, we'd love to hear your thoughts. Take a few second to answer the poll below.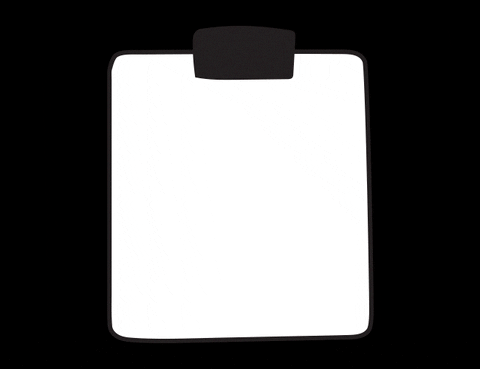 Feel free to comment below if you have requests for apps that aren't mentioned here.
Bonus: Also share how your holiday plans are looking like! 🎄🎁🥂
Which Marketplace App for Freshservice would you like to learn more about ?