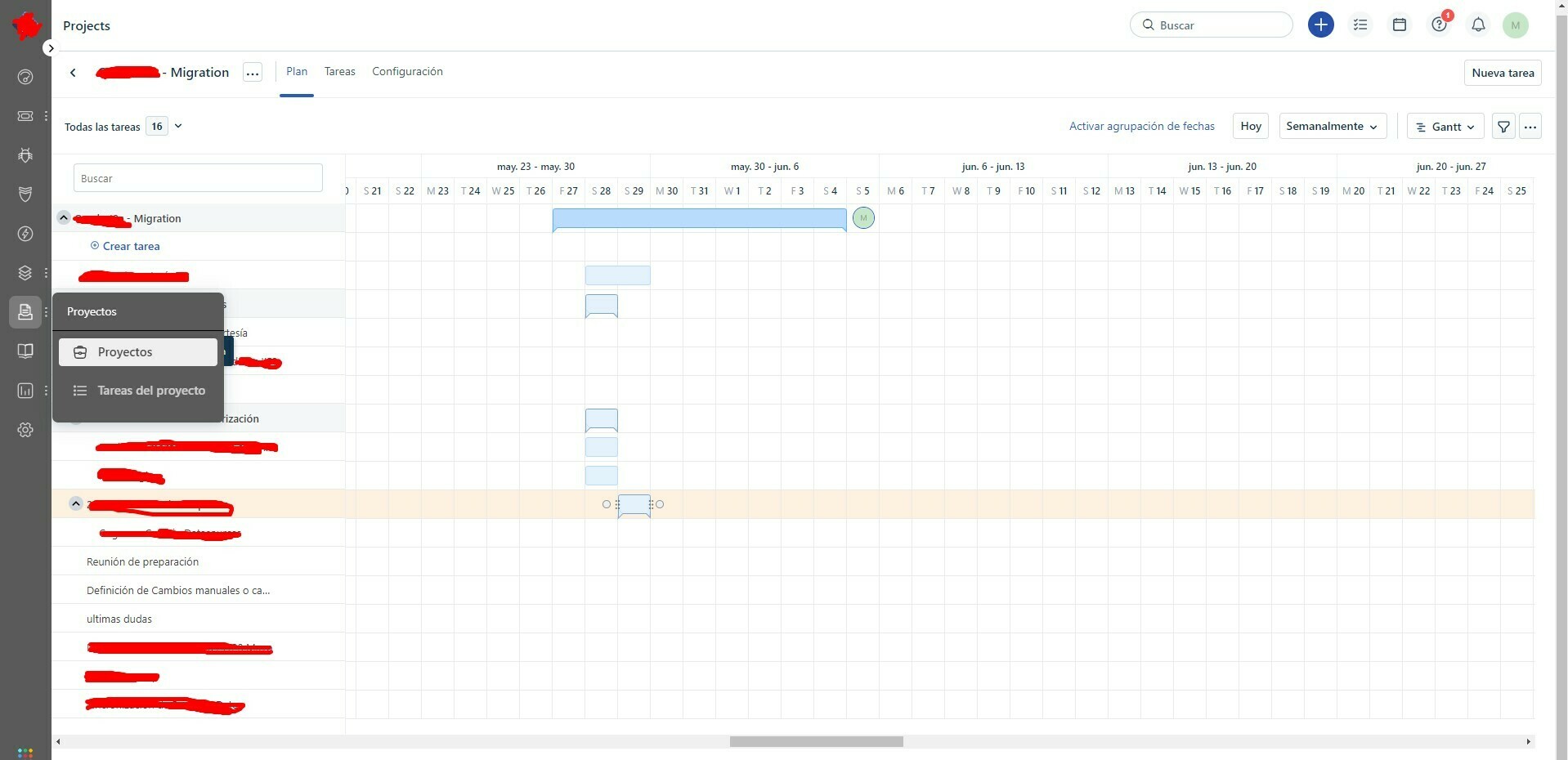 Hi,
We are starting to work with Freshservice and we are starting with the Projects part.
We are starting to add task lists, with their tasks, indicating times for each one. The first problem we see is that the Gannt chart display is only for days. Our first project is a weekend, so we need to "zoom" in order to see the detail of the tasks. Some last half an hour and in the diagram they occupy a full day.
Another issue that we don't know how to do is that the task lists are displayed in the order that they were added. We don't know how to reorder them. Is this possible to do?
Thanks!