Hello,
I'm new to Freshservice. I just want to ask if where can maintain the Sub-category and Item for SR?  I'm having this kind of ticket view for all SR tickets.
Also, I noticed when I point it to subject field, it will show - this ticket has no description.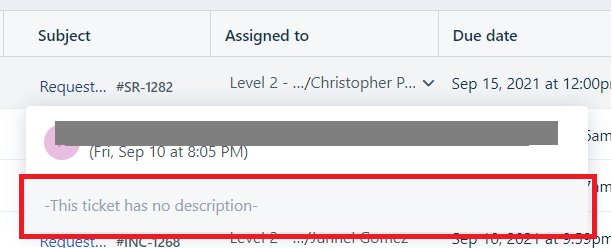 Is this the description system is referring to?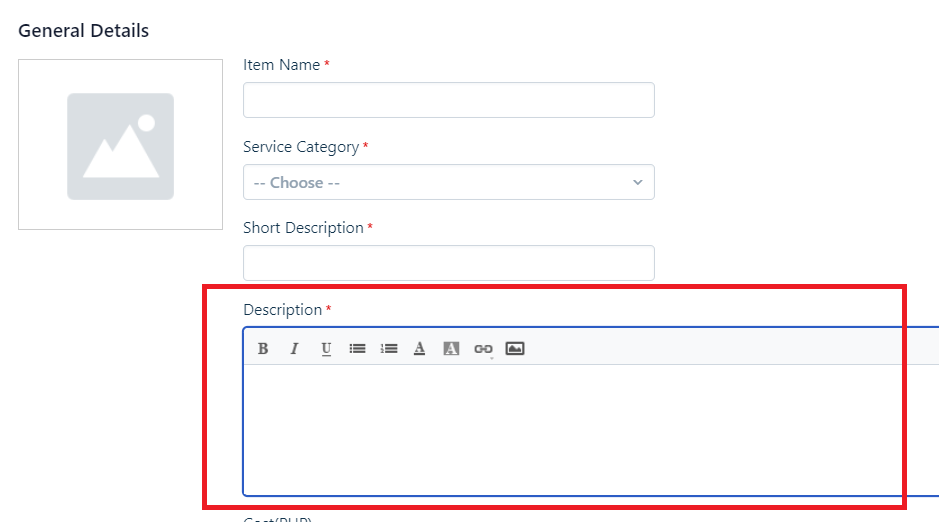 Note : All my SR has description since its a required field. so i wonder what is this thing.