Hello!
We're looking to host yet another virtual 'Ask the Expert' Session - Freshservice Edition and wanted to check with our users what they're looking to learn and would like help with.
Check out our previous sessions here:
Your thoughts here would help us plan the event better. Take the poll and let us know. If you have other things in mind, share them in the comments section.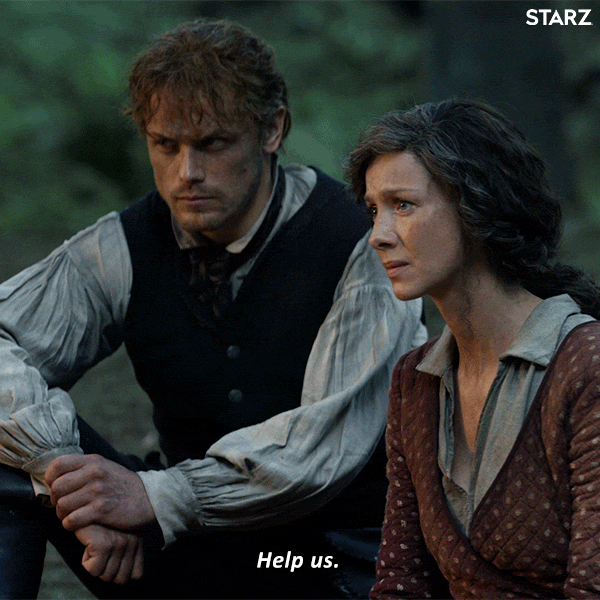 What would you like to learn from our Freshservice Expert?