The Freshworks Community has always focused on creating a space where members can build meaningful connections, learn something new, and get recognized for their contributions. We continue to work towards building that space for you with our latest addition. 
The Community Collective is an ecosystem where you support, challenge, and inspire each other 👉 
Become a guest contributor, share experiences and stories with your peers, and emerge as a more integral part of the Freshworks community. 
👏How can you be a part of the community collective?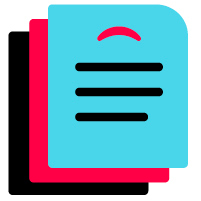 Become a guest contributor: Whether you have a Freshworks demo to share, use-case to explain or outlook to offer, we want to hear from you!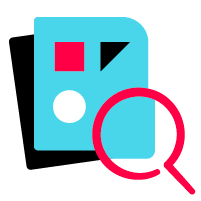 Share your story: Videos, articles, doodles - the medium doesn't matter, we want to help you tell your Freshworks story.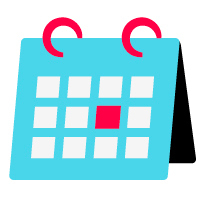 Host an event: From text based AMAs to close grouped workshops, the community is open to your ideas and expertise.
 
🏆🎁 What's in store for you?
Establish yourself as a thought leader

Increase brand visibility

Build relationships with your readers through a threaded comments section.

Build credibility within a global community

Get spoiled with Freshworks goodies
🖐The Community Team will be available every step of the way to ensure you can access all the resources you require, from planning to promotions. 
Let's create magic?