Hi! As we're jumping into Q2, apart from praying to the business gods to shine on us all, we've collated a bunch of things that's going to make your quarter better. Oh, and don't forget to check out brand new contest inside!
---
Fresh from the oven
What's new in our products
Understand your K-base better
Get key insights about your article and agent performance and tailor your content creation process accordingly with curated Knowledge base reports
---
COMING SOON
Churn Dashboards that won't give you a headache
Forecast, analyse, and Drill deeper into churn data, all in a few clicks with comprehensive churn reports. 
---
Fewer fires to put out
Create custom roles and manage who gets access to different functionalities within the CRM in a way that suits your organizational hierarchy. 
---
Contest Alert 
---
Featured posts
Curated, just for you.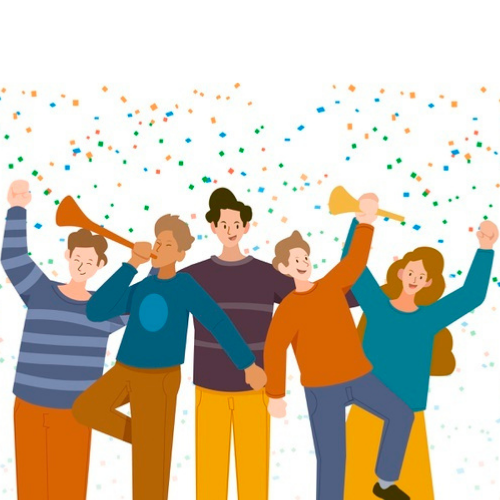 Winning the CX Game in the UK
How are you, as part of the burgeoning and shifting UK retail industry, going to make your mark with excellent CX? 
FEATURED
Are your sales and marketing teams at loggerheads?
Is your sales doing one thing and marketing is doing another thing and in the end they both complain about the lack of end-to-end context about prospects and the quality of leads generated? 
Kickstart your marketing with Freshworks CRM
In this webinar, explore ways to get on a creative journey to attract your prospects, manage, engage and nurture your customers automatically with the right information to build lasting relationships.
---
Tales from your peers
Customer stories and case studies