2021 is going to be the year of transition.

Now that we have started to imagine a world without covid-19 and are settling into 2021, we can all agree that TECHNOLOGY has made a huge impact on all our lives and businesses.
So tell us, What was your 2020 Business Story?
Dont know where to start?  Here are some suggestions :
General information about your business and industry.

Pain points/challenges faced during 2020/Covid-19 lockdown.

Solutions practised to overcome these challenges and adapt to the new normal.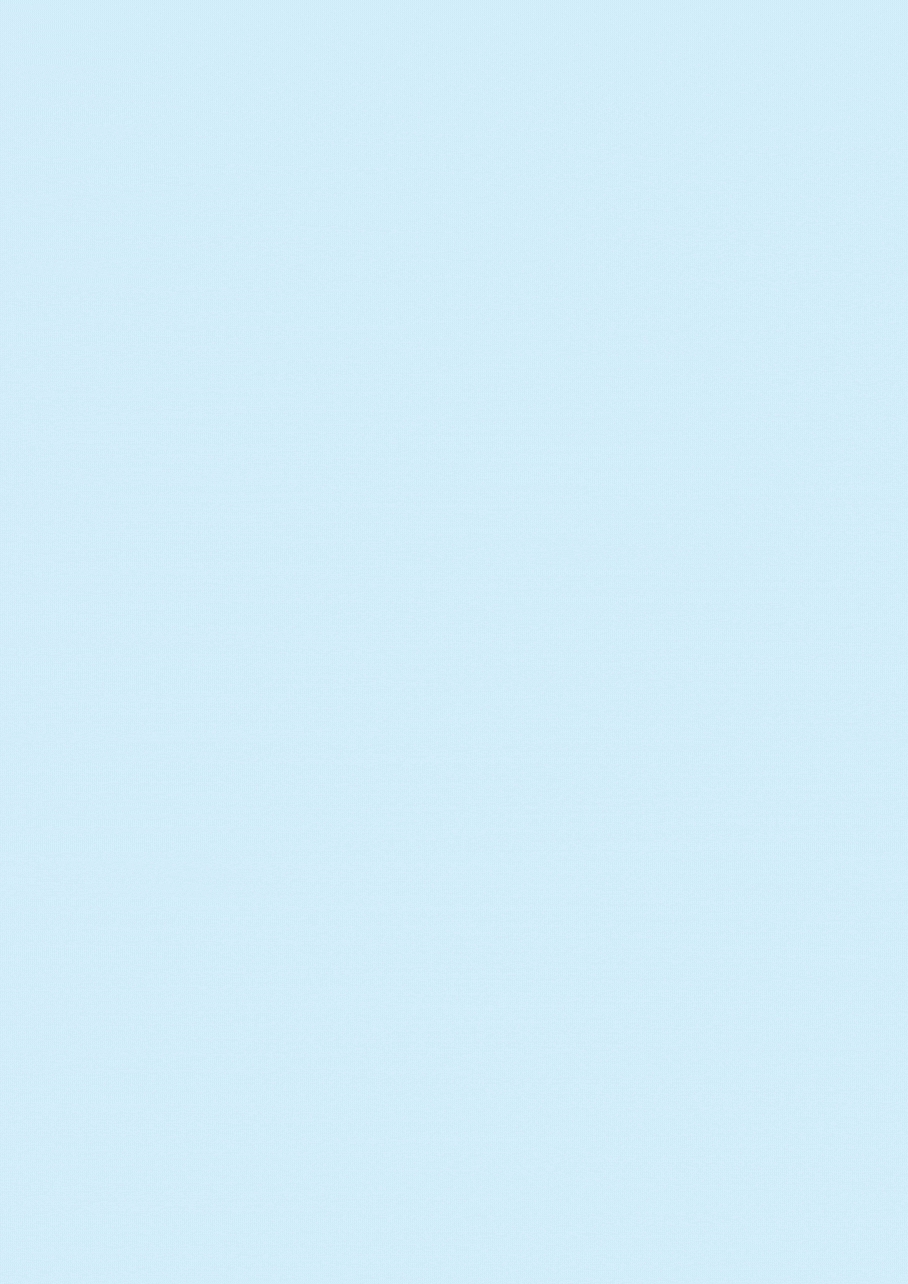 Looking forward to hearing from you!
Team Freshworks Community.