Now is a good time to check out all the hullaballoo about Service Health Monitoring i.e. your easy gateway to Service Oriented Operations. But here's the deal: You need to enable the Alert Management module first! Why? Because you need to monitor your infrastructure to be able to define and manage your services! 
If you haven't enabled the Alert Management module yet, head to the IT Operations Management section on the Admin pane, and click on Alert Management.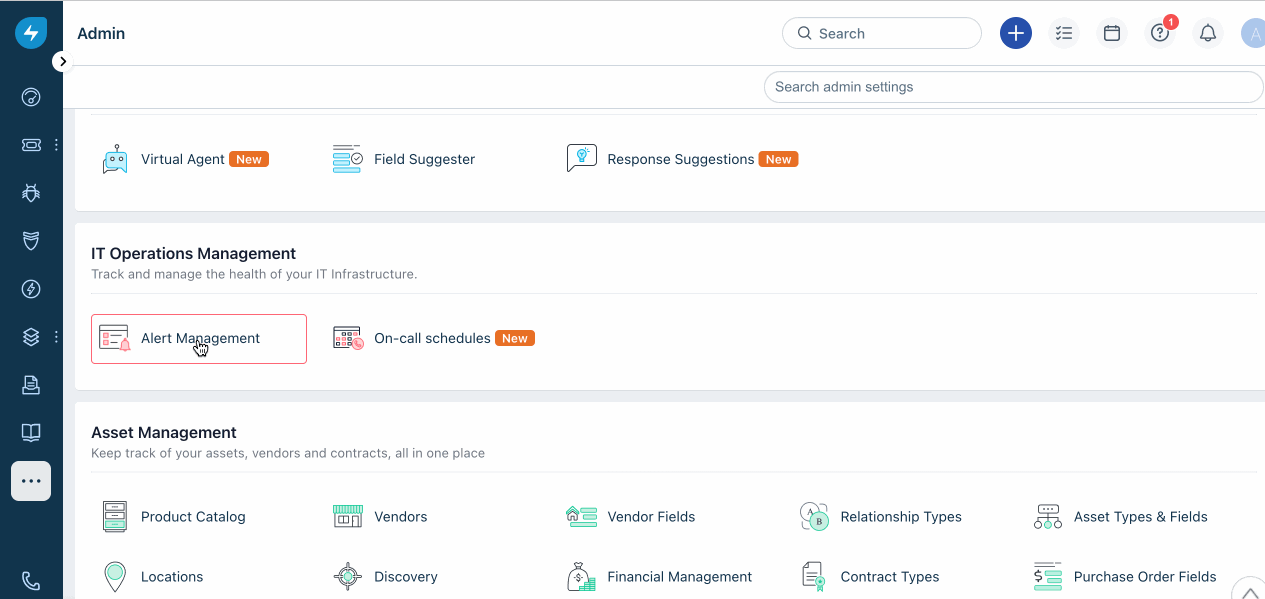 Now, there are two ways of setting up services. If you are on the Admin pane, scan the left nav for the alert icon, hover over it, and click on Services.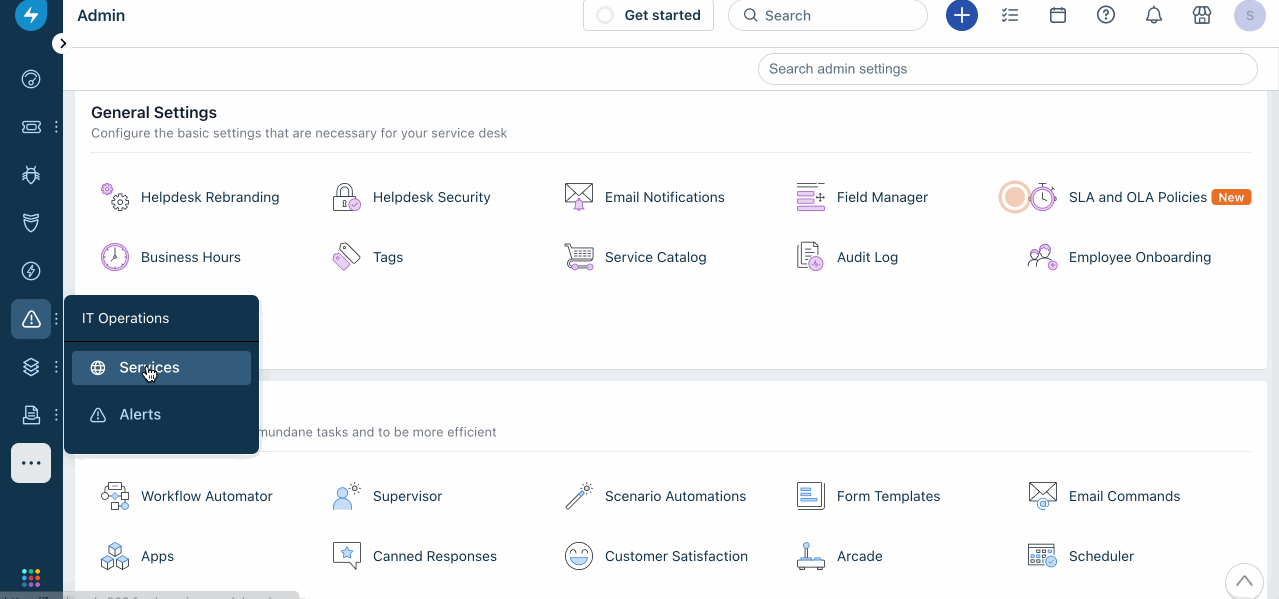 Another way to set up Service Health Monitoring is to map monitoring tools to services from the monitoring tools list page.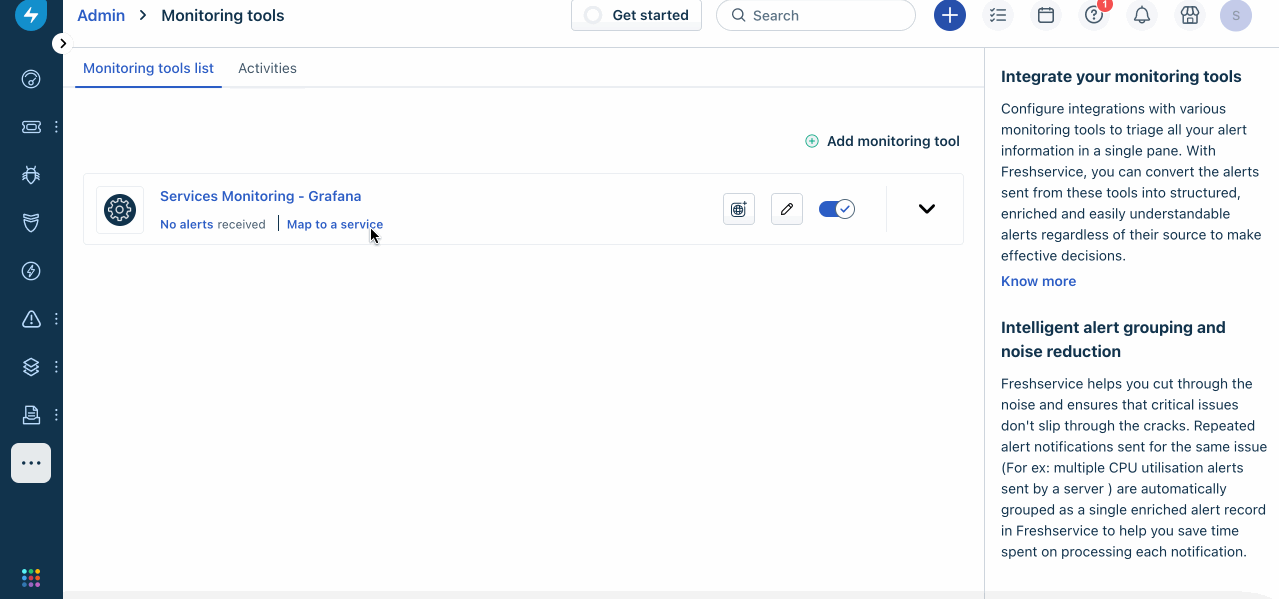 To understand the feature in depth, head here. Give it a try and let us know what you think. Can't reiterate enough – your feedback is essential to align product development with your requirements.
Jump to:
Let's Build ITOM – Chapter 1: End 2022 strong!
Let's Build ITOM – Chapter 2 – Proposed new UI of the On-Call Management module. What do you think?