Custom field properties
As of now when we add custom fields to the forms, we get the below properties.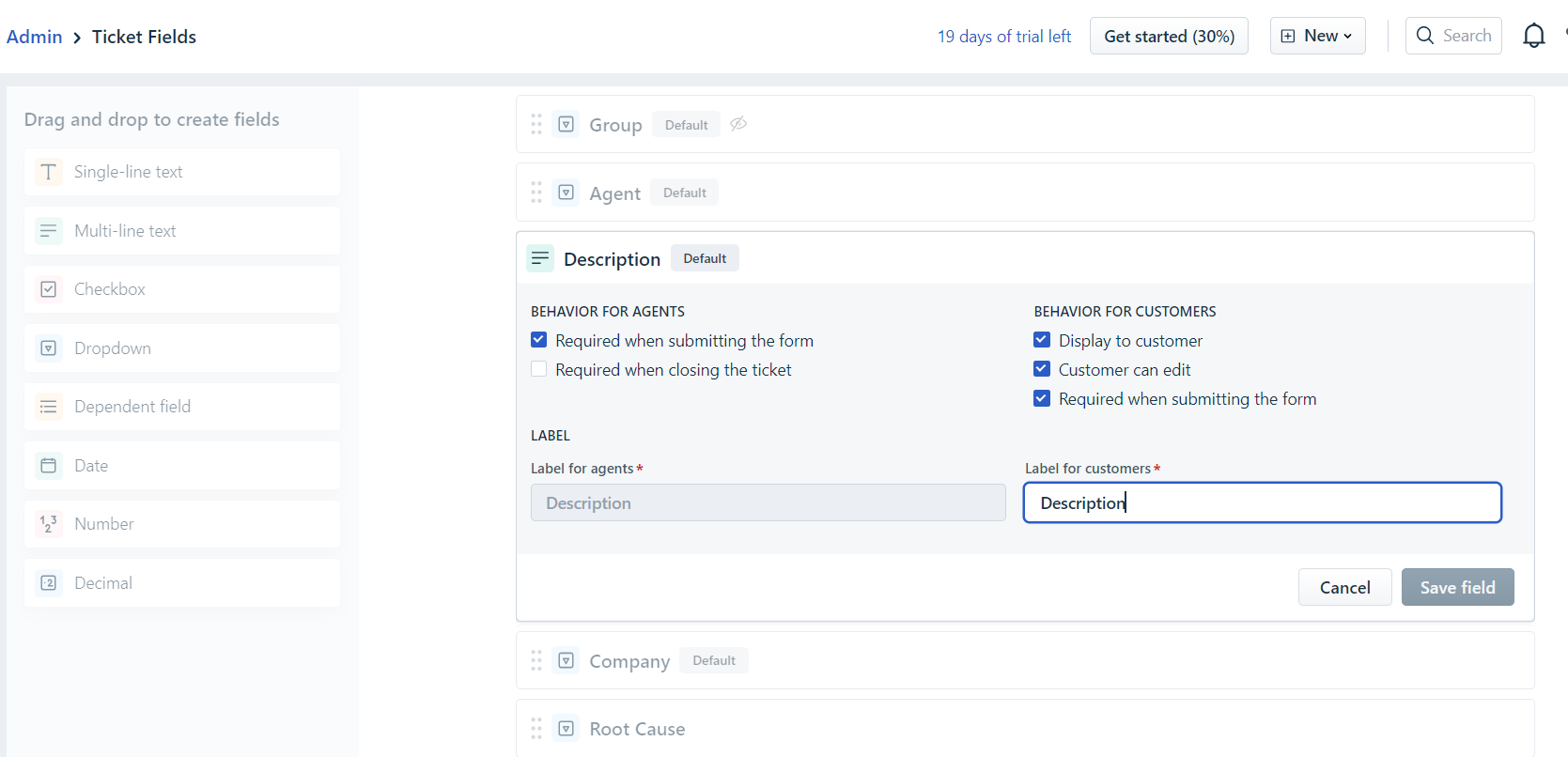 In addition to this, it would be great to have additional properties like
Hide when <<condition>>
Required when

<<condition>>
This will provide more functionality to the usability of the custom fields. If we extend this to the code/ootb fields, that will be an added advantage.
Thanks
Vijay