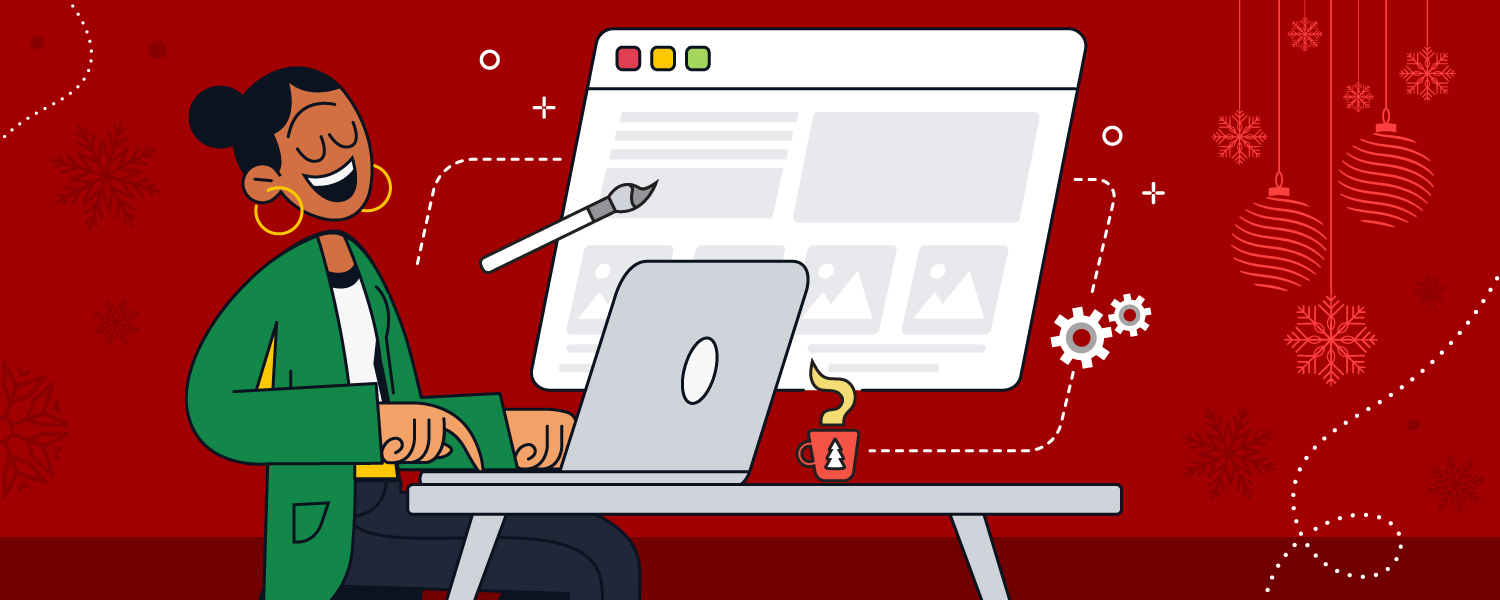 The holiday season is upon us. It is time to up the ante by whipping up sales strategies and closing the year with happier accounts. With the most anticipated year-end deals and discounts to capitalize on, how do you ensure your business' visibility amid all the online competition? We've got two words for you – Landing page. While creating a good landing page is essential to boost sales, it is also essential to know how to improve it.

Here are some tips for striding past your competition and bringing your 'A game' to your landing page:
1. Send a clear message
2. Keep navigation simple
3. Ensure that your landing page is responsive and captivating
4. Ensure Call to Action (CTAs)
5. Customize to suit your needs
6. Direct and bold headlines
7. Speed
8. Offer privacy

Last but not least, it is crucial to tap into the right marketing practices to promote your landing pages. You can choose to either market your landing page via an email campaign or through the power of social media.
It is now time to kick back and join in some year-end revelries while your landing page takes care of your business' holiday spirit and spreads some cheer for you.
Cheers
Sana