Introducing Know our Refresh Community Champions - a monthly feature of sharing stories about our Most Valuable Players (MVPs) within Community!
Introducing to you, this month's Refresh Community Champion - @zachary.king 
Zach has been a key player right since the inception of the community and has brought in a lot of commendable value to the entire community through his expertise, willingness to help and share and to also ensure our members have a delightful experience using the community!
I'm super happy to present Zach and his story for all of you!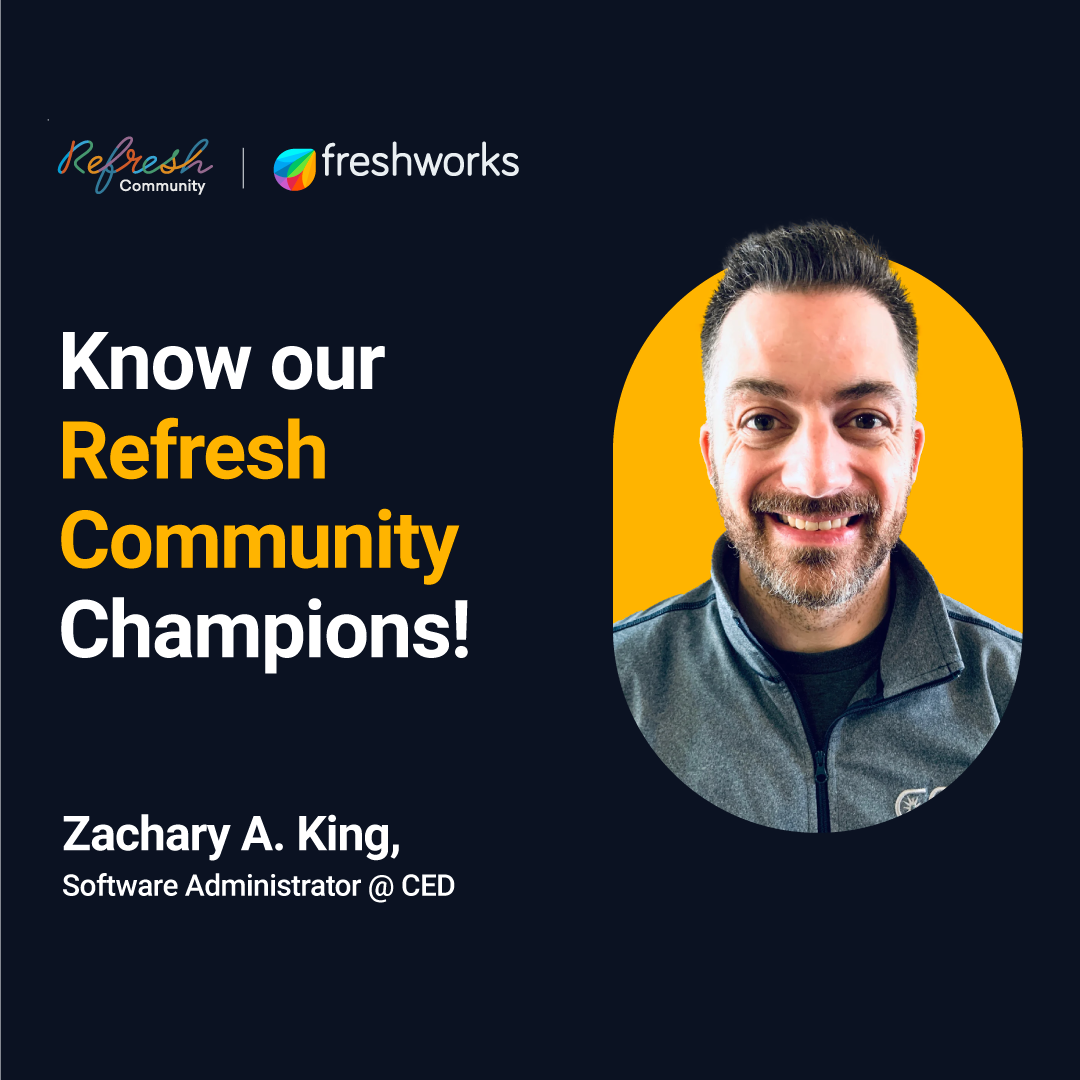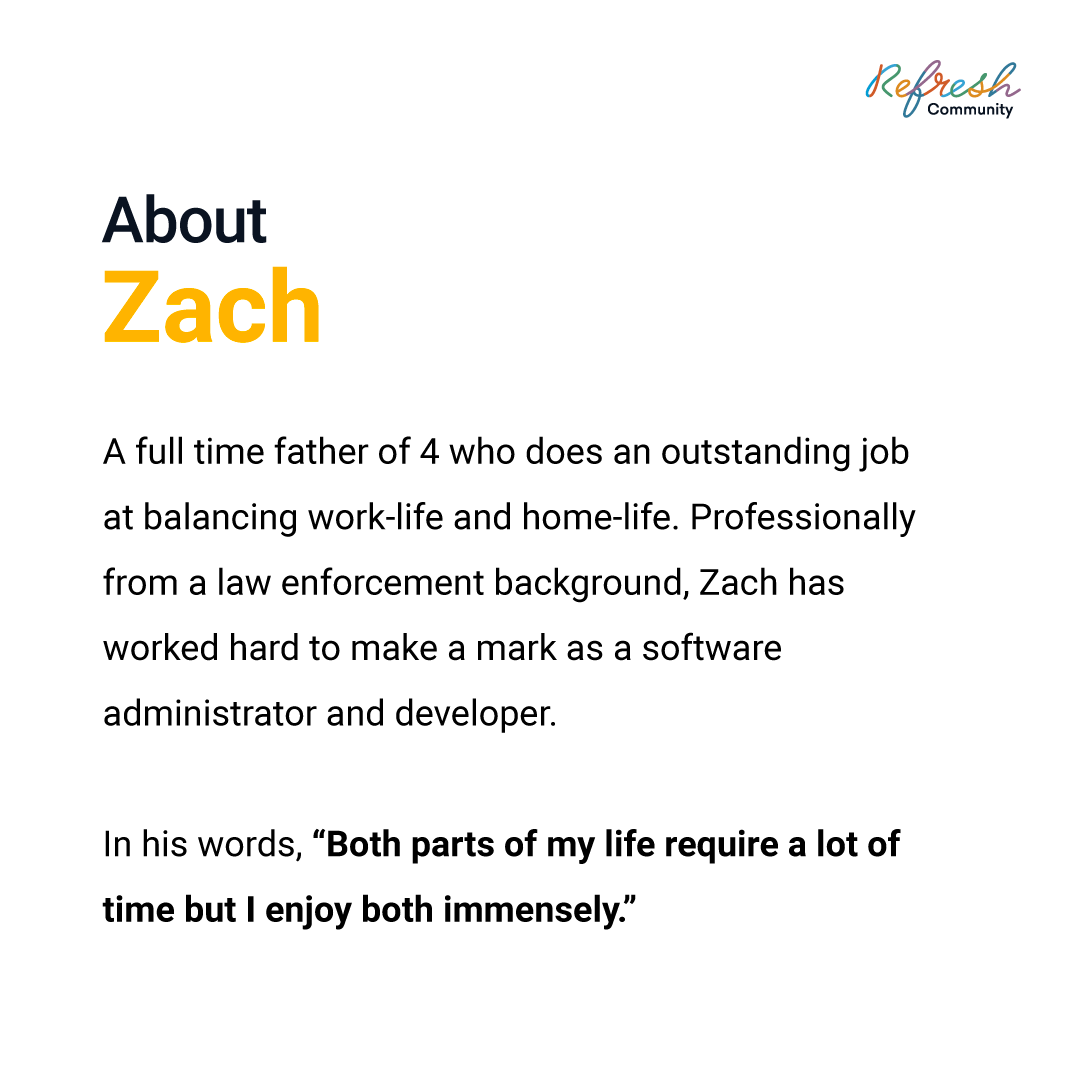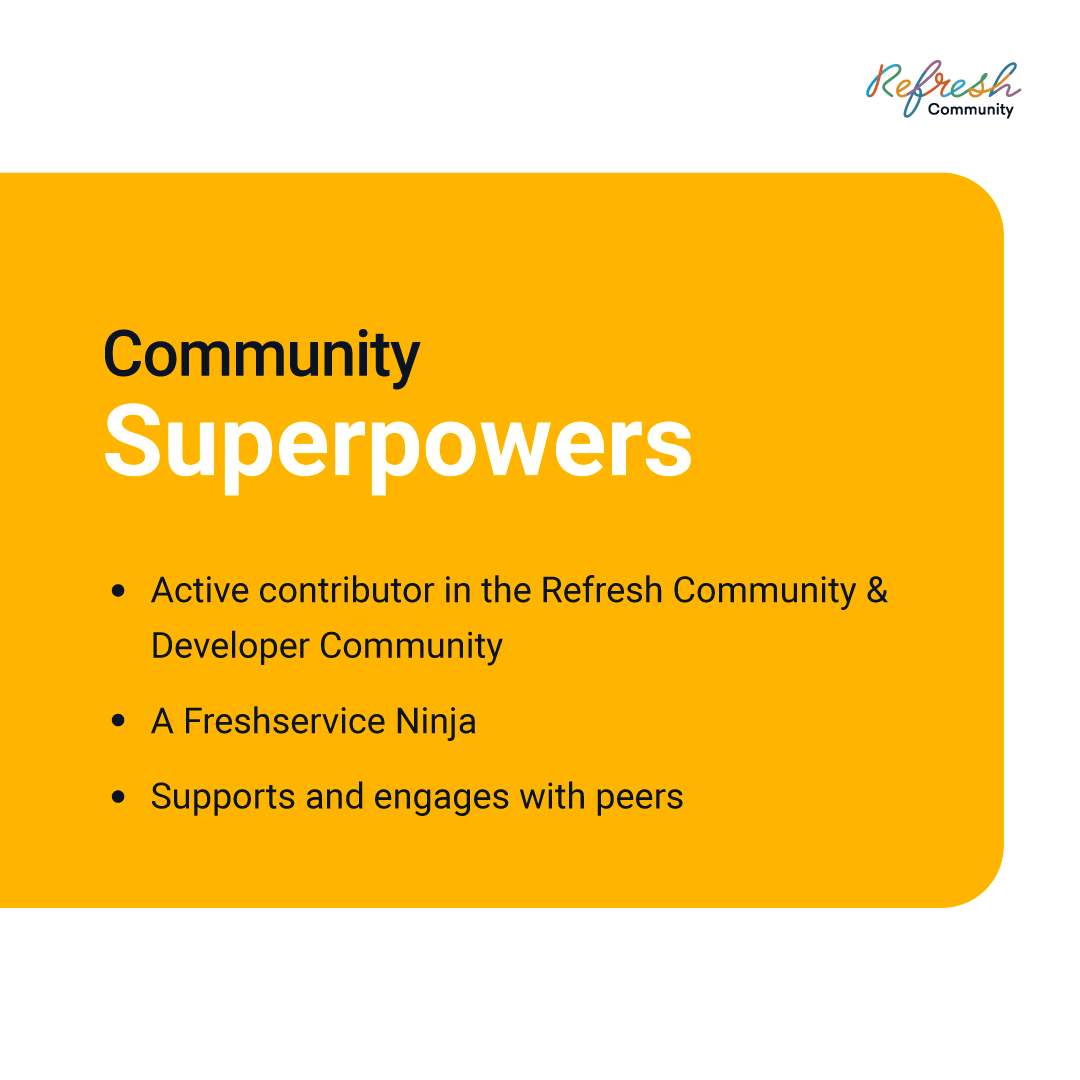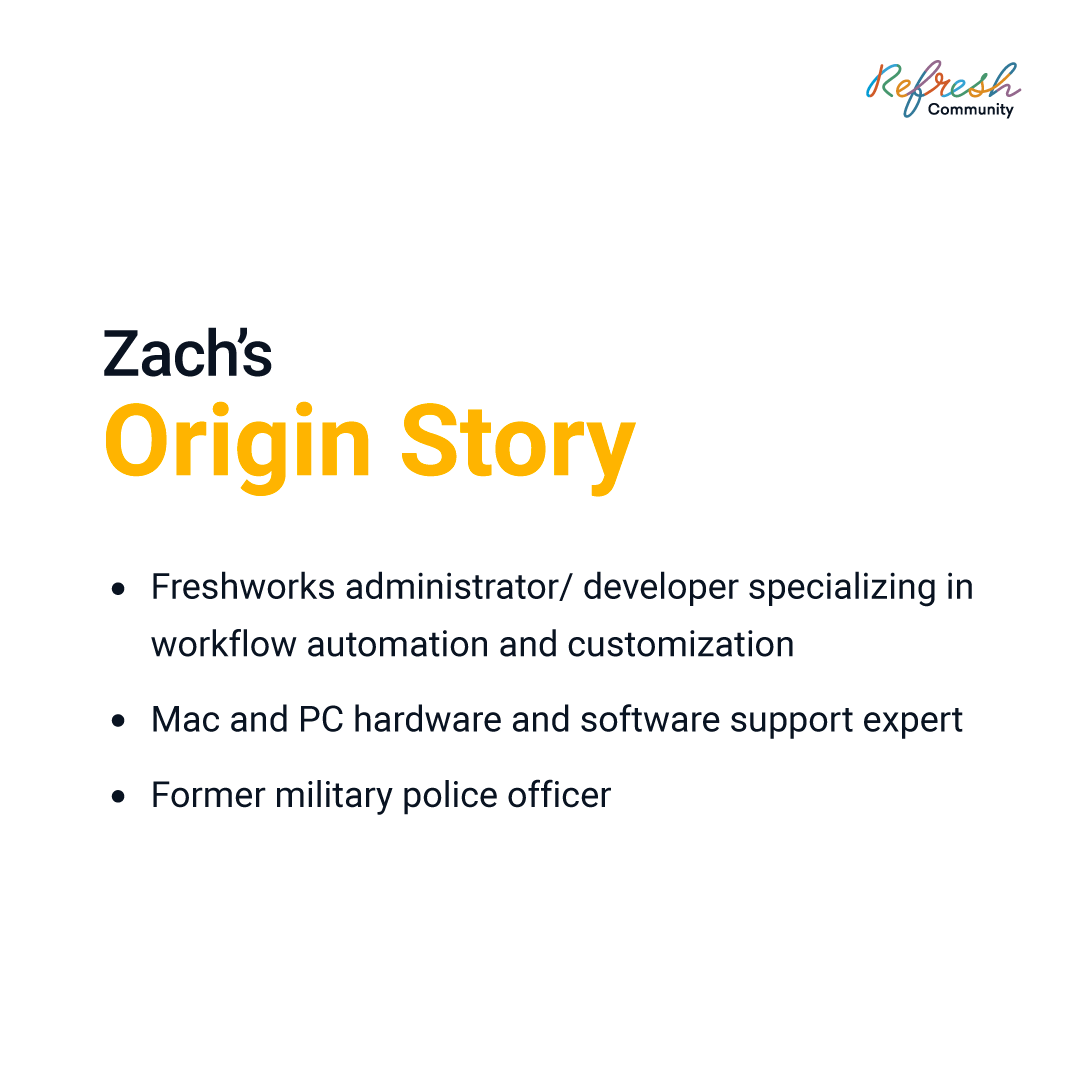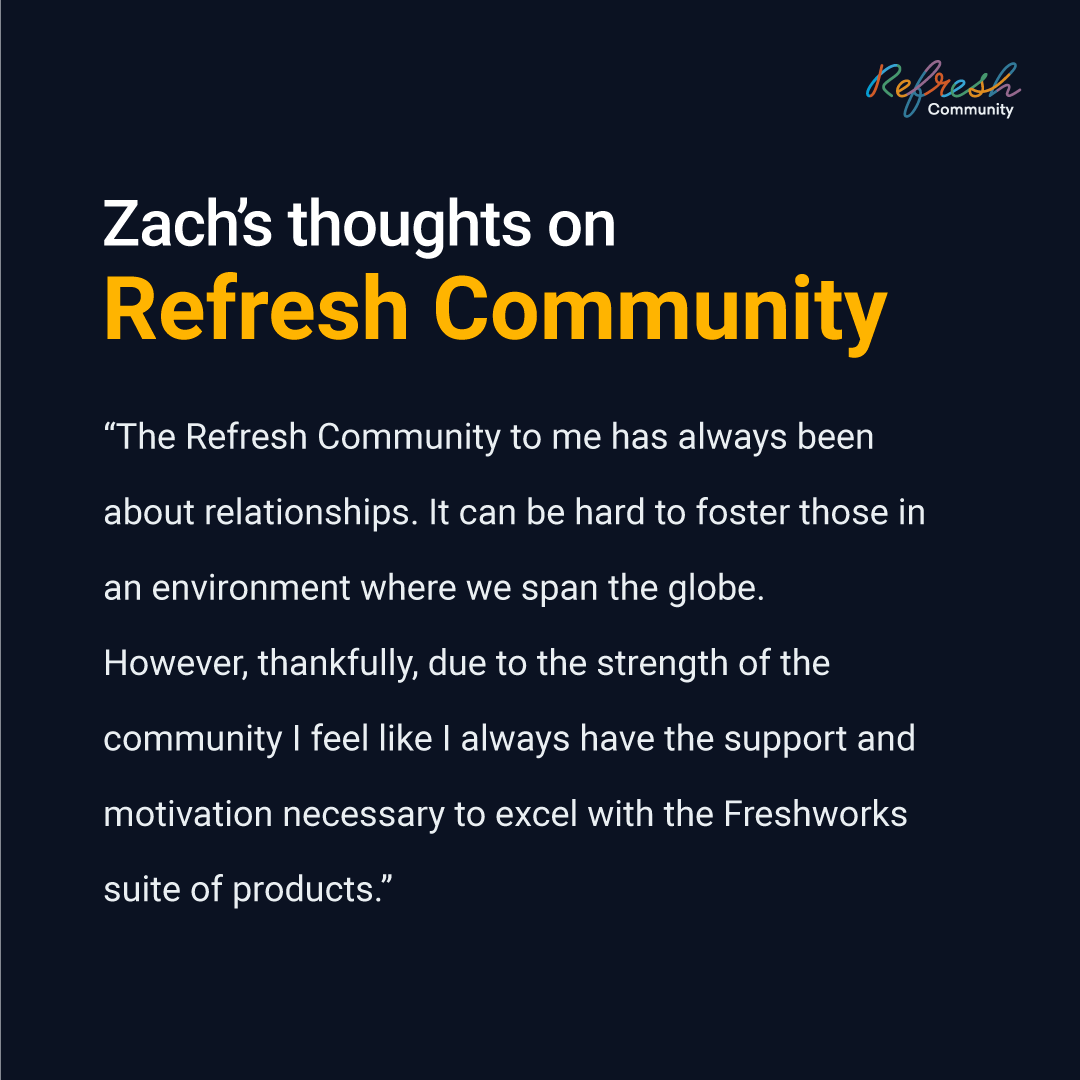 Have questions and words of gratitude for Zach? Share them here! A lot of interesting things are coming your way, so stay tuned!!
We love speaking to our members and sharing their stories here for all of you! If you'd like to nominate someone or yourself to be featured, just let us know and we'll reach out to you.