Introducing Know our Refresh Community Champions - a monthly feature of sharing stories about our Most Valuable Players (MVPs) within Community!
Introducing to you, this month's Refresh Community Champion - Nicola Beysen @nbeysen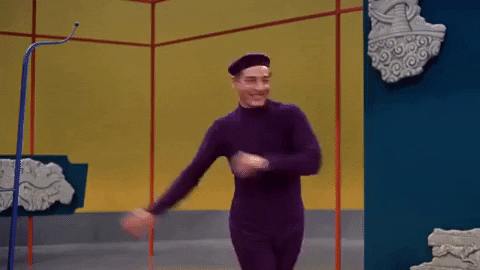 Nicola has been using Freshservice for almost 3 years now and has been one of our biggest advocates. We're grateful for people like Nicola who like sharing their experiences and best practices with their peers and we're happy to share their story with all of you.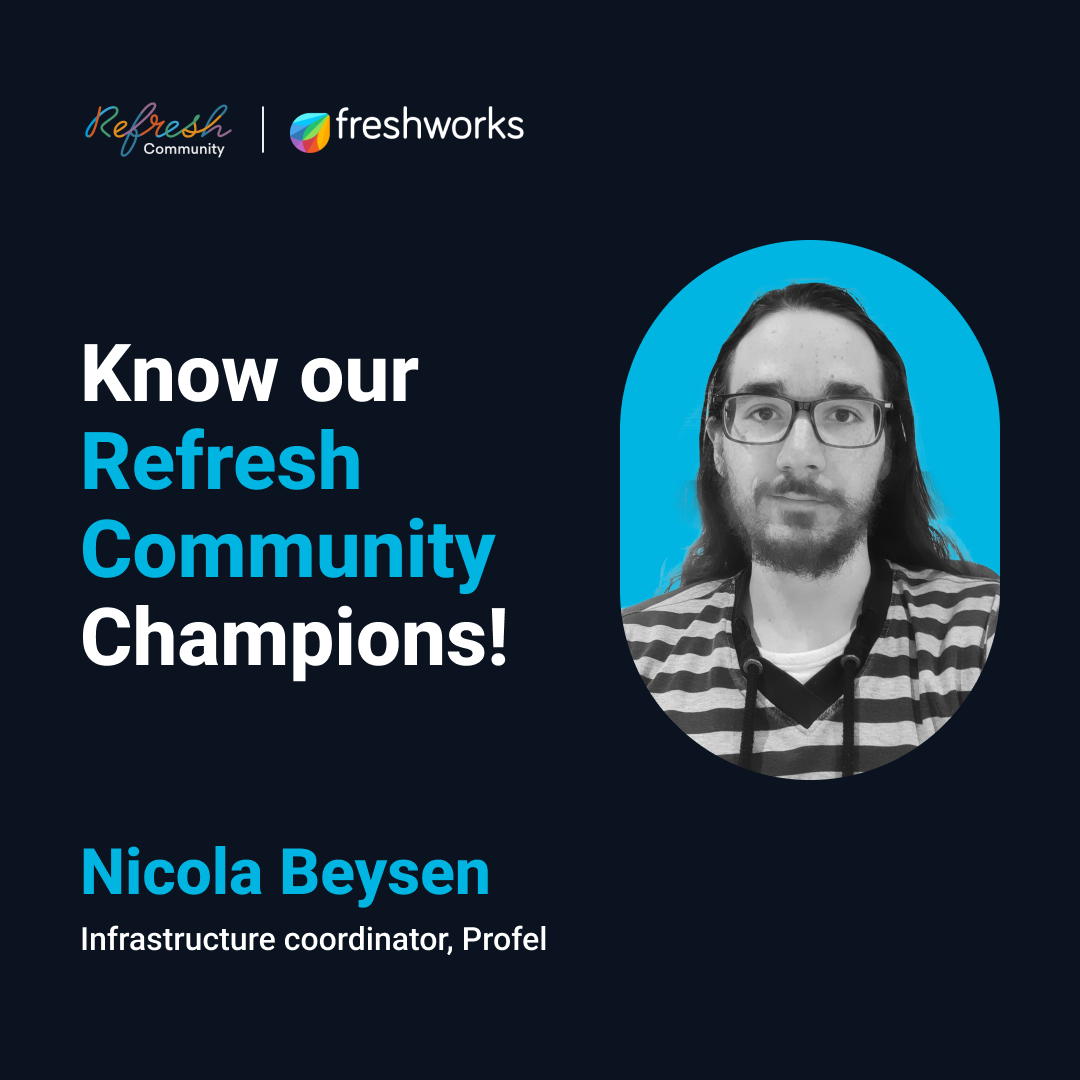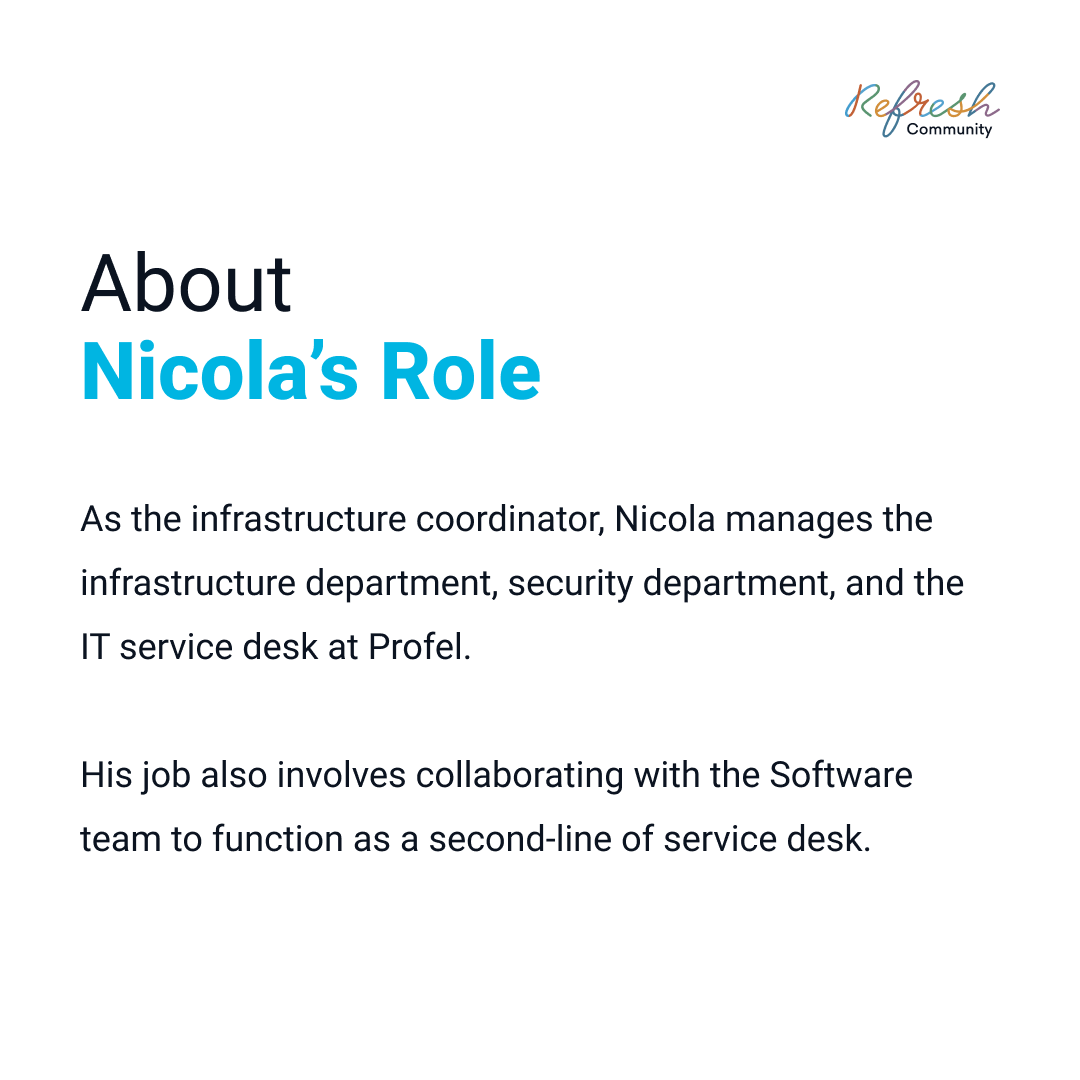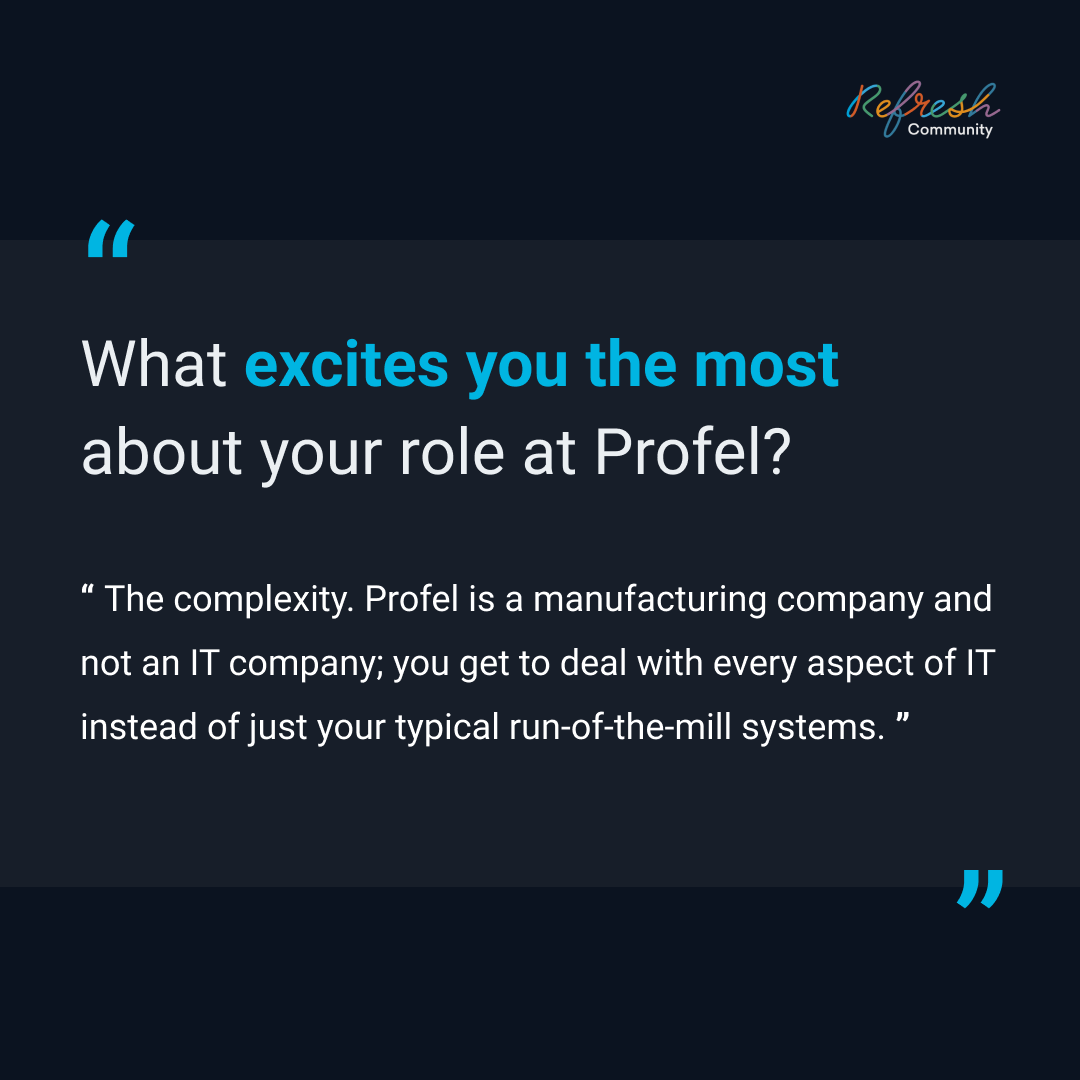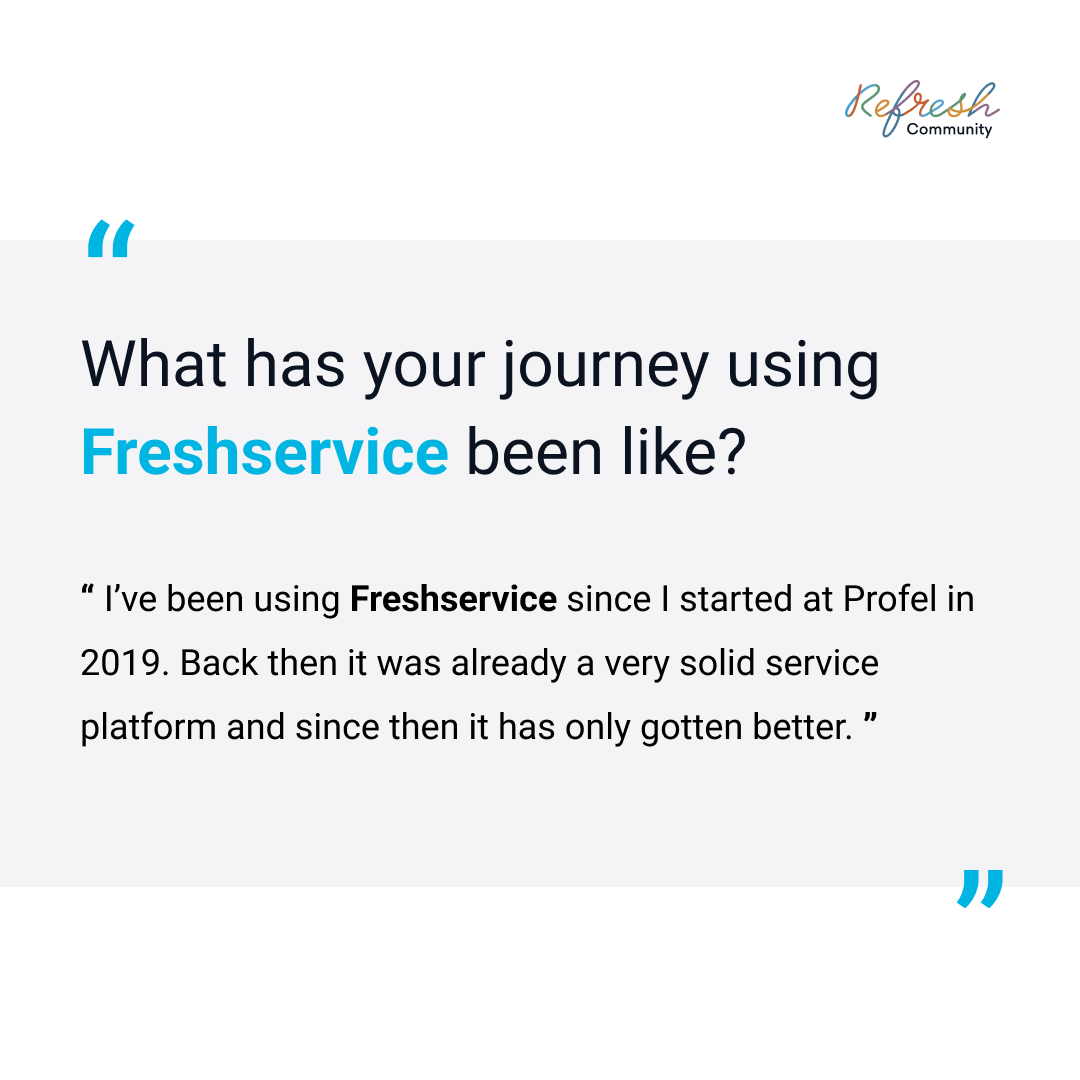 Nicola along with his colleague Peter @pproost are doing a special Community take-over exclusively for the Refresh Community Members! Check it out and post your questions for them.
We love speaking to our members and sharing their stories here for all of you! If you'd like to nominate someone or yourself to be featured, just let us know and we'll reach out to you.