Hey y'all! 
I've got news!! 
Something new is coming up for you and I cannot wait for you all to see and share your thoughts!

Introducing the Refresh IT Exchange - y
our one-stop destination for healthy conversations on
everything IT
!
But what is this all about?
Check out the below cards to find out more >>>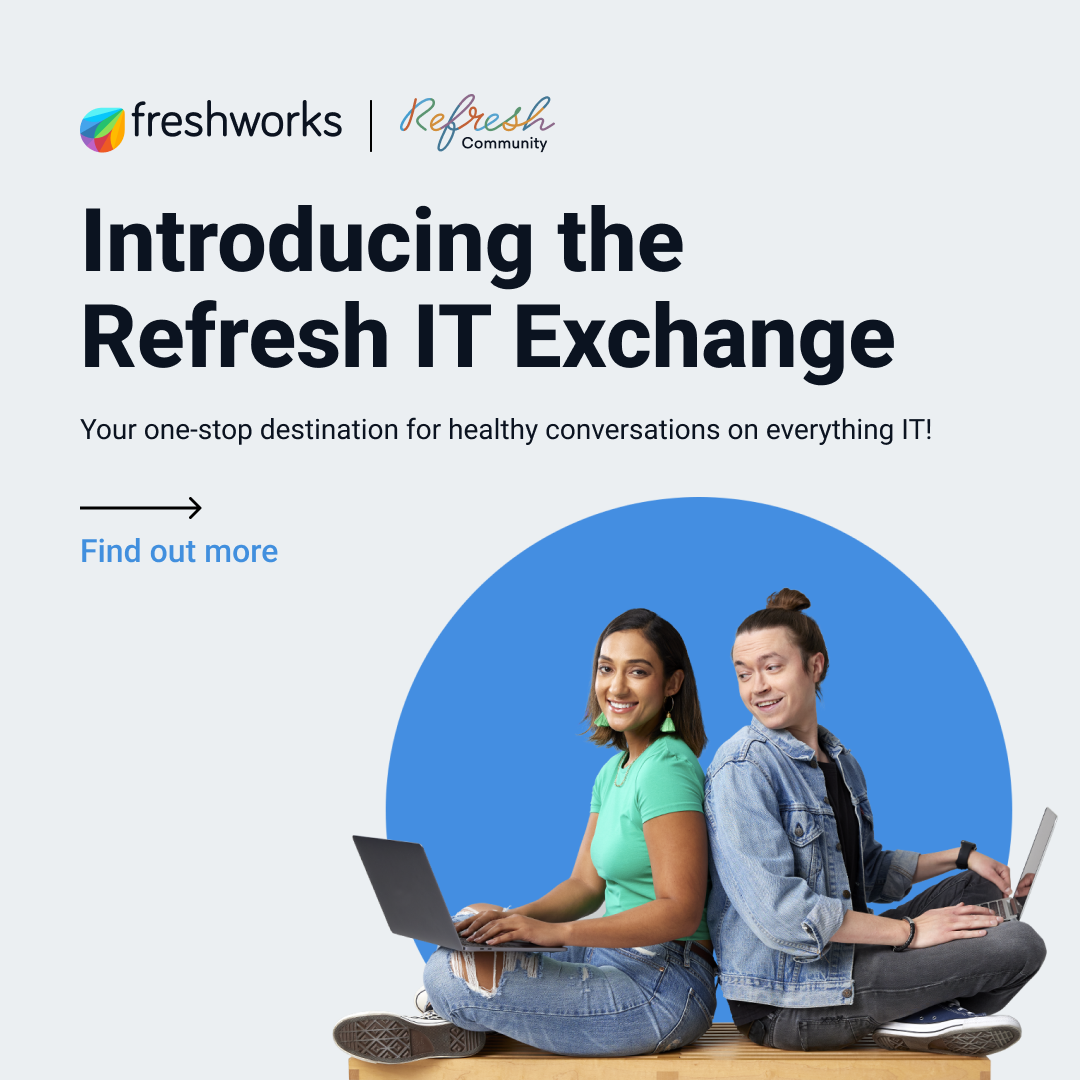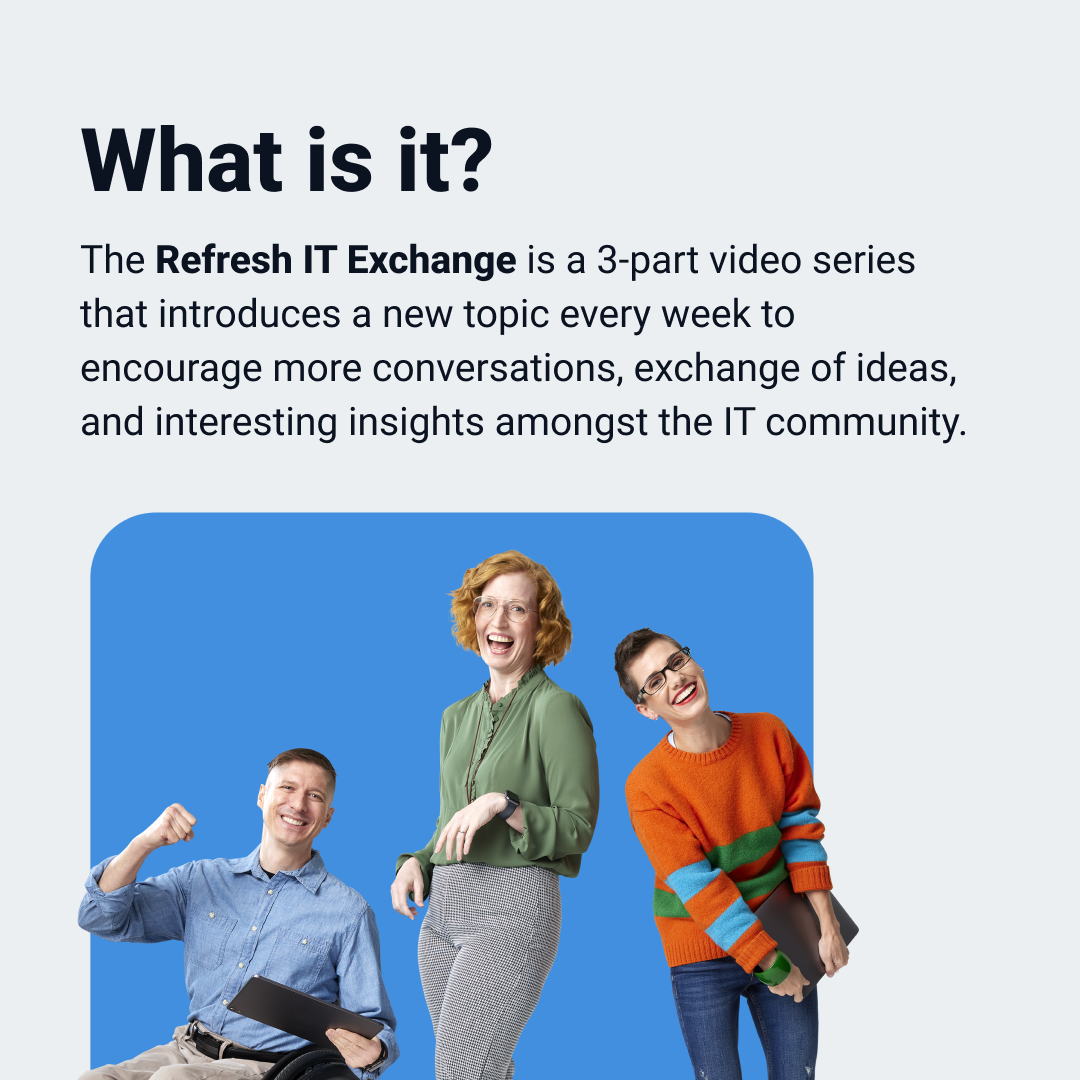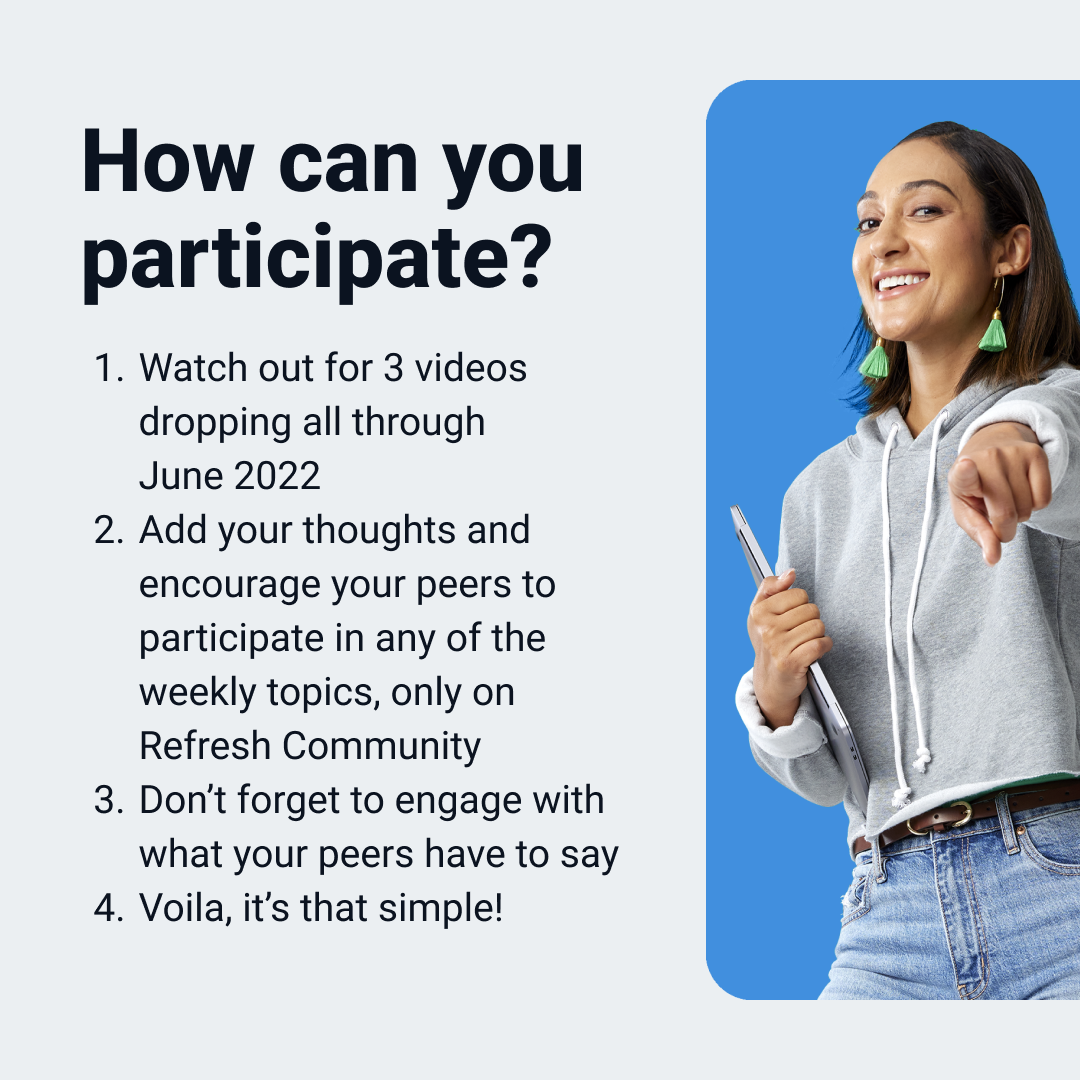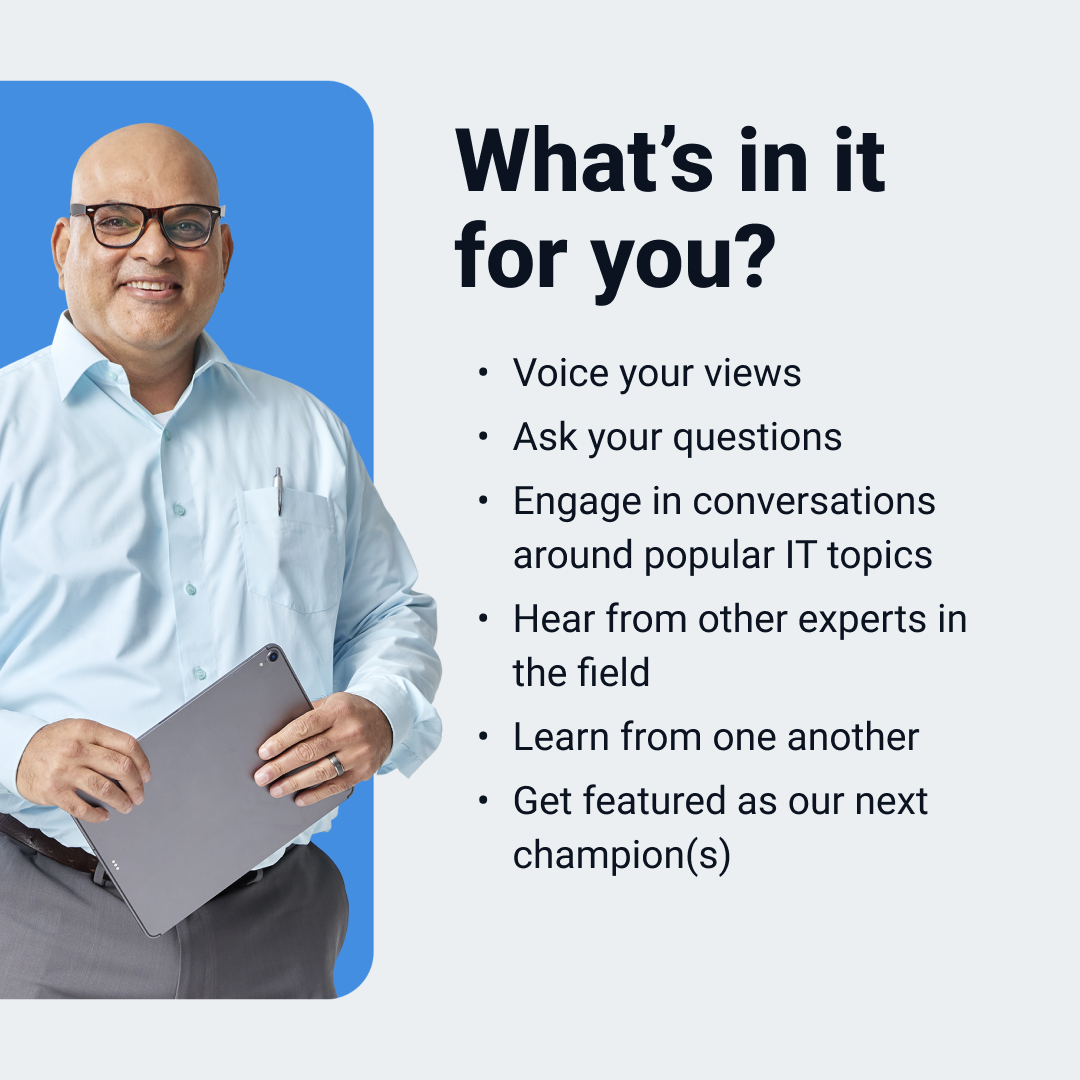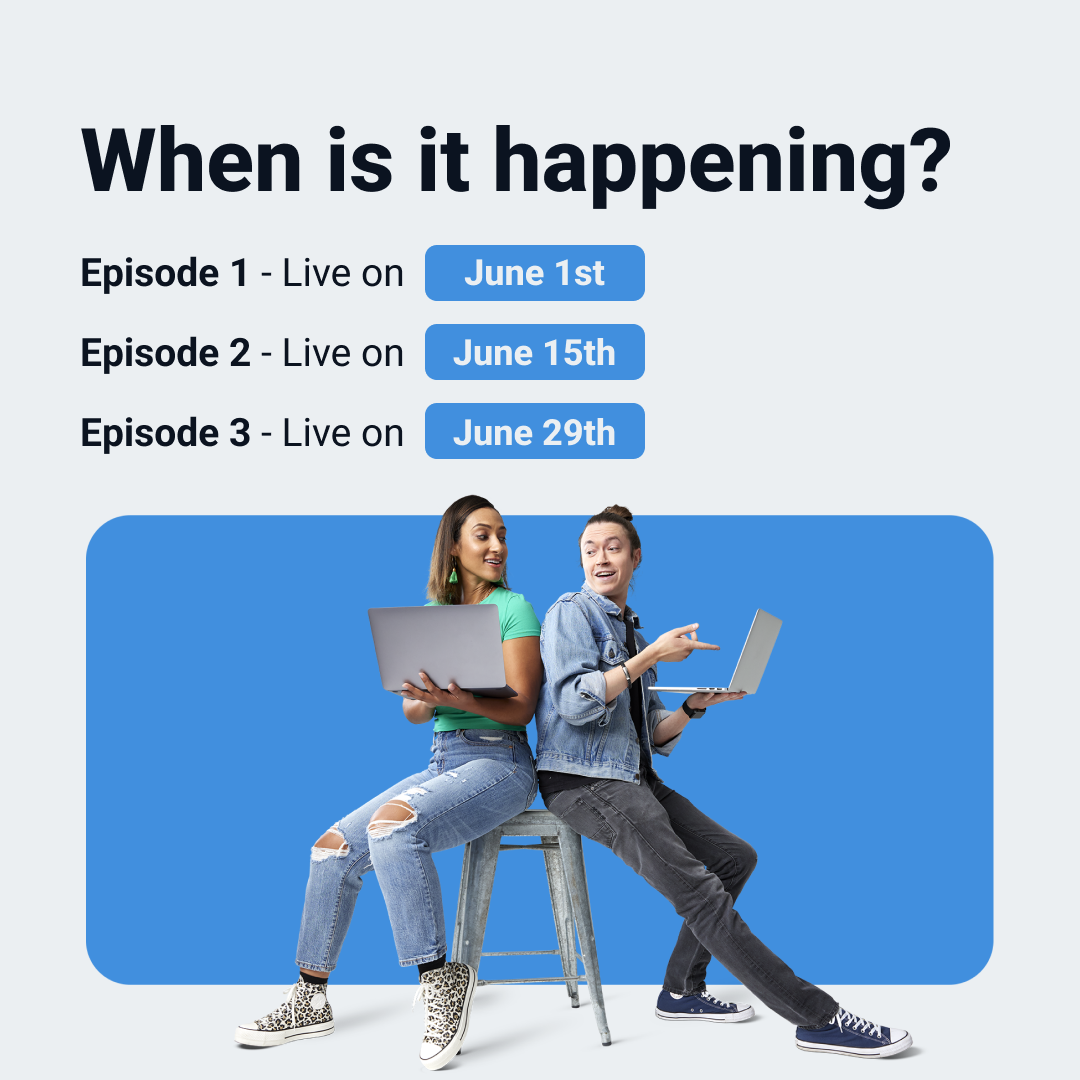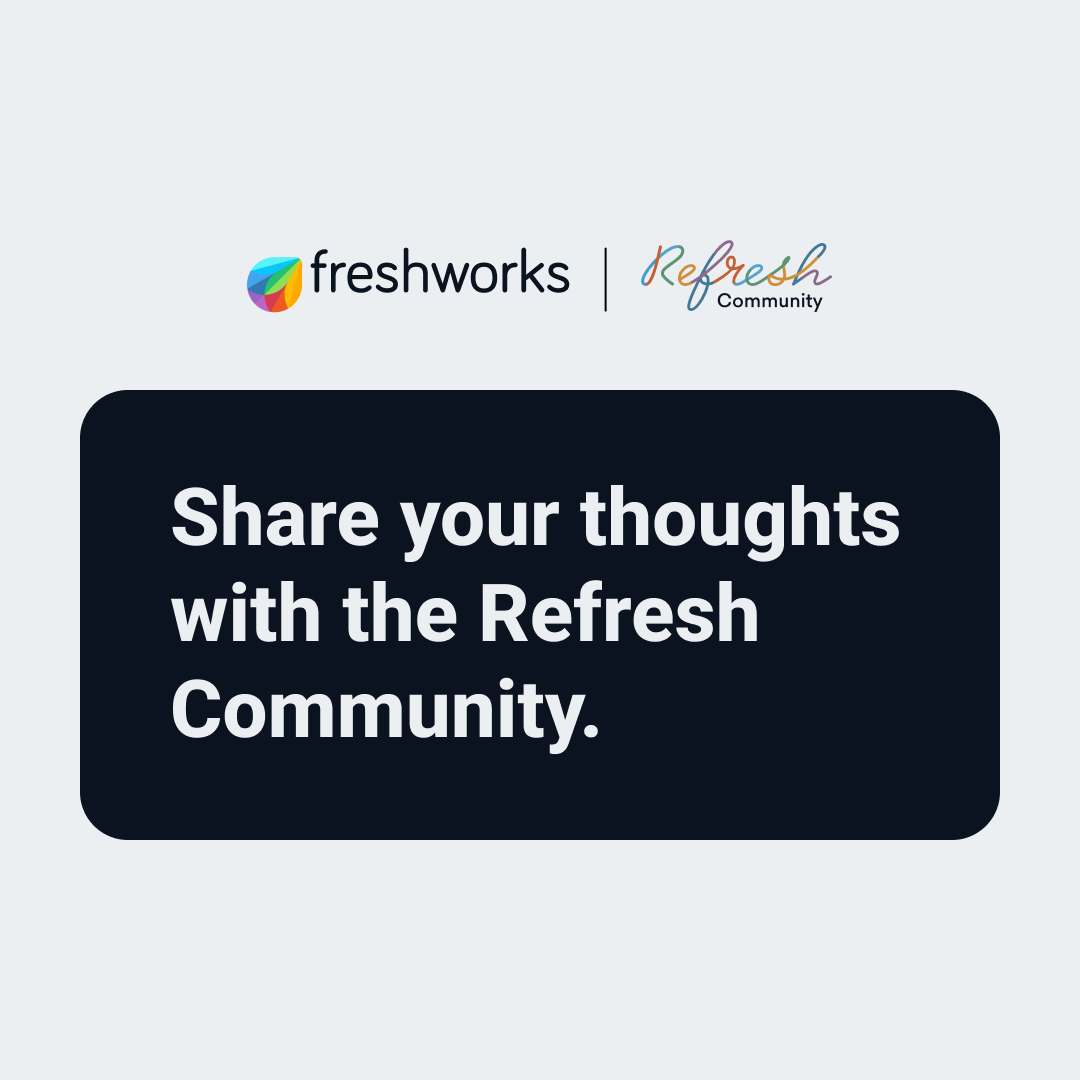 We envision a community having conversations beyond just our products and also be a space where people can learn about the personas, industries, trends and more. We hope to see our members engage in in such conversations too. This initiative was to drive awareness and exchange thoughts, (contrasting or similar) and opinions around topics in the IT industry.
All 3 episodes are LIVE!! Go check it out 👇🏼
Comment below the IT topics you'd like to discuss about with your peers.
P.S. If we haven't covered them this time, we certainly will do that the next edition!