Do you use the canned responses to collect information from the users? You should read this!
Hello,
As a support agent, you might want additional details from the user in order to effectively troubleshoot an issue. We, at Freshdesk, have several canned responses with a set of questions to collect such critical information. While that's always beneficial for the agents, how does the user experience look like?

The user would have to copy-paste the questions in their reply before they begin to answer them.

Canned Forms makes it easier to carry out such transactions - you can create forms that can be filled in by users to provide necessary information. Watch Canned Forms in action below:
Update:
Canned Forms are now available on all accounts starting from the Blossom 2017 plan.
Cheers!
---
Please enable this for us.
I would like to have it enabled...we have some templates with several questions where we could really use a form instead.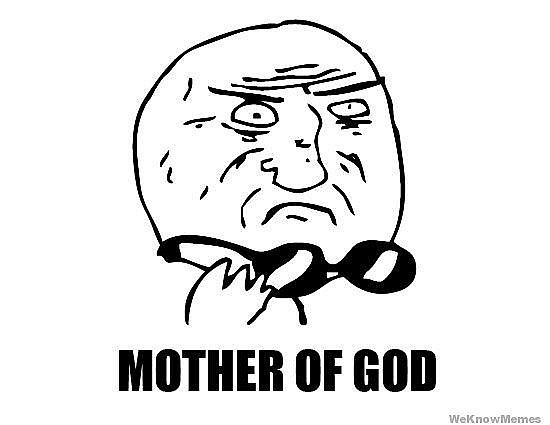 Yes please!
Looks good! Unfortunately, I'm not allowed to access the linked solutions article. What happens after the form has been submitted? Can this be used to fill custom fields for tickets, companies or customers? If so, can this information be used in combination with automation rules? Or does it just generate a customer reply containing the submitted information?

Hello, I would like to have it enabled, Thanks
Hi Aravind, 
please enable this feature for our account as well. 
Thanks
@Michael: My bad! The article is still in draft mode - shared it out of excitement! To answer your question, the answers filled in by the user will get added as a public note on the ticket. 
Using this information to fill the custom fields is a great idea - I'll pitch this to the product manager and see if we can work on a V2 for this!
Edit: Just got the article published :D 
Cheers!
Hello @Aravind,
Is possible to translate Canned Forms or I should create a form for each language?
Thanks
Please enable this for our account.
Please enable for our account. thank you