Hello, everyone! 🤩
How is your day going on?
I just couldn't stop letting you know about what's brewing in the community, especially for the SysAdmins/ IT Champions.
Sysadmin Celebrations 2022
The last week of July is here, and System Administrator Appreciation Day is coming soon (real soon). While I feel that there's always an opportunity to feel grateful and to appreciate the work of our SysAdmins, this day is dedicated to you all, and we want to celebrate YOU with YOU!!
We're going to be having a host of fun things happening on July 28 & 29 on the Refresh Community! So I hope you will be a part of these and join the celebrations with us.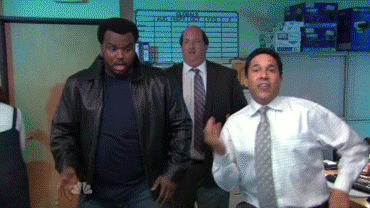 Here's a sneak peak of what you can expect
(you've got to wait a little longer to know what's exactly going to happen!) 😉
Check-out what's in store
Subscribe to this post to stay updated about our upcoming activity schedule and how you can participate.
Toodles! 🦋