Hello hello! :)

We hope you're enjoying the SysAdmin Appreciation Day celebrations on the Refresh Community, cause there's a whole lot more to come. That being said, a little birdy told us that a lot of you were curious to find out what are the trending Freshservice apps and integrations on the Freshworks Marketplace. So we've put together a round-up of the #Top10 apps that help you do more with Freshservice and elevate employee experience.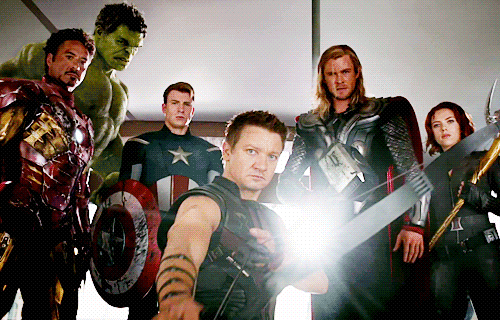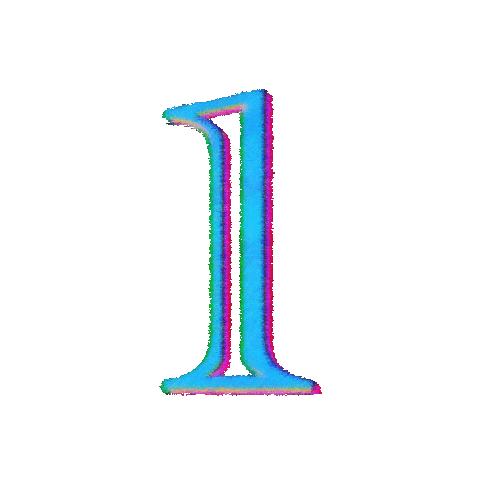 Provide remote assistance to your customers to solve complicated issues quickly by initiating a TeamViewer session directly from the ticket page.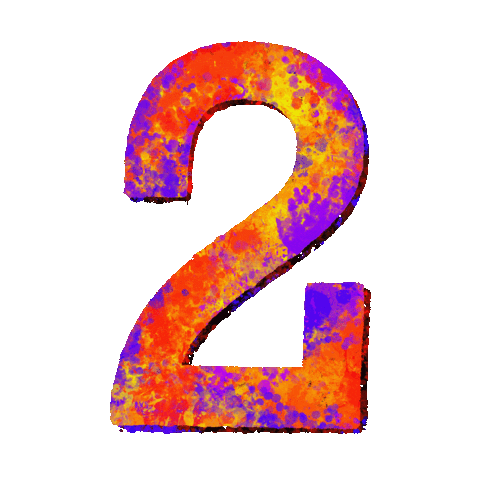 Enable a comprehensive discovery of all your hardware, software, dependencies, and relationships across your IT infrastructure and enhance the breadth of information available in your CMDB.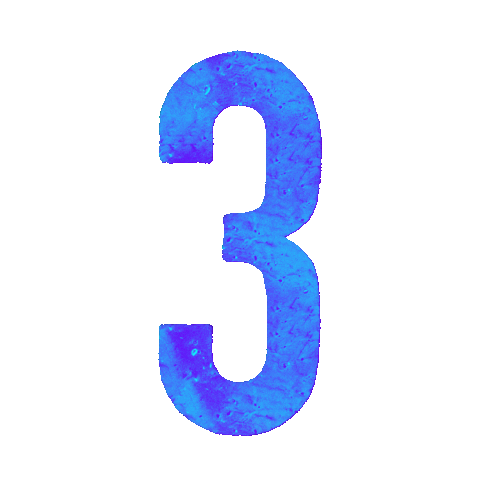 Supercharge your IT team by simplifying your service desk and enabling optimized workflows. Servicebot in Freshservice is a virtual agent that uses natural language processing and machine learning to provide instant resolution for your users.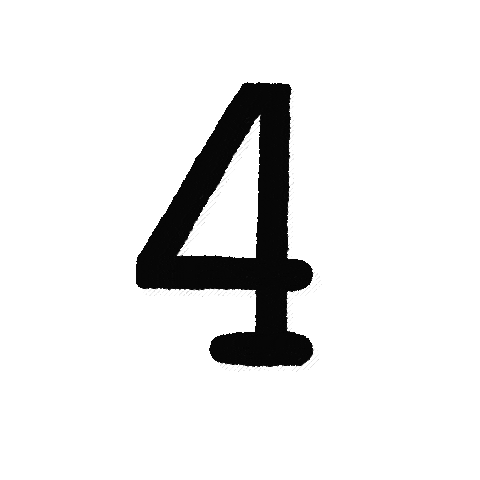 Access requesters' details on your Freshservice's portal and eliminate the need for agents to switch between the Ticket Details and Contact Details page to view all the requester details.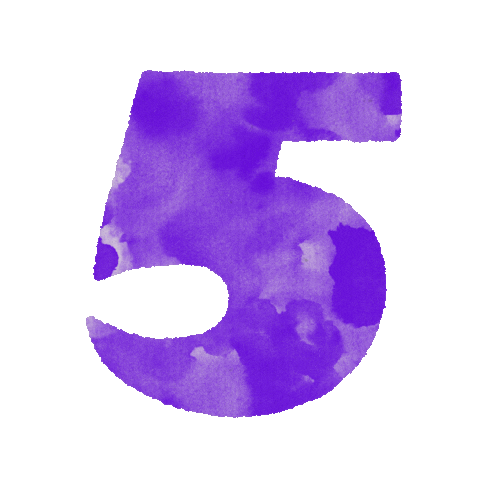 Enable IT teams to initiate conversations with requesters and resolve tickets faster right from the ticket details page. With requester authorization, you can also provide remote assistance.
Manage all your incidents from your service desk, letting your team handle critical incidents quickly and efficiently. The orch app supports user management, service management, escalation policy management, and incident management.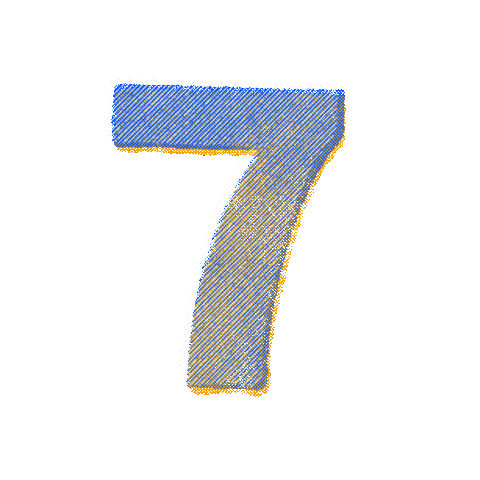 Empower support agents to resolve issues faster and communicate better with customers by scheduling instant Zoom meeting to get a better understanding of customer's issue.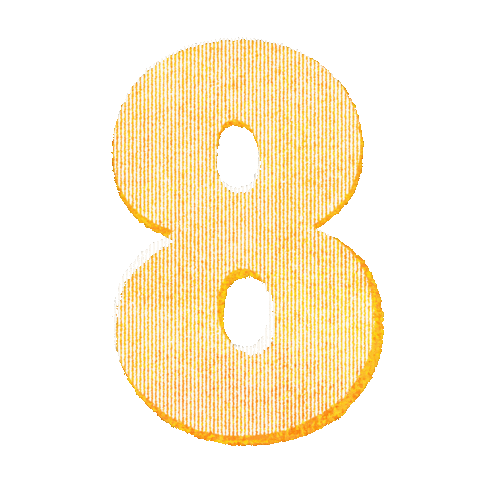 Organize your workflow in Trello, boost collaboration with other teams, and improve your IT service team's performance by empowering them to send their tickets to Trello cards. The orch version supports board and card management.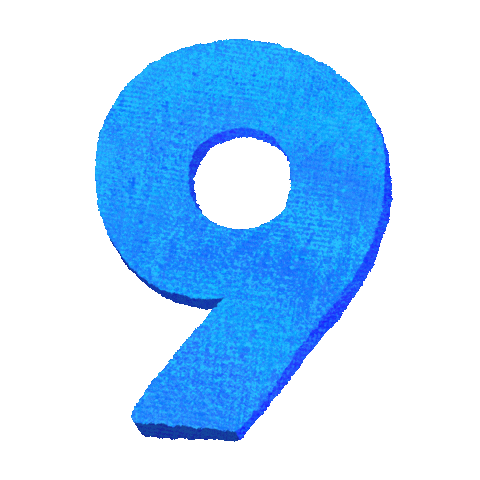 Easily and securely share large files and documents from within your service desk without worrying about email attachment limits.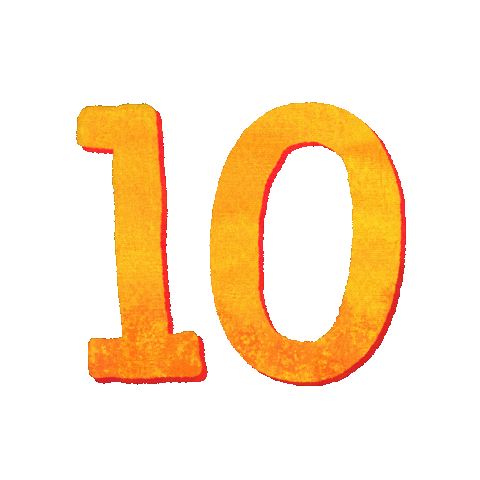 Stay on top of your tasks by scheduling and syncing Freshservice events to your Office 365 calendar. Plus you can set reminders for service desk activities and receive push notifications on your Office 365 mobile app.
There you have it - a list of favourite Freshservice apps for our favourite Community folks! 😊
 
But that's not all. We would like to open the comment section to all of you to share what are some of your favourite apps that have made your lives easier and highly efficient. Are there any cool features that you discovered that you would like to share with the world. Get chatting in the comments below. 💬