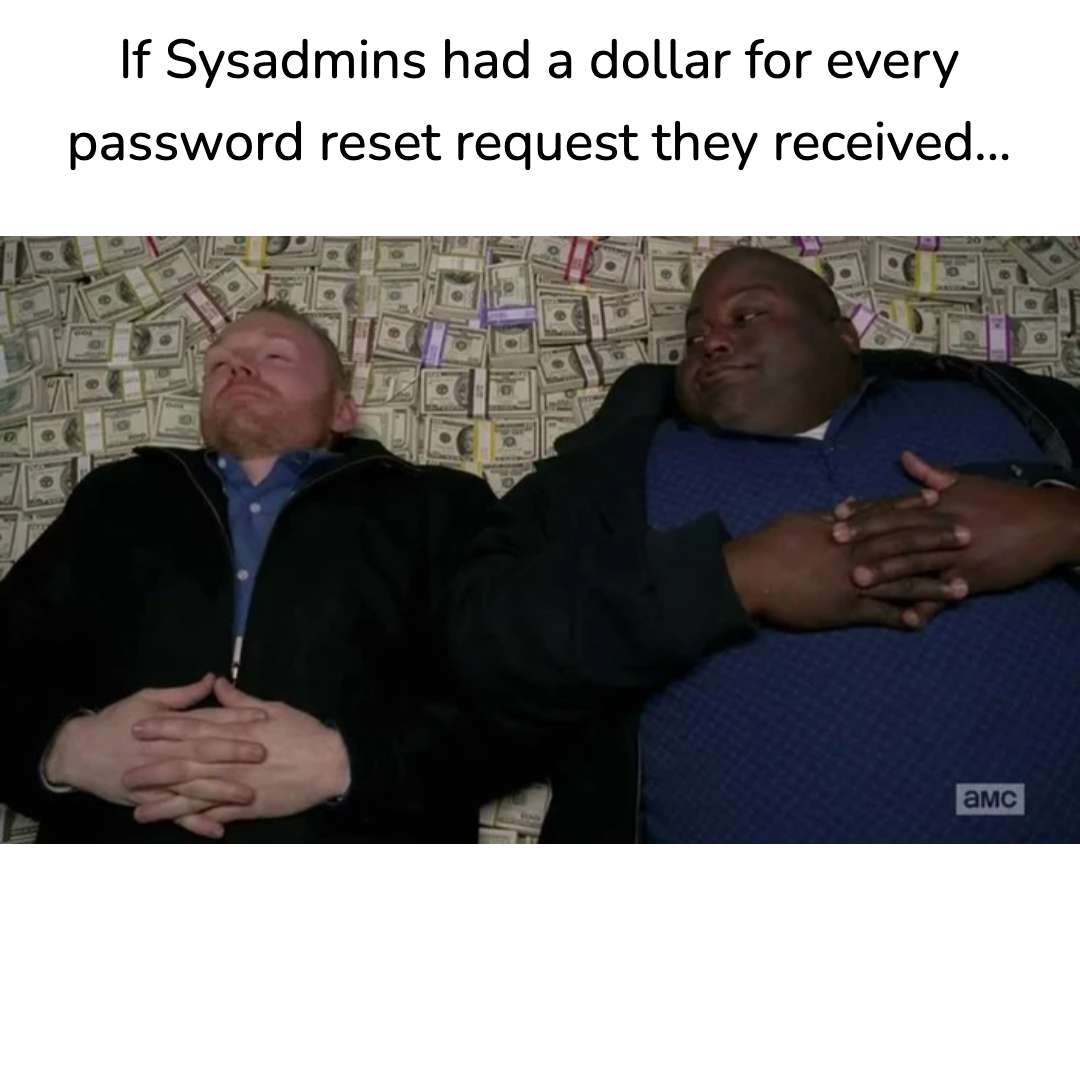 Hi! We're back with what we call - The Chamber of Memes!
You guessed it right - a Meme Game!
We want you all to make/ share memes that resonate with you or serve as an accurate representation of your life as a Sysadmin/ IT professional.
Let me begin by sharing a few that my friends put together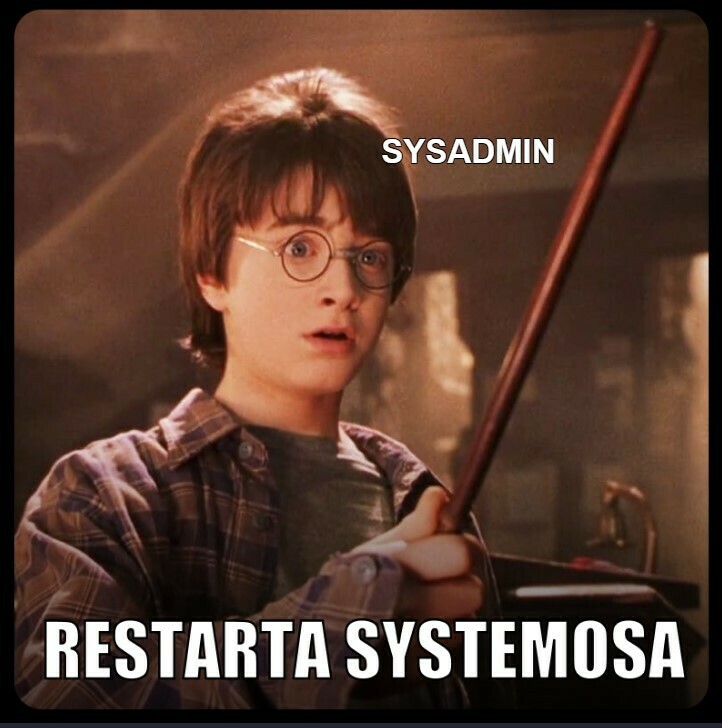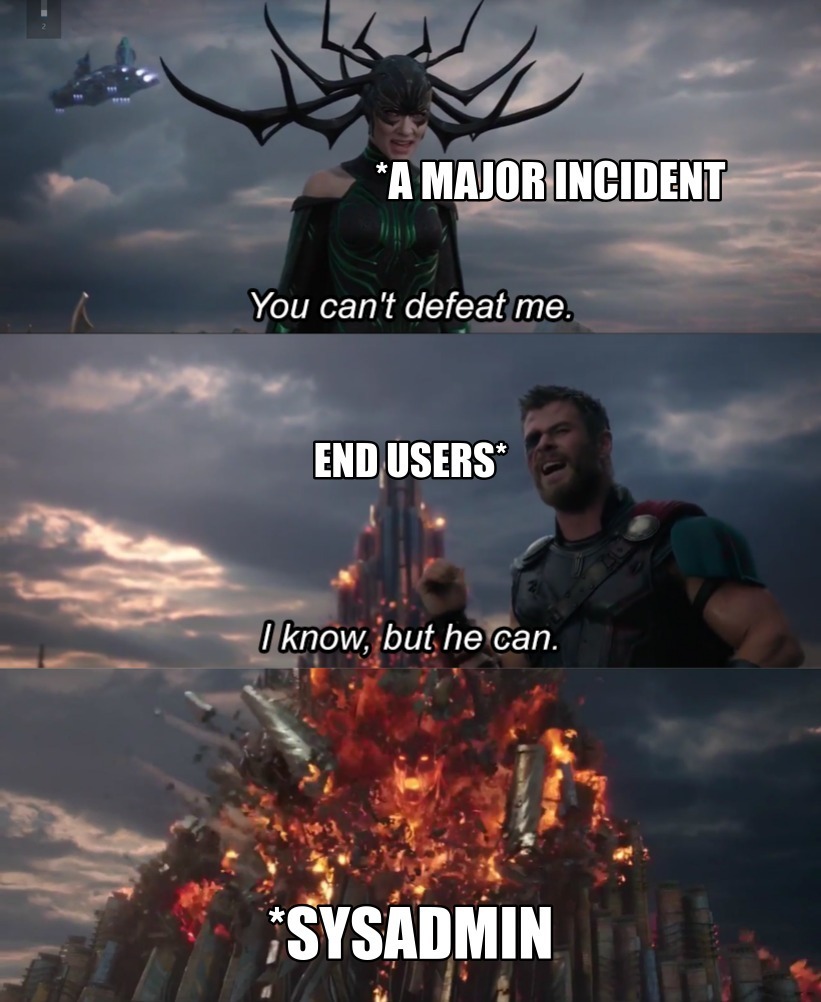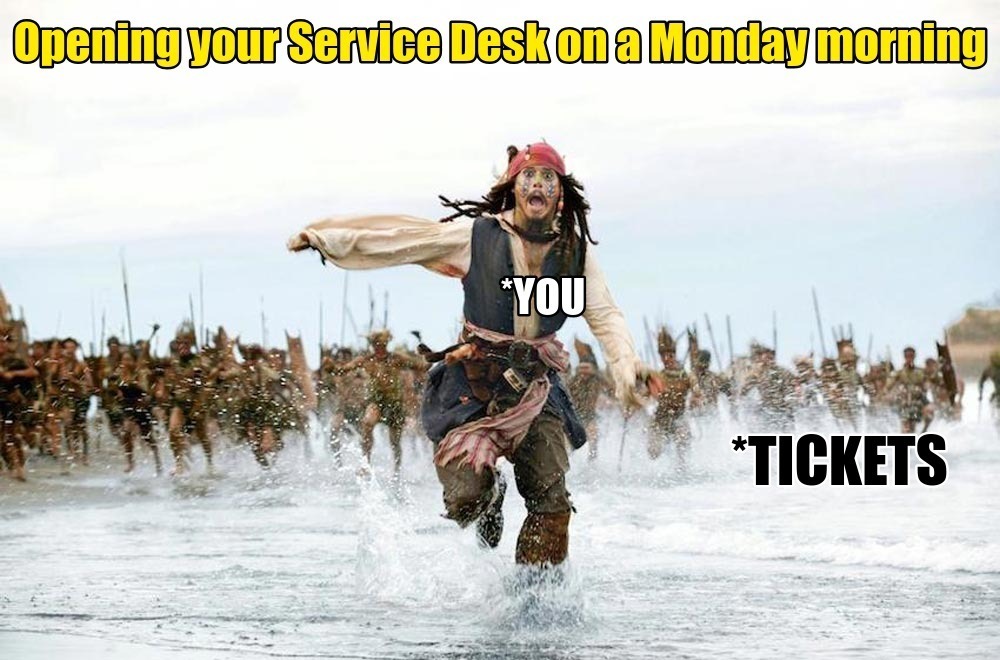 Go on, share your favourite Sysadmin memes!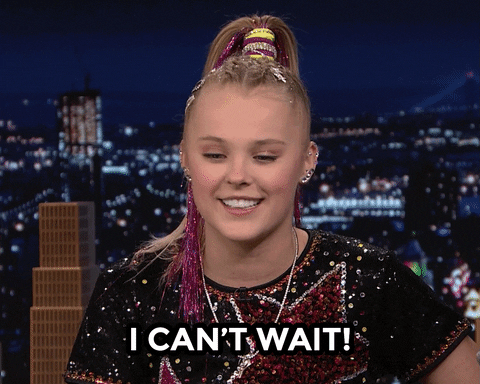 Credits: @vishnu.selvaraj @Gauthamraj