Hey hey!
We're not done!
The Day 1 finale  is going to be fun and engaging! We have combined two of our favourites - Trivia & Networking into one and we're super excited for it! 
Make sure to grab your beverages and snack and j

oin us on July 28 (which is today), 8 AM (PT)/ 11 AM (ET) for an exciting quiz followed by a grand opportunity to network with your peers!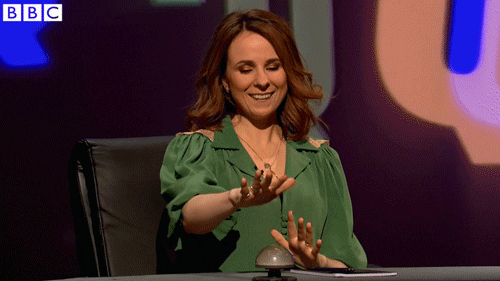 Trivia Time!
How well do you know Freshservice? 
We did a similar quiz, but virtually with our Freshservice Ninjas, and we thought we'd try it out today with our IT community.
How to participate in this quiz?
Unlock your quiz score and title

Share it with the community in the comments section below!
Networking Zone!
Have you taken up the quiz yet? 🤔
Next up, we move on to some Networking with your peers!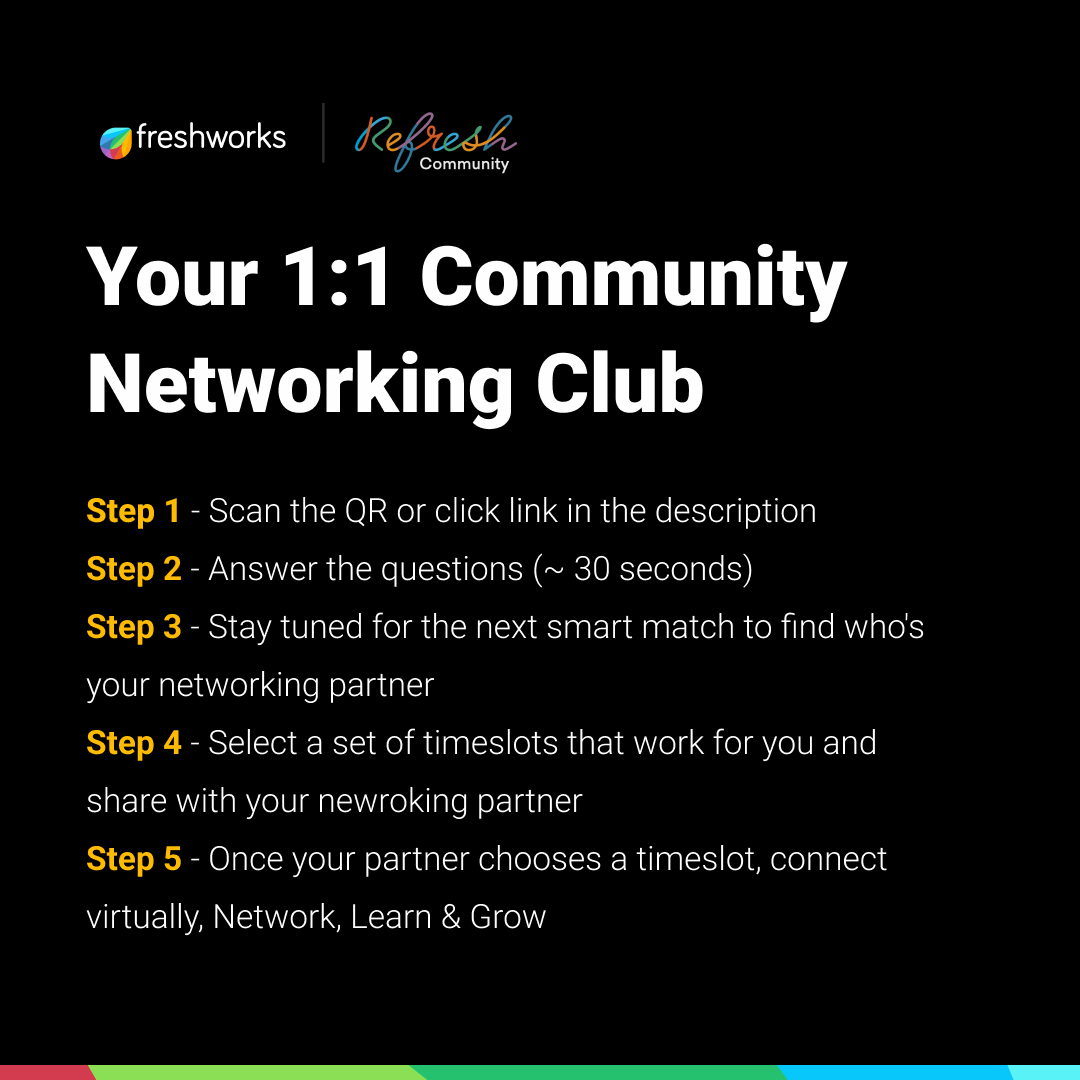 Scan the below QR code below or CLICK HERE to start networking!
Let's build some meaningful connections! 🤝🏼