Helloooo!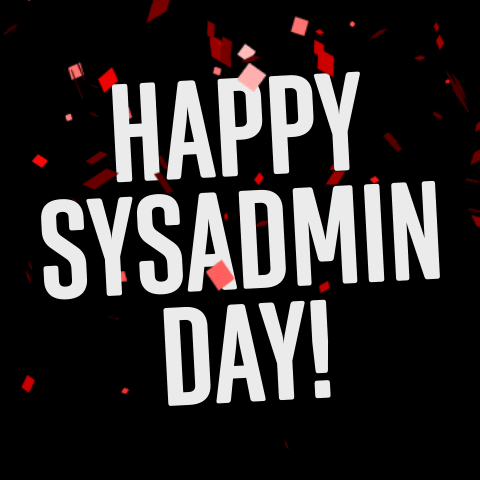 Welcome to
Day 2
of the celebrations and today's going to be all about
stories and expressing gratitude!
I love stories and the beauty is, everyone has got a story which is very unique and special to them.
It's time to hear it from y'all – everything you'd like to share with the community about being a system administrator – your highs, lows, opportunities, memorable moments, journey and learnings.

Here's what @zachary.king and @keefe.andrews had to share with us!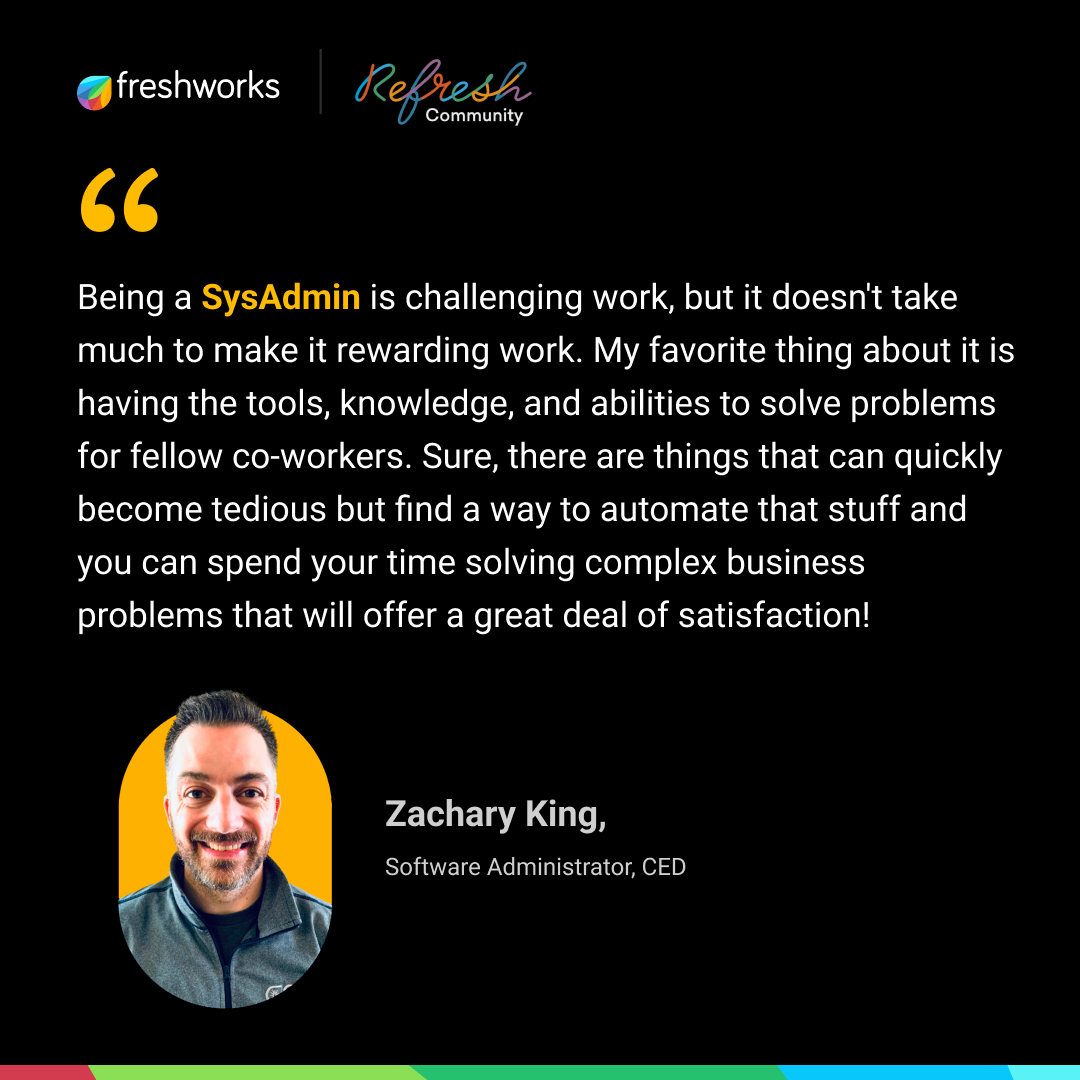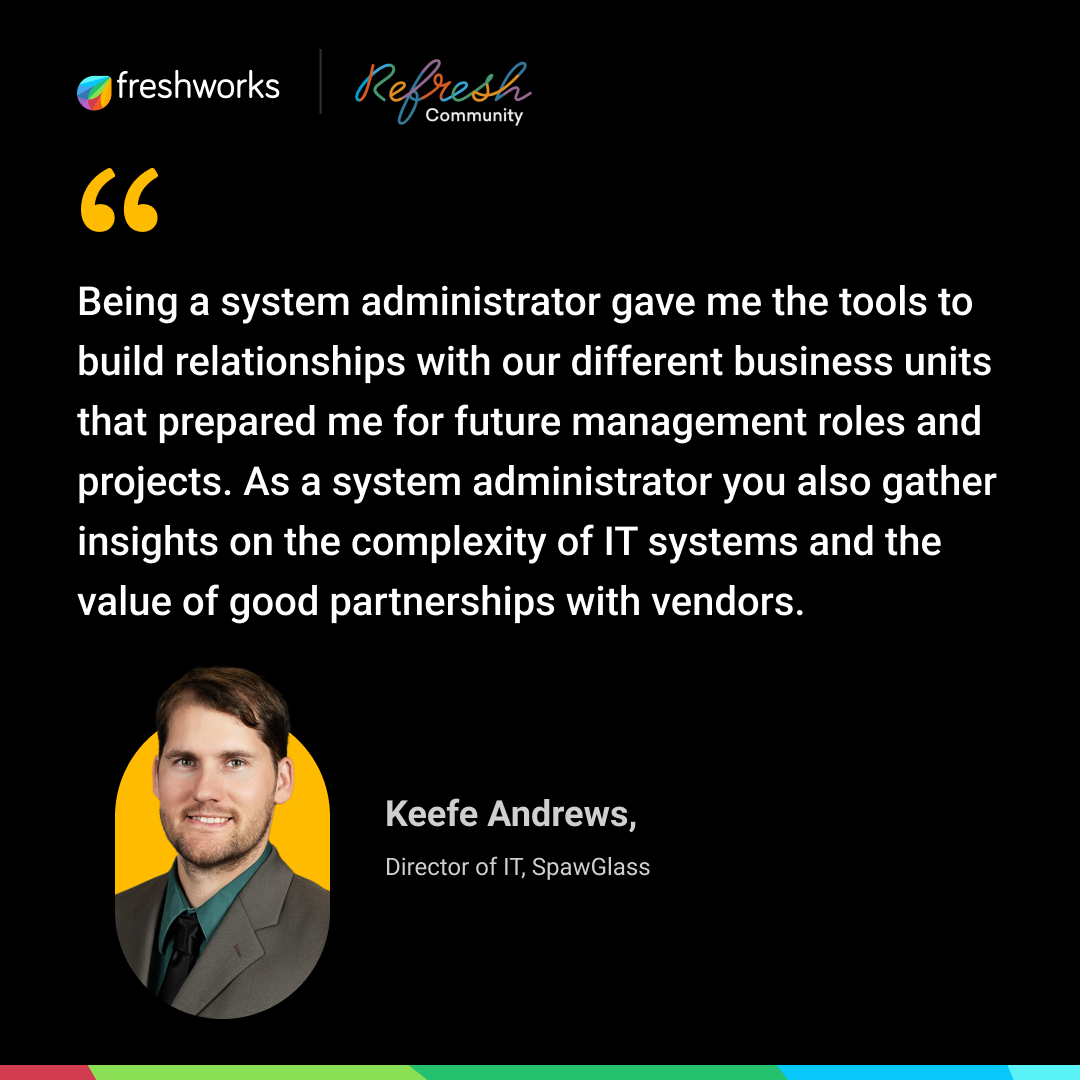 We can't wait to hear all your stories!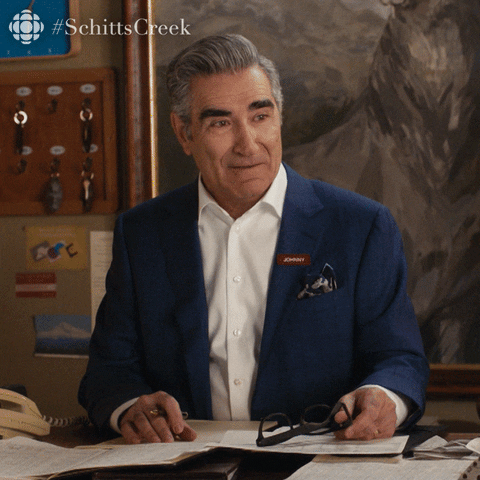 Send a note of glee to your Sysadmins!