Have you imagined a world without Sysadmins?

How would we be able to do what we do seamlessly?

How can we stay connected and have everything that we require functioning well?

How can we tend to the issues we run into while using the technology?

A world without our Sysadmins seems scary and stressful.
But we are here today, doing our work, running the business, connecting from across the world, and achieving so many things from one place -- all thanks to our wonderful sysadmins.
This System Administrator Appreciation Day, we want to pay tribute to all these amazing sysadmins who work so hard to consistently ensure that we can work and have the business running.
We have a line-up of a few activities for all of you on July 28 & 29, right here on Refresh Community!
It's time to reveal what's in store for the next two days!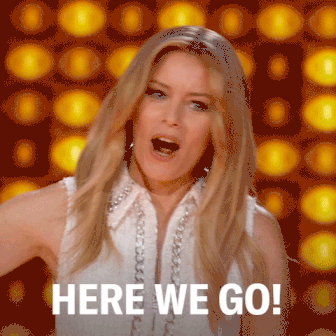 Day 1 - July 28:
Learning & Networking
Freshservice Feature Roundup
Favourite Freshservice Apps
The IT Trivia & Networking Zone
Day 2 - July 29:
Stories & Gratitude
Voice of our Sysadmins
The Chamber of Memes - SysAdmin Edition
The Community IT Awards Ceremony
What's something that you're looking forward to? Comment below!