Hello and welcome to the Freshworks Refresh Community! We are thrilled to have you as a part of our growing family.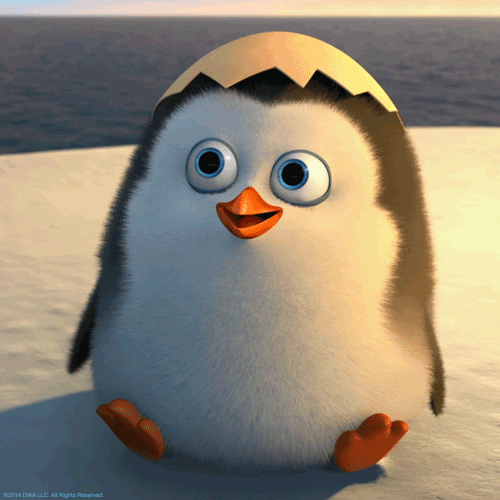 Our mission is to create a global community of diverse individuals who will support, challenge, and inspire one another by providing a platform for networking, mentorship, and career development. We encourage you to share your knowledge, ask questions, participate in discussions and become an integral part of this community.
 
Kick things off by introducing as much or as little detail about yourself in the comments below.
What brings you here?
How long have you been a Freshworks user?
Where are you working from? 
Or… just share GIF that captures your mood.
Hit reply and let's get talking! :)
We'd love to chat with you 1:1 as well to take you on a tour of the community, get to know you, your goals and expectations better.