I have my portal iframed inside my website.  Everything works fine but when someone clicks login or sign up we get this error…  justine.freshdesk.com refused to connect.
I think my portal settings are correct but maybe not.  
Any ideas?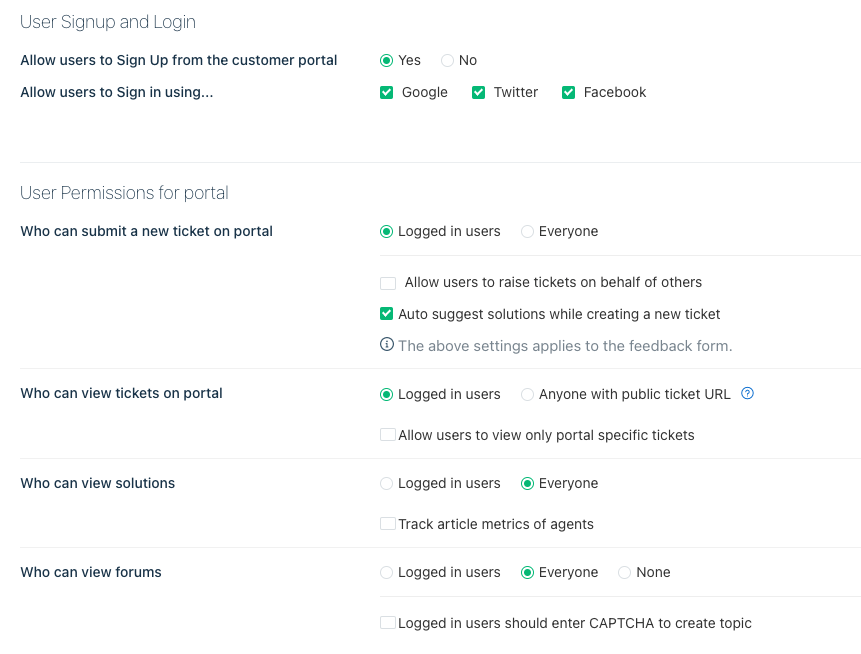 Best answer by hemanth.ramya 8 April 2021, 14:50
Hello @cherubini,
At the moment, we allow only public portal pages, (that do not need any authentication) to be loaded via iFrame due to security reasons. Any further questions, feel free to drop an email to support@freshdesk.com and we would be happy to help!
Thank you,
Freshdesk Community Team
View original