I am setting up solutions in my Knowledge base and then people using my web app can access the solutions via the Freshdesk widget on the site.
I have set all the solutions to make them visible to all users.
The solutions show in the window on the page but when they click the expand button to see the solution on a full page it says they need to be logged in.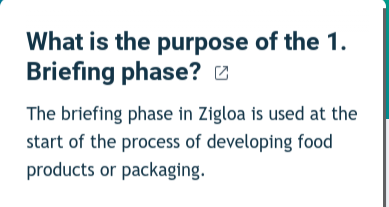 What am I doing wrong?
Best answer by hemanth.ramya 12 July 2021, 14:16
Hello @cathymc,
That should ideally not be the case. Can you please navigate to Admin > Portals > Settings and check if you have given the right permission in the 'Who can view solutions' section? Kindly let us know if you chose 'Everyone' option and yet the login prompt appears in the portal when trying to view an article with 'All users' visibility. 
​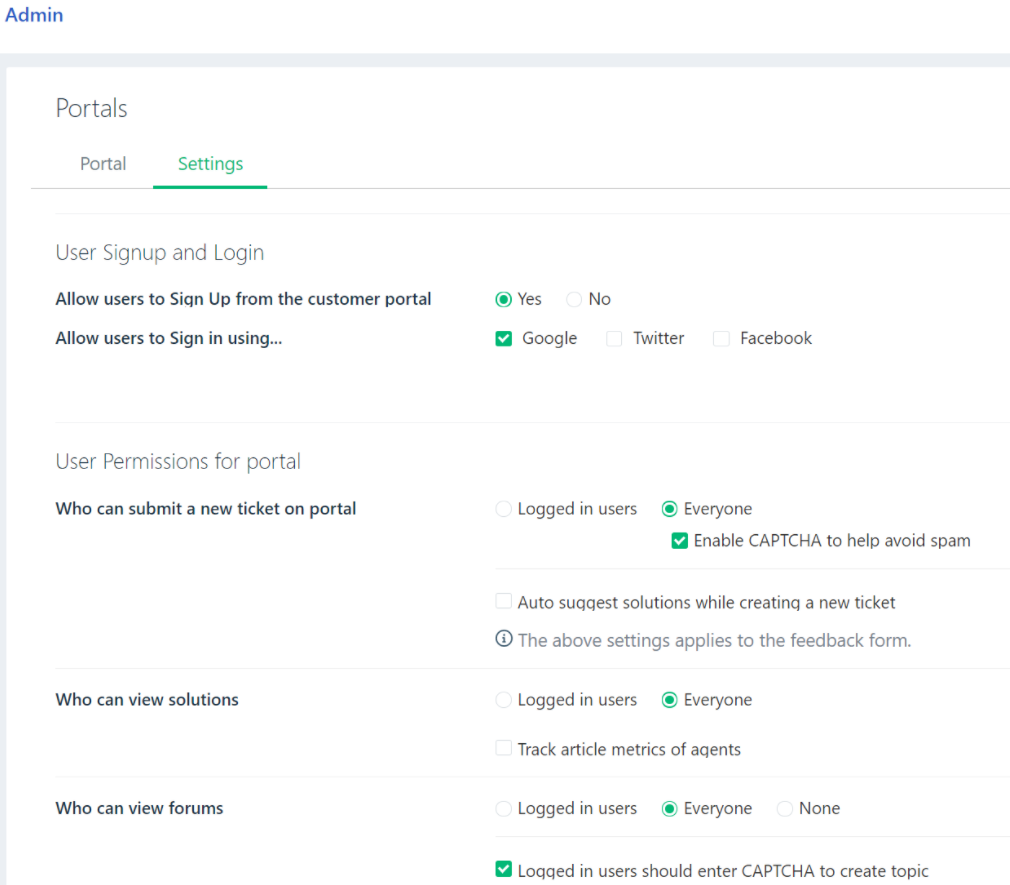 Cheers,
Freshdesk Community Team
View original