I had posted about this in the ideas section and as there has been no action, thought I'd post here too.
The descriptive wording for the "Submit a ticket" box on the customer portal site is horrible and should be changed ASAP.
Currently says:
"Describe your issue by filling up the support ticket form"

Better wording would be:
"Describe your issues when completing the support ticket form"
An even better option would be to give permission for admins to insert their own wording.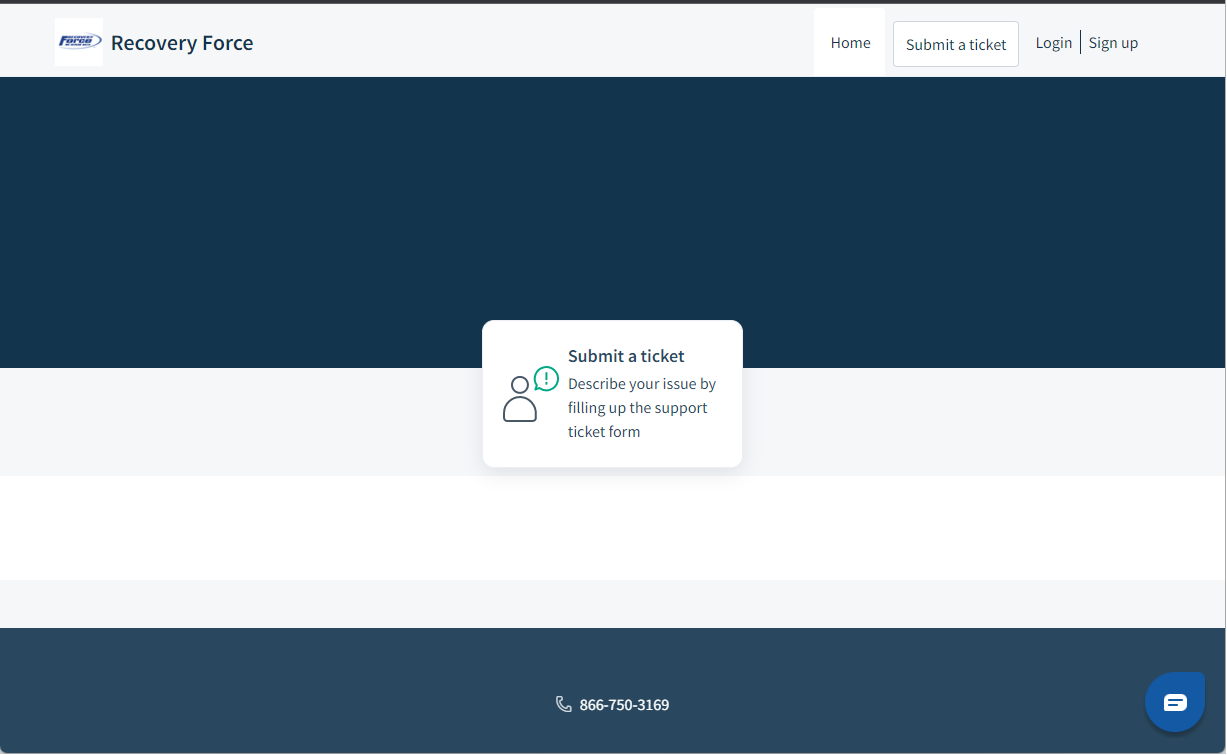 I know that one can fix this on their own if they have the Pro or Enterprise editions of FreshDesk, but it doesn't make sense for me to pay a couple thousand more a year, just to fix poor grammar.