Hi! 
I'm new to freshservice and have some questions.

We would like to work with custom forms and implement those in our user portal. But, i can't seem to find a way to make multiple forms? Just to clarify, here's som pictures:

Below is the user portal where user's will submit their tickets.


Now, when i press this button i come to this page: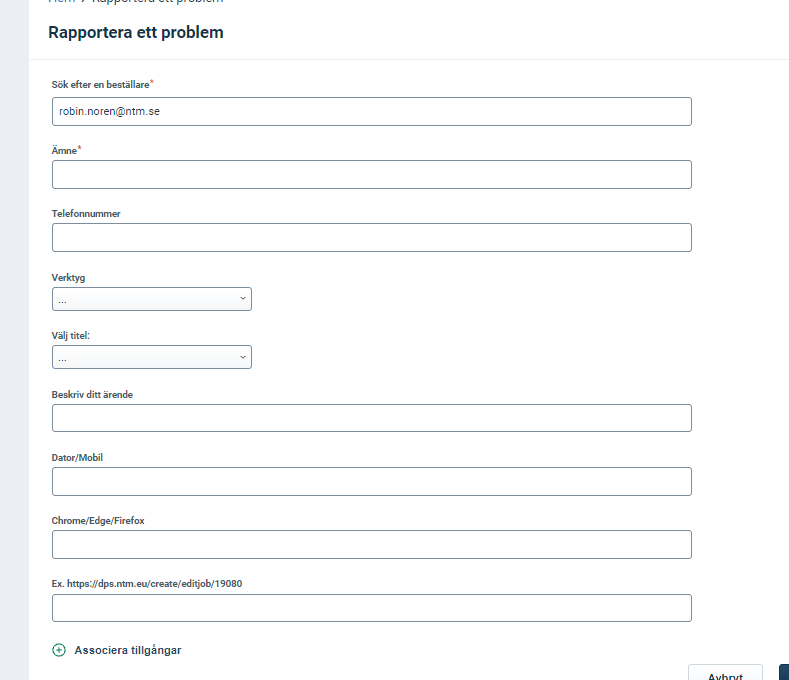 Instead of coming directly to this form, i would like a drop-down or something else where the user can make a choice which system the have issues with and then be sent to the custom form made for that system.

Next question, when using Field Manager it only seems that i can use one Ticket Field and not create more than the one that's already there. Maybe a good app for this, or?