Evolving customer needs requires continuous and fast innovations. Low Code on Freshworks developer platform helps businesses build secure and scalable enterprise-grade apps with minimal coding. WIth Low Code app development, you can reduce dependency on your core tech teams and enable citizen developers within your organization to build solutions faster. 
Capabilities:
Drag & Drop: Extensive component catalog to build apps in minutes by using the drag and drop capability!

Configure workflows: Visualize workflows better and accelerate application delivery.

Plug & Play: Pre-built templates so that you always focus on the business problem.

One-click Deployment - Deploy apps faster with single-click deployments.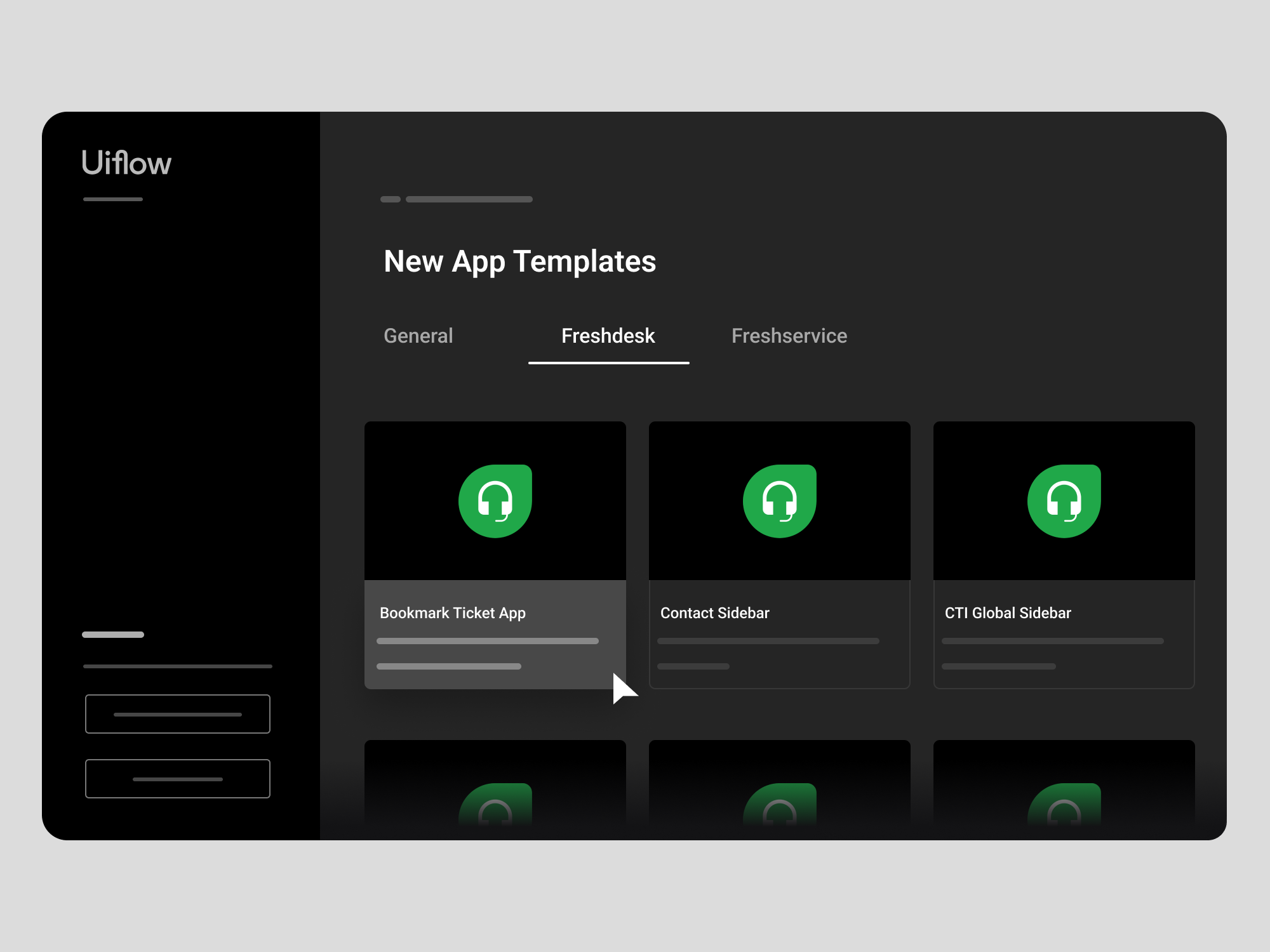 We have introduced Beta access to our Low Code platform for Freshdesk & Freshservice customers and will extend to our other products very soon! You can sign up for Beta access by visiting our website: https://www.freshworks.com/platform/low-code/
You can also check our one-pager on Low Code here
If you want to know more about Low Code on Freshworks developer platform, register for our webinar here. We will also give a live demo on how you can start building your first app using our platform. 
The webinar recording will be shared with everyone who registers. Register Now!
Say goodbye to grunt works and explore the power of building applications with minimal coding faster for the future with Low Code!