Hello everyone, 
We are delighted to launch the native Freshdesk-Freshservice integration. With this integration, you can unify customer support with your internal teams to collaborate and resolve complex issues effortlessly. 
This out-of-the-box integration enables customer support teams on Freshdesk to raise incidents or service tasks to internal teams on Freshservice from within the customer ticket. With a complete view of customer conversations, your teams can collaborate effortlessly to resolve issues without switching between applications. Support teams can also automate incident creation to avoid redundancy and achieve a faster turn-around time on tickets that are dependent on internal teams.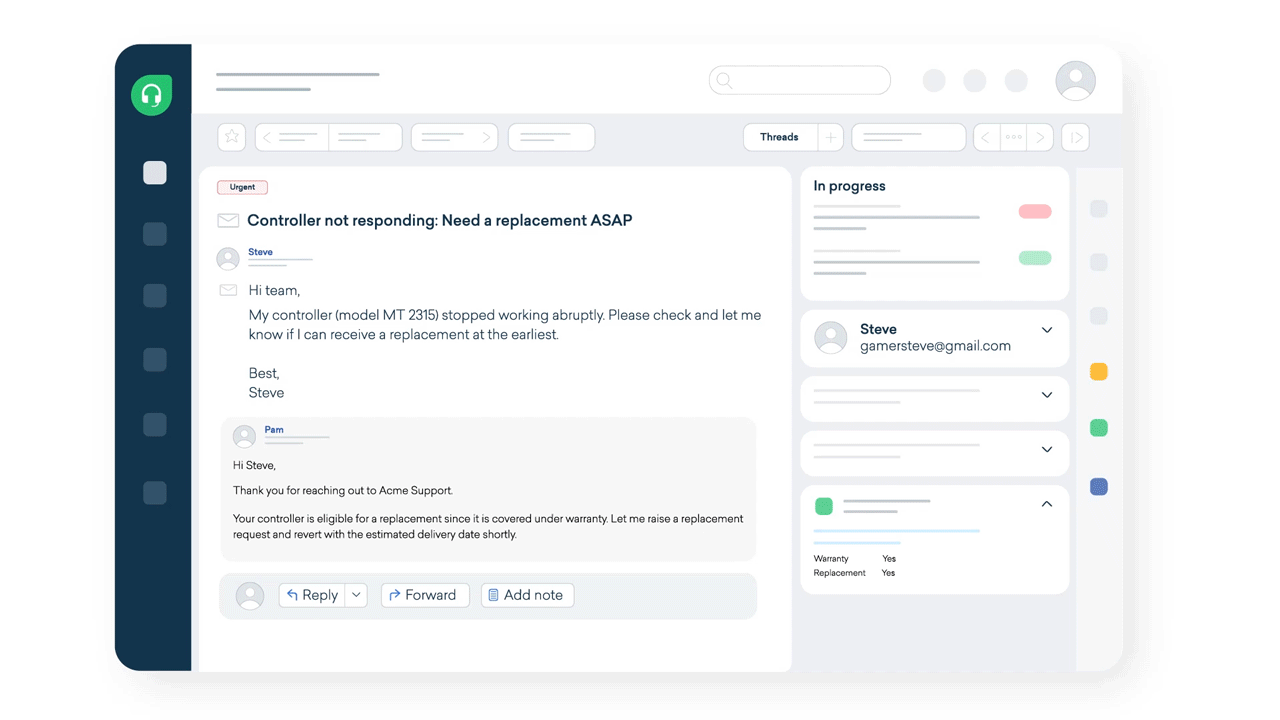 Support agents on Freshdesk will also be able to create rules to automate repetitive tasks like raising incidents to internal teams on Freshservice. 
Freshdesk admins can also limit the information that internal teams need to understand and resolve issues.
By syncing ticket fields between Freshdesk and Freshservice, your agents can track the progress, and keep your customers informed as soon as there is an update from the internal team.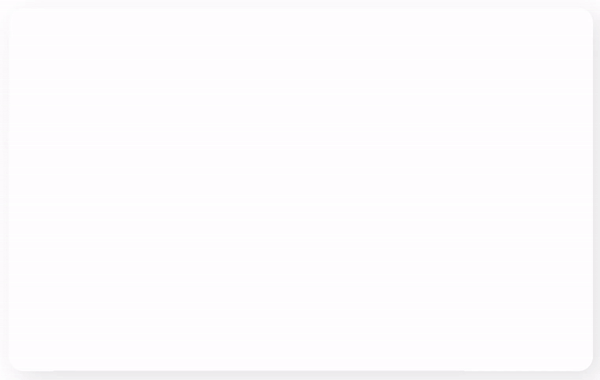 This integration will be available for all paid plans. To initiate this integration, you can either link your Freshdesk account to an existing Freshservice instance or create a new Freshservice instance to link it.
Read this article to learn more about the native Freshdesk-Freshservice integration and how to get started with it. Meanwhile, we'd love to hear your feedback so please feel free to drop your comments here!