Hello, and welcome to the season special edition of 'Do more with the Freshworks Product Suite'.

We know that embracing the magic and madness of the holiday season can get a bit overwhelming, for both customers and businesses alike. From managing the rush on your e-tail store and providing high-quality support to keeping track of innumerable shipping queries and reducing cart abandonment rates, there is no dearth of things to get done.

So, this time around we want to help extend the spirit of delight to you and help make this time less stressful. Read through and discover an exciting line up of e-commerce exclusive apps that help enrich every touchpoint of your customer's online journey.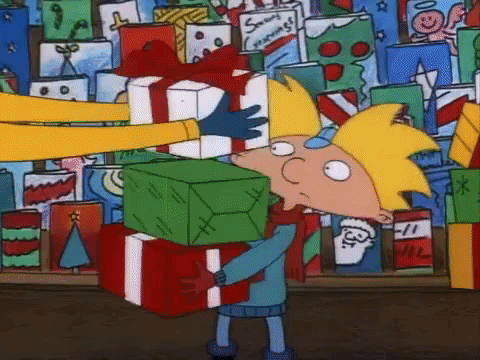 The first stop on the e-commerce journey is managing your storefront. During the holiday rush websites see 63% more traffic which translates to higher volumes of orders, queries, and tickets. To ease this process and ensure maximum efficiency, we suggest:

1. BigCommerce + Freshdesk
Provide personalized and contextual support by connecting your storefront and helpdesk. Agents get a full view of customers' order details within Freshdesk while working on tickets, and can analyse buying patterns over time. 
 
From payment methods and gateways to currencies and exchange rates, a huge chunk of customer issues arise in the payments stage. Here is an app to help resolve queries quickly:
 
2. PayPal + Freshdesk and PayPal + Freshsales
Sync PayPal's powerful invoicing platform with the Freshworks product suite for superior payment experiences. Agents can manage PayPal payments and subscriptions inside Freshdesk, and also create, view, and manage invoices right inside Freshsales.
 
The next crucial touchpoint is logistics. Shipping and delivery complaints are the highest during the holiday season. To improve post-purchase customer experience, we recommend:  
 
3. LateShipment.com app for Freshdesk
Give your support team 360-degree visibility and control over shipments in transit, right from your Freshdesk dashboard. Agents can provide proactive support to customers and ensure they are not caught unaware of delivery issues affecting their orders. 

Last but not the least, it is vital for businesses to understand how they have fared in terms of customer experience through surveys and satisfaction scores. Take a look at our top app picks:

4. Konnect Insights integration for Freshdesk
Listen to your customers, learn and engage with them by bringing the power of this social listening and analytics platform to your helpdesk. Not only does it convert social media data into tickets, but also gives you real-time insights into customer sentiment.
 
5. Stella Connect by Medallia + Freshdesk
Collect agent-level feedback from customers after every service interaction. This real-time feedback can be linked to Freshdesk tickets for actionable context and is also shared directly with agents, managers, and QA teams.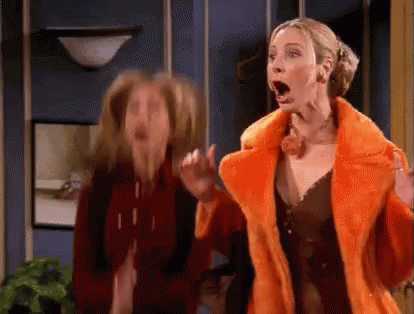 And there you have it, folks. Our list of the top e-commerce apps that empowers you to provide delightful experiences, for both your customer and employees, this holiday season. You can find all these apps on the Freshworks Marketplace. Drop a comment if you'd like to learn how you can 'Do more with the Freshworks Product Suite'.
 
Signing off and wishing you merry celebrations! :)