Hey everyone!
November is here and so is our next event for you as a part of the Community Carnival!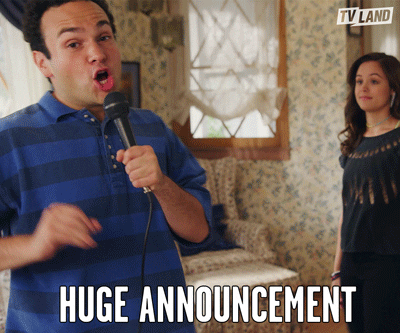 Wondering about all the mundane IT tasks you have to do every day? Tired of working and delegating it?
Every day, IT teams receive numerous repetitive requests like:
Password Resets
User Provisioning
User Deprovisioning
User Addition to Group
Did you know that these can be automated with our Azure Active Directory App? Want to know how? Watch the session recording below!
Our Presenters:
 

 

Shashang Rajagopal @Shashang 

Customer Success Specialist at Freshworks

Prashanth Kavirala

Customer Success Specialist at Freshworks
Key Takeaways from the session:
🔶 Significance of self-service and the future of automation
🔶 How Freshservice orchestration will help in agent efficiency and first contact resolution
🔶 How to configure MS Azure AD orchestration app
🔶 Overview of other orchestration apps
Session Recording:
Post your questions regarding this feature in the comments section and our product specialists will be happy to answer them for you!