Let's welcome the new year by collaborating and learning from one another, and what better way to do that than by sharing your expertise with the rest of the Refresh Community. 
 
Presenting the Community challenge. 
(We have divided this according to segments to make access easier for all.)
Calling all CX Folks: Share 3 customer appreciation ideas to delight your customers this holiday season. 
Here's a cue: You can do '12 days of Christmas' by appreciating and featuring your top 12 customers in a fun way on your website. 
This one's for you, Sales Whiz: Share 3 tips to stay productive during the holiday season. 
The holiday season means employee vacations, parties, and blanket weather. How do you keep yourself and your sales team motivated and productive during the holiday season? Share your 3 tips here. 
Come through, IT Experts: Share 3 programs you have (or would like to) initiated to better employee happiness this festive season. 
For example: Host a year-end award ceremony for your employees to express gratitude.
What do you need to do?
Pick a category/ topic of your choice

Publish an article/ comment authoring your expertise (brownie points for more). 

Tag your article/ comment with #12DaysOfRefreshCommunity
Put your writing hat on, we look forward to reading your articles!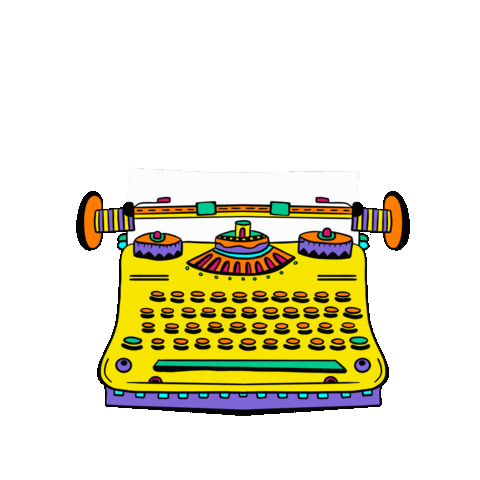 Ps: This thread is open till the 18th of December.
Pps: Look out for some ideas you can use from our in-house specialists.