Hi everyone,
I have been using Freshdesk with my support team for a year and I still have several things I can't do (or at least, I have not found how to do them).
First and foremost is the possibility to filter tickets, contacts and companies using contact or company fields (and more precisely custom fields).
For instance, par of our customers have an « autonomy » contract while the other part have more assistance with several options in their contracts.
I set it up in Freshdesk with several checkboxes (one for each additional option)
I would like to be able to :
list all companies with such or such option
filter contact in companies with such or such option
filter tickets with such or such option
I can access this by exporting my data but this doesn't really help my support team for their daily work.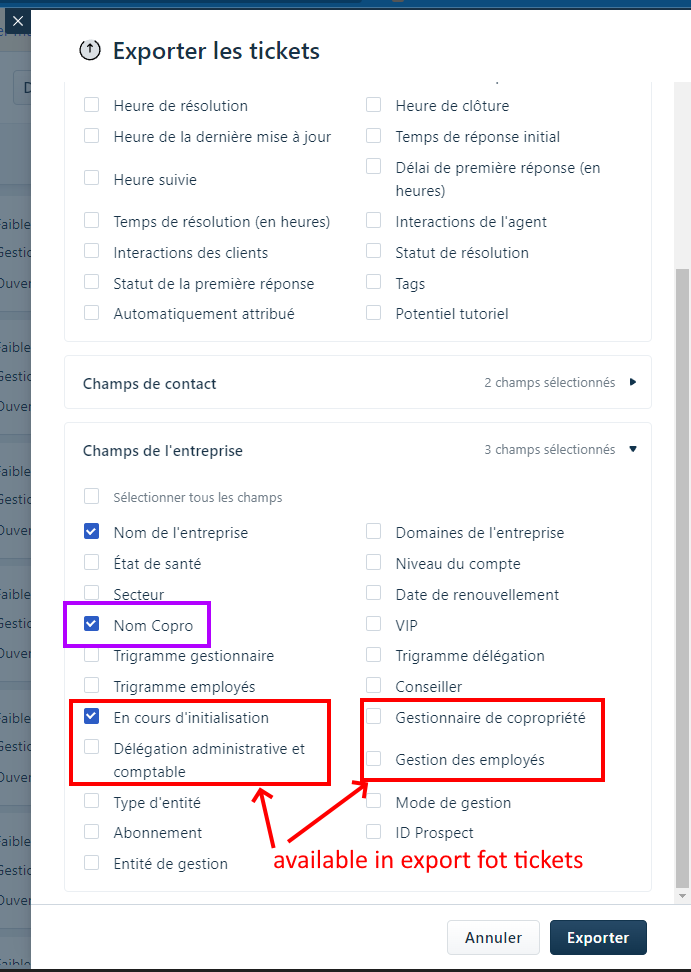 Another example is the company name. In the standard company name, we put a numerical ID (because most of the time, this is the name we use internally). But sometimes, we have to search for the customer using their own name and this name is stored in a custom field.
I would like to be able to filter my tickets on a company using that custom name field and not the standard name field.
Last question (linked to my problem) : is it possible to have a list of custom views in the contact / companies screen like there is in the ticket screen ?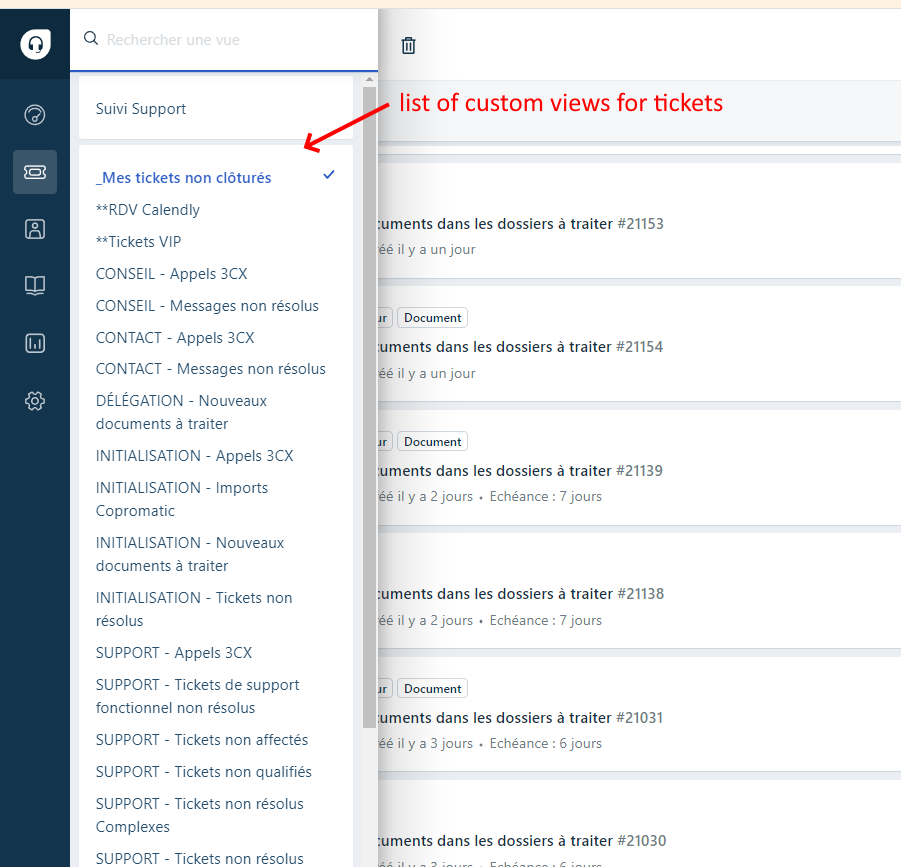 I have one of the previous plans, Blossom.